Welcome back, to our first curation post of the decade! I hope everyone had a wonderful Christmas and New Year.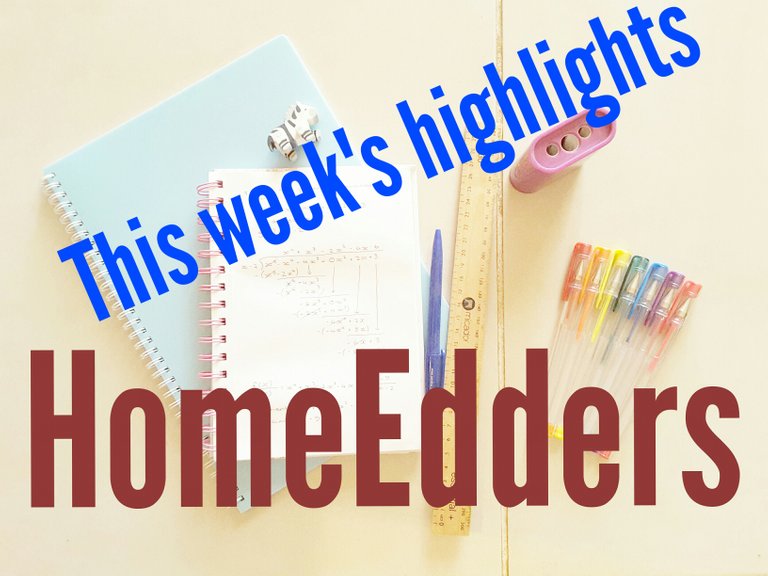 ~○♤♡◇♧○~
For homeschoolers in the US, @bia.birch explains reciprocity and its usefulness as a homeschooling resource.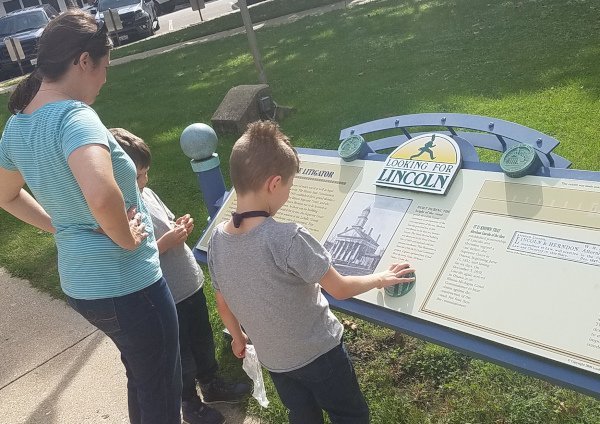 ---
@roxane shares some thoughts on what she feels is the sacred responsibility of a parent to educate their children.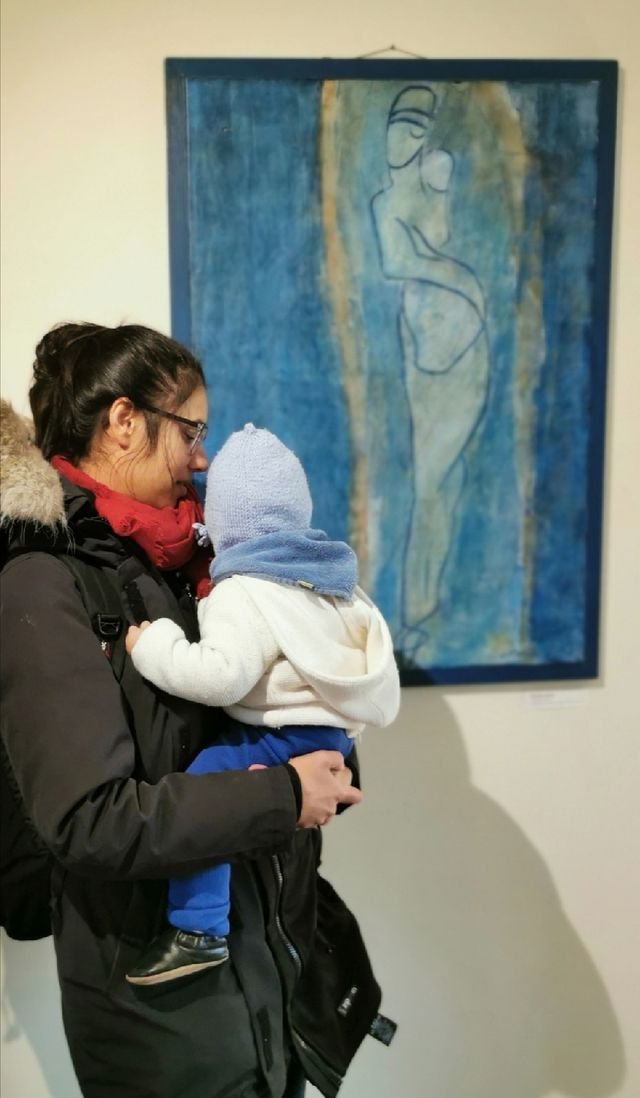 ---
Art is an integral part of learning so @fiberfrau shares some art resources she's found useful.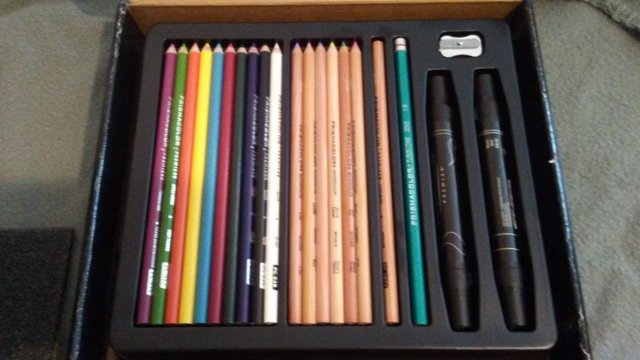 ---
If you'd like some ideas for reading material, then this video review from one of the @bowentroyer children could help.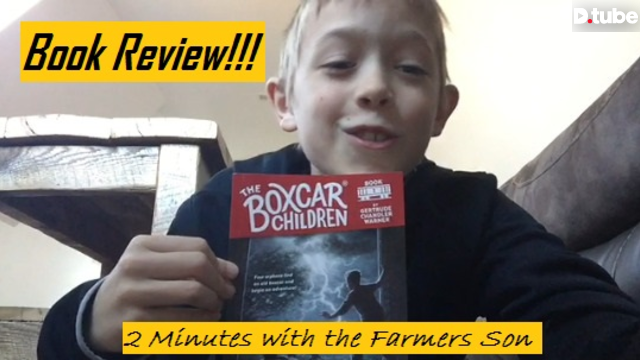 ~○♤♡◇♧○~
Find out what we're about HERE.