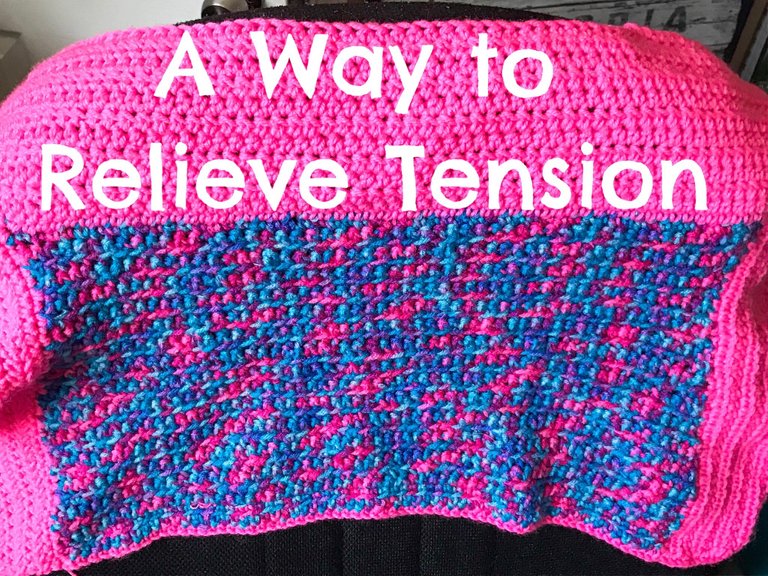 Homeschooling my children brings me much joy for many reasons. It also brings on tension and stress at times. My husband and I want all of our children to succeed and do well and even soar higher then we could ever imagine. The reality is that it takes hard work to get them there...some more than others.
I noticed myself getting tensed up, impatient and frustrated this week when one of my students kept forgetting a basic concept. I removed myself to take a breath and went to grab some work. I grabbed a blanket I am currently making for my daughter that she requested. My mother had a piece of crochet work that was given to her (the colorful part with the blues and purples) that was crooked and unfinished. I decided to crochet around it to even out the sides and make that first piece the center piece of the blanket.
I took my work back into the school room and sat down as my students were working. I began teaching again, crocheting in between my talking and it was really refreshing. When everyone is busy doing independent seat work I sit nearby ready to assist as I work calmly on this blanket. It works well as a calming agent because I don't have to look at a pattern or figure out stitches, it's just a smooth ongoing process.
So from now on, I will have an easy WIP with me in the school room to grab when I need to release some tension :)
I love it when we can find simple solutions to help our days go smoother!
Crocheting to Relieve Tension!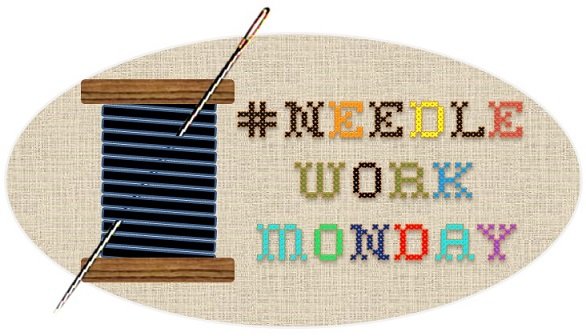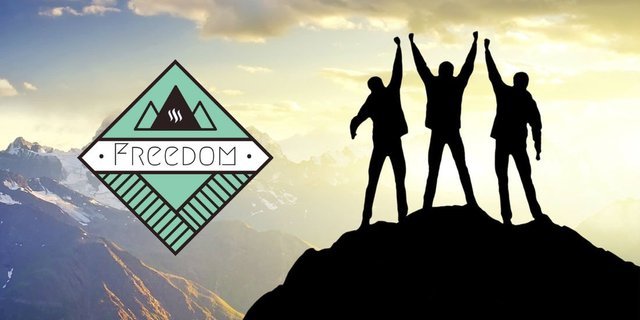 Logo/Banner created by @rigaronib!