I have to miss the homeless feeding this Sunday for the first time in a decade. I'm not going to make them sick! So I've asked some of the volunteers just spread my cooking out among them.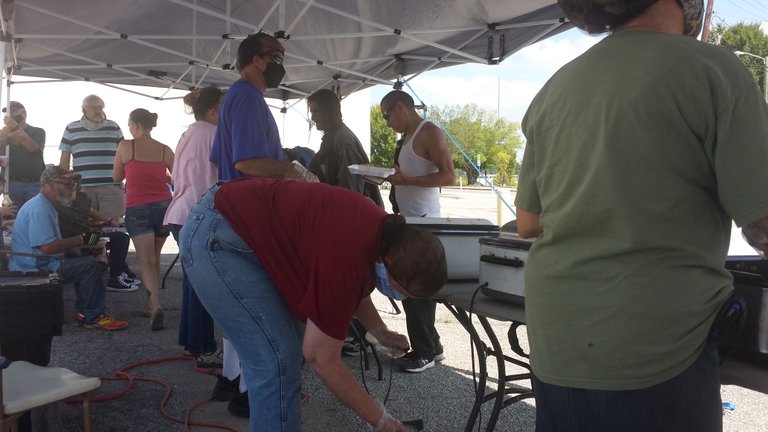 Tulsa spent 4 million dollars for a homeless Center close to where we were feeding. We have access to this new facility, and will feed there for the first time Sunday. Moving into winter, this is a very welcome change! We will get better attendance when it gets Cold out.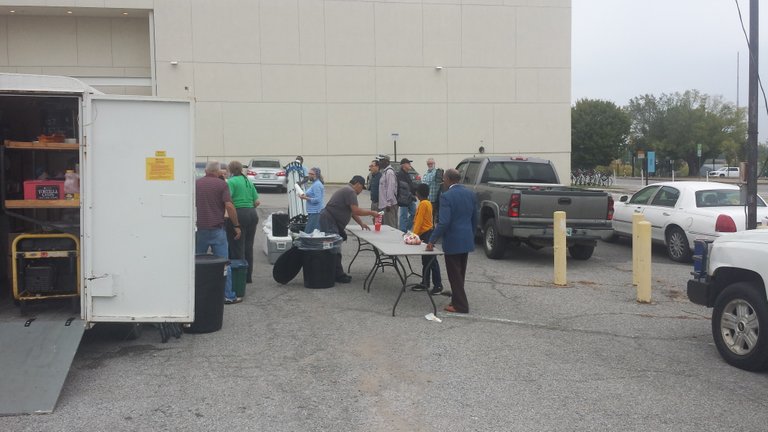 It will be a lot easier than setting up in parking lots like we have been we can concentrate more on the food and we won't need the set up so many generators to keep things hot.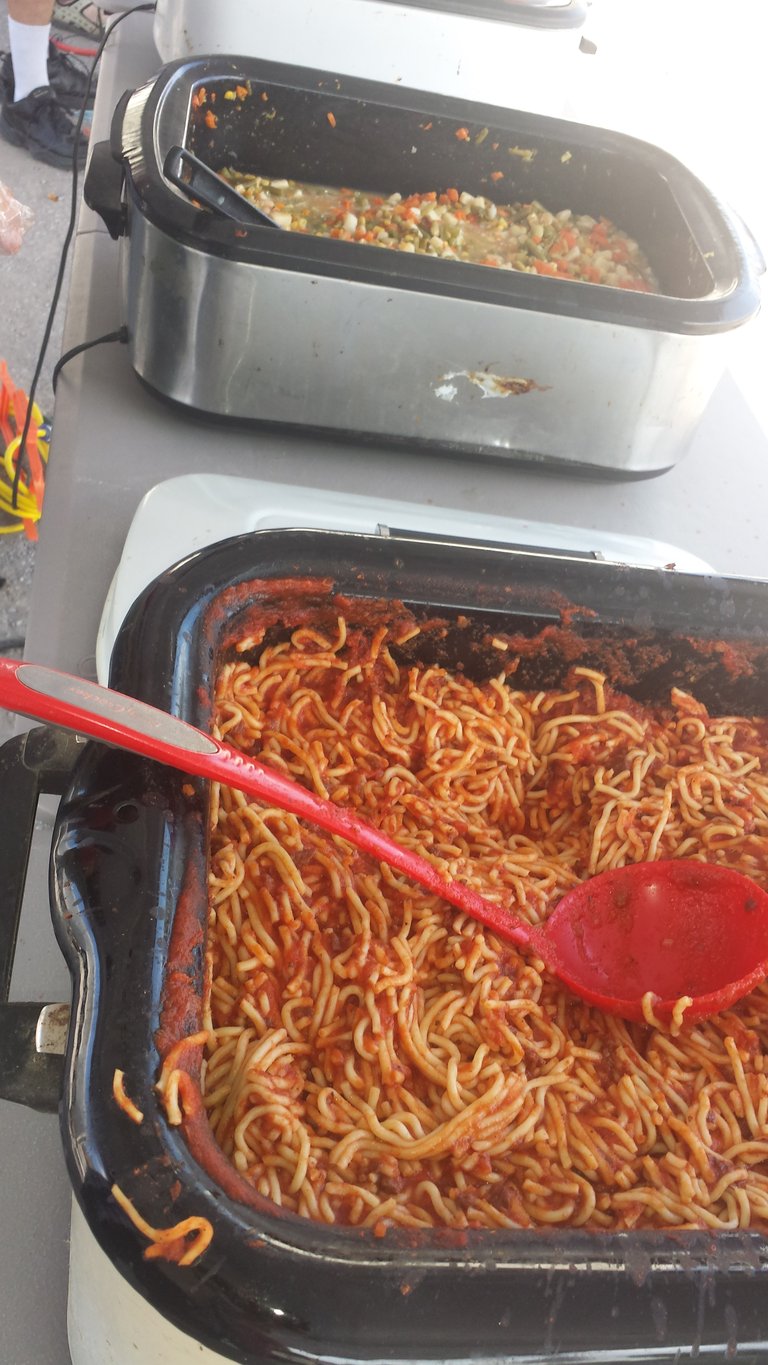 They will be serving spaghetti and chili beef stew macaroni and cheese scalloped potatoes. They will eat well Sunday! I can't believe that I can't go and help....
I pulled myself out, to be safe, but it's breaking my heart to miss this feeding. I will try to get some pictures of the new facility, but I feel so left out!
They are great volunteers, and I know they will do fine without me, but my heart just doesn't understand! Please join me in praying for them, and for the feeding success at this new location!