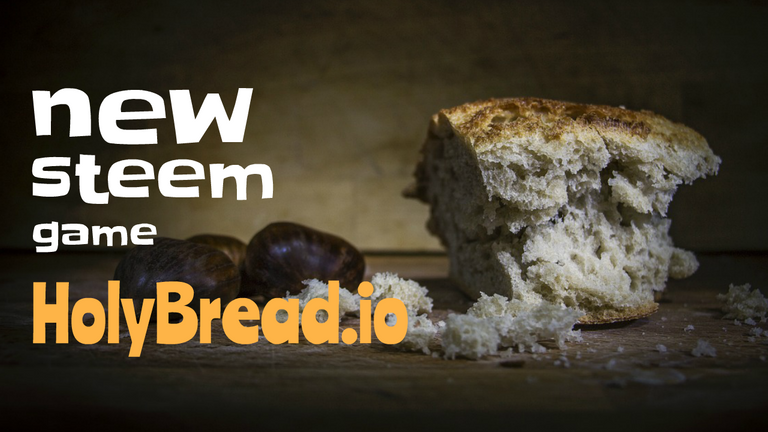 Pre-register now to get bonus breads (ingame item/currency) - here
You can participate in auction as well (buffed characters).
Game officialy starts on January 27th.
HolyBread
As creators state, the game is fully playable for free. HolyBread is going to be a RPG game accessed by the browser, made on Steem blockchain. Through the gamplay you are able to equip your heroes with new stuff. Achieve new levels and skills.
But developing the character is not enough. How to compete? Players will fight each other on the arena and earn rewards. Rewards would be converted to steem or traded with other players.
Auctions
Before the HolyBread starts, there are some auctions where you can bid for unique heroes which are tradeable just like Splinterlands cards. It will be harder to find such strong heroes later in the game, and auctioned ones will be stronger too .
Development
There are already some posts on Steem showing screens made by beta testers of the game. This makes a hope that a game is ready for launch with complete gameplay, with planned additions in the future (guilds, dungeons).
What do you think about HolyBread?
Register to not miss the bonus - here
Simply, use Keychain or Steemconnect.