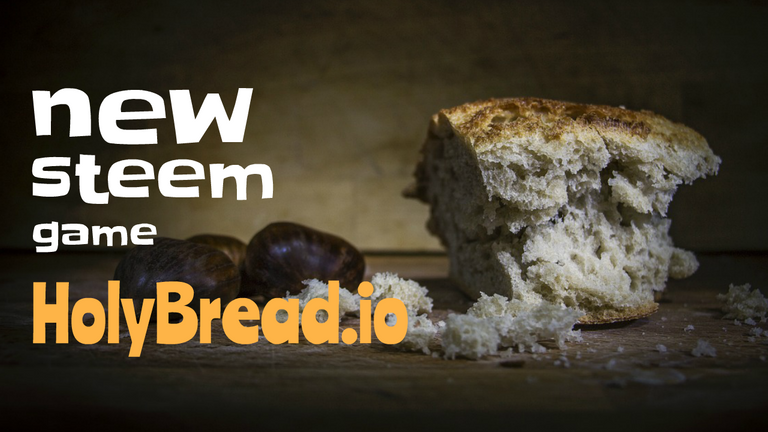 Register now - here
There is this new Steem game.. the start is quite succesfull. Game is not too easy, not too hard, you can play for free. You can trade earned Breadcrumbs tokens on SE. I think the game will be more interesting after first players start equiping teams larger than 1 hero (few days?).
For now, I made a page for stats coming from HolyBread: https://steemweb.pl/statistics/holy-bread
Sneak peak: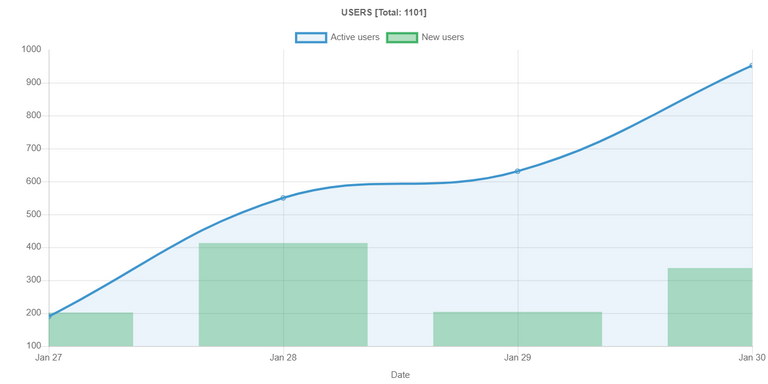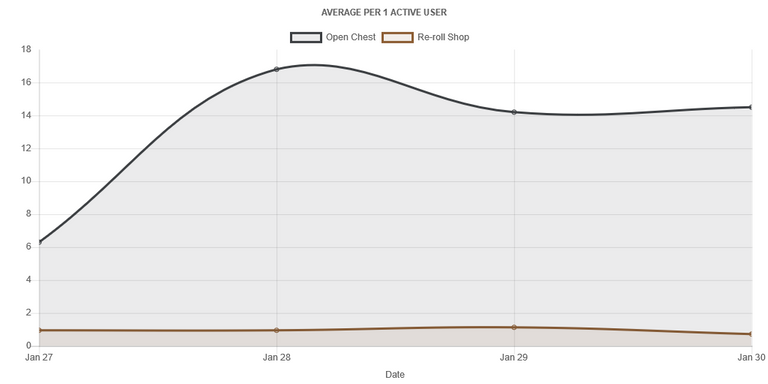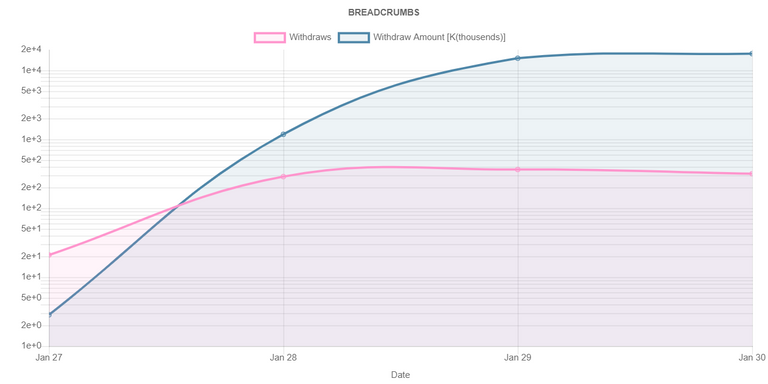 Can you benefit somehow from this stats?!