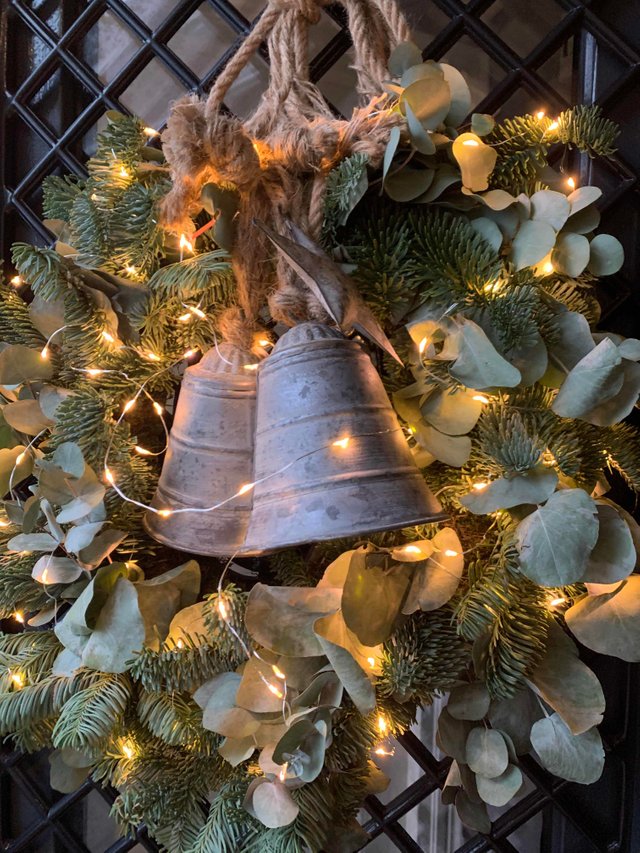 Photo taken by and given permission to use by @brittandjosie
Both of them deserve special thanks for all their tireless efforts in supporting our @heyhaveyamet & @steemterminal projects!
We also send greetings today to PowerHouseCreatives and SteemCleaners!

When @heyhaveyamet and @steemterminal were launched, we knew it was necessary to have trustworthy and dedicated people to assist with those projects, and two such men were found to perfectly fit the bill and give of their time, talents, and energies. We have been truly blessed to have James Russell and Wes Philbin on our team! These guys are indispensable and we have come to think of them as 'family' instead of mere friends or coworkers in these projects!
THANK YOU for your hard work & dedication! 💙


@jamerussell works tirelessly every day reviewing posts that use the #introduceyourself tag and works closely with @brittandjosie to decide which posts to feature in the @heyhaveyamet daily curation post. He does such a great job with these posts and has a sharp eye for spotting problematic accounts. He also serves as a Moderator in our Discord server, is quick to alert us when he spots a problem, and has been expanding his knowledge about server management.


@wesphilbin has fallen into the role of being our Community Liason, working with other communities & individuals on Steem–Discord. We call him our "bridge builder" and gave him a bridge image to use as his "cover image" on his Steem page. His tremendous patience makes him perfect as a one-on-one instructor for those who need such. He also serves as a Moderator in our Discord server and is quick at finding links & support when people need assistance.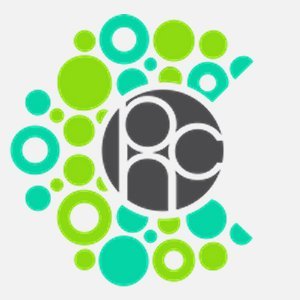 PowerHouseCreatives
, known as
@steemitbloggers
before the rebranding, is a project that seeks to foster community and promote quality content on the Steem blockchain. PHC has been incredibly supportive of our projects, and we appreciate all the support!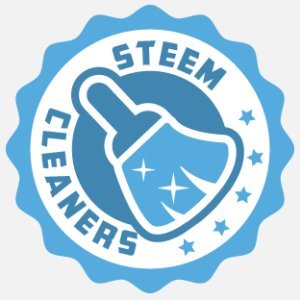 @steemcleaners
is a project that seeks to keep the blockchain free of plagiarism, phishing attacks, spam, and copy-paste content which adds no value. SteemCleaners sends people to us when they wish to learn about being better-players on the Steem blockchain.

Please take a moment and visit each of these wonderful accounts and give them an upvote or two for their hard work as Steemians.


This would enable us to connect and engage with even more new Steemian accounts. If so, please contact Ren at (xcountytravelers#7157) in the Discord Server Steem Terminal or down below in the comments. We appreciate your interest in helping us to help others.

---
<
>
Thanks @minnerz22 for the video!

to learn more about either of these projects, please visit: @heyhaveyamet or @steemterminal