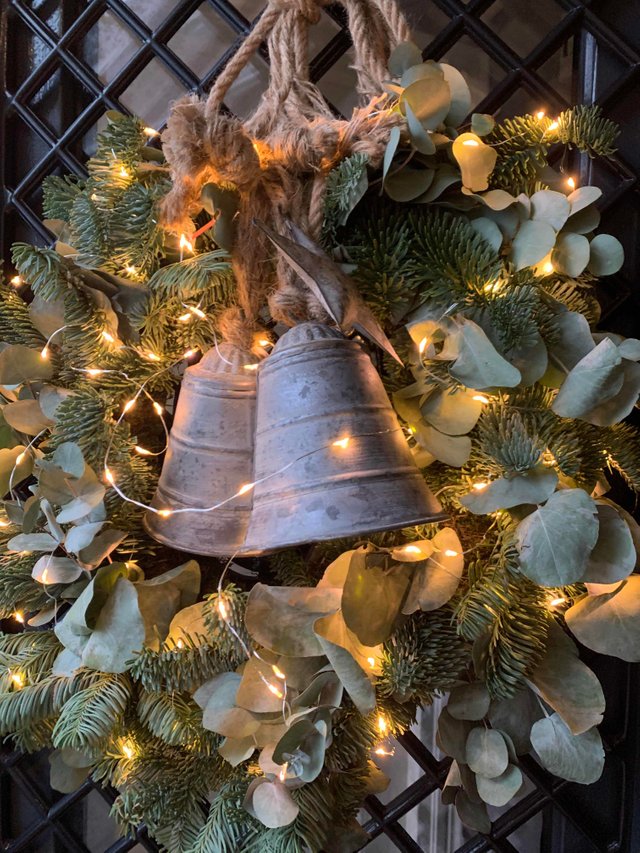 Photo taken by and given permission to use by @brittandjosie
A special holiday greetings goes out to
Each day in December we will be highlighting three members
of the Steem Terminal Discord Server.

We do this as a thank you to each of them for participating
in the terminal and for all of their support of
the Steem Terminal.


@contrabourdon is quite savvy to the workings of the Steem blockchain and has done some development work, too. He is a very helpful resource and seems to truly enjoy providing suggestions and solutions! You're a great asset and we are so glad you are here!


@minnerz22 is our charming vlogger from San Diego. He did our great videos for on-boarding users to SteemTerminal and opened his own business just last month. His Steem Christmas song is awesome! We wish you good luck and love your presence and witty videos!


@chris94 ~ Our Spanish room was his place to be, and he happily helped to welcome many of our lovely hispanohablantes before studying took first priority in his life. Do come in soon, when you can! Te extrañamos!

Please take a moment and visit each of these wonderful individuals
and give them an upvote or two for their hard work as Steemians.
Each of them will be receiving a portion of the rewards from this post!
---


This would enable us to connect and engage with even more new Steemian accounts. If so, please contact Ren at (xcountytravelers#7157) in the Discord Server Steem Terminal or down below in the comments. We appreciate your interest in helping us to help others.

---
<
>
Thanks @minnerz22 for the gif!

to learn more about either of these projects, please visit: @heyhaveyamet or @steemterminal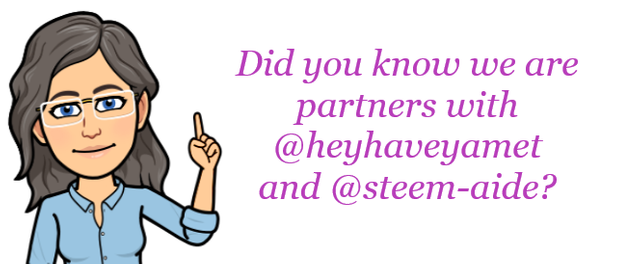 Why not visit their account @heyhaveyamet today?
---

Have you signed up to participate yet?