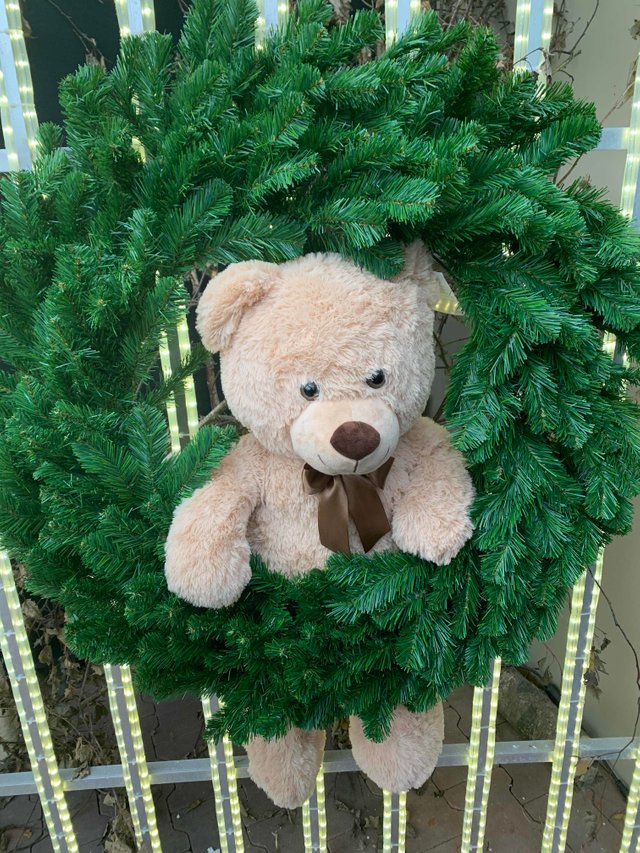 Photo taken by and given permission to use by @brittandjosie
A special holiday greetings goes out to
Each day in December we will be highlighting three members
of the Steem Terminal Discord Server.

We do this as a thank you to each of them for participating
in the terminal and for all of their support of
the Steem Terminal.


@jayna is our lovely writer friend from chilly Minnesota. Besides being a talented and accomplished daily blogger, this lovely lady is also an editor and wonderer about the many intriguing things life has to offer!


@kayda-ventures is our in-house artist from Nigeria, and his pencil art is beautiful! If you ever need a portrait, we certainly have the talent in SteemTerminal! Thank you for sharing your lovely work with us!


@mamma-dukes is a delightful Steemian who recently moved 1200 miles to pursue a job offer in sunny Florida. She hopes to do some traveling before long, and we wish her well with pursuing that dream. Please blog again soon and visit us on Discord, because we miss you!

(We hope her brother, @sgt-dan will relay this message to her!)

Please take a moment and visit each of these wonderful individuals
and give them an upvote or two for their hard work as Steemians.
Each of them will be receiving a portion of the rewards from this post!
---


This would enable us to connect and engage with even more new Steemian accounts. If so, please contact Ren at (xcountytravelers#7157) in the Discord Server Steem Terminal or down below in the comments. We appreciate your interest in helping us to help others.

---
<
>
Thanks @minnerz22 for the gif!

to learn more about either of these projects, please visit: @heyhaveyamet or @steemterminal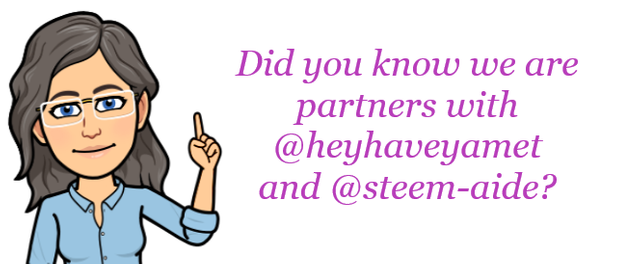 Why not visit their account @heyhaveyamet today?
---

Have you signed up to participate yet?