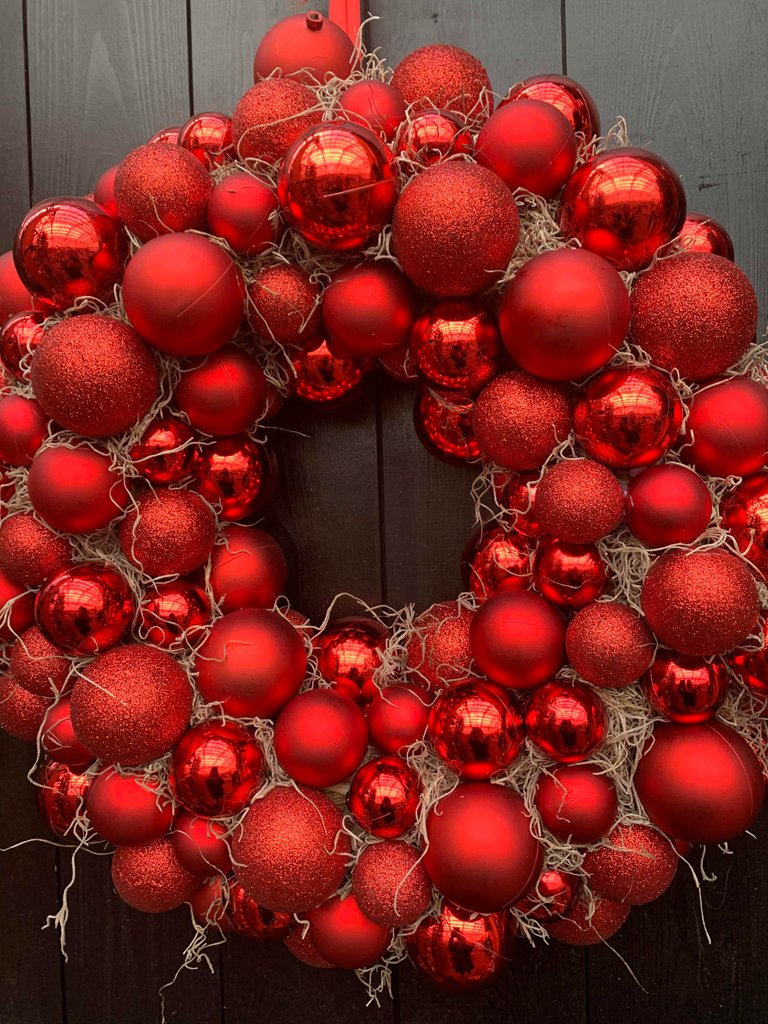 Photo taken by and given permission to use by @brittandjosie
A special holiday greetings goes out to
Each day in December we will be highlighting three members
of the Steem Terminal Discord Server.

We do this as a thank you to each of them for participating
in the terminal and for all of their support of
the Steem Terminal.


@freedompoint (a.k.a. "The Yeti") is the awesome husband of @freedomtowrite (we mentioned Stacie in our December 2nd wreath post). Yeti is a charming fellow, a consummate homesteader, and a "do-it-yourself"er. In fact, self-reliance & do-it-yourself are two of the hallmarks of the InnerBlocks project, founded by Stacie and Yeti. We even have server Staff that curates for the InnerBlocks account. They are always busy making Steem even more awesome, we wish you more blocks to be proud of in 2020!


@ylich is another musician in our great group and we will be hearing him in a concert in January 2020 in the SteemTerminal. He leads a Curation Community for Spanish content: @la-colmena and has his own website http://ylich.com. So glad you're with us!

@vazriel you rock, and without saying too much here, we would like you to know that all the Staff is here for you. We miss you and look forward to the time when your real-life calms down and you can be with us again. Take care and hugs from all of us! 💙

Please take a moment and visit each of these wonderful individuals
and give them an upvote or two for their hard work as Steemians.
Each of them will be receiving a portion of the rewards from this post!
---


This would enable us to connect and engage with even more new Steemian accounts. If so, please contact Ren at (xcountytravelers#7157) in the Discord Server Steem Terminal or down below in the comments. We appreciate your interest in helping us to help others.

---
<
>
Thanks @minnerz22 for the gif!

to learn more about either of these projects, please visit: @heyhaveyamet or @steemterminal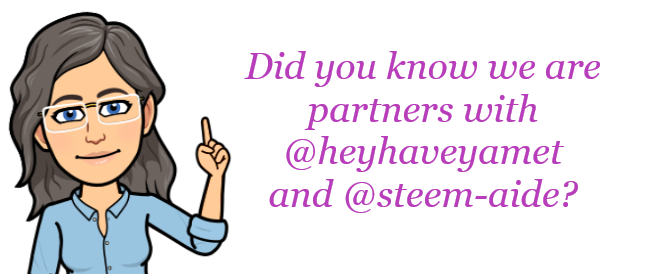 Why not visit their account @heyhaveyamet today?
---

Have you signed up to participate yet?