Hive waves. 07.04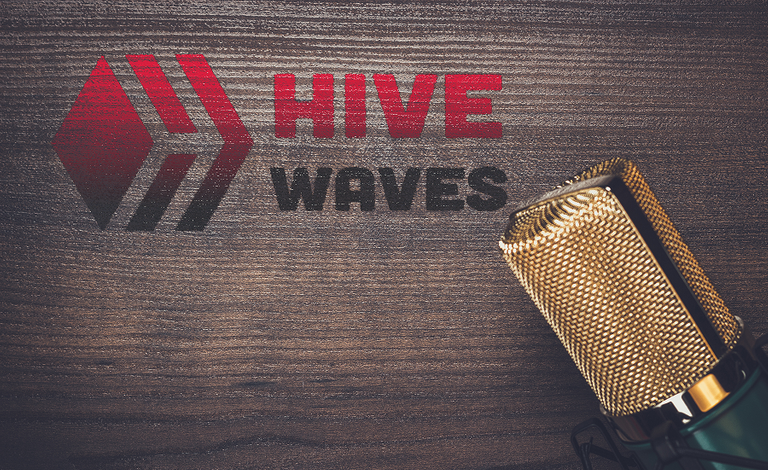 Shows This Week
Eric Wilson will host a show in the Hive Discord Server
https://discord.gg/P6A8BTh
.
The show will begin at 6pm EST.
Eric Wilson Hive profile: https://peakd.com/@ericwilson
Eric is also working on on a hive wiki BeeWiki with @someguy123
https://peakd.com/hive/@ericwilson/hive-wiki-incoming-thanks-to-someguy123
This should prove helpful to many in the future. Bookmark that page to share with other new members to the platform in the future.
Last Weeks Show
Eric has not yet put up a post for last weeks show. He has been kept busy with other activities and obligations. (Grrrr at that real world stuff) You can keep an eye on Eric's profile for when that comes out. The show was a brain storming session on idea's that everyone can have a hand in for the development of the Hive chain moving forward. A recap of the show will be published. The show was also attended by two of our most prominent members of Hive server, @crimsonclad and @drakos who both added valuable input to the discussion.
Hive Images and Gif provided by @derangedvisions

Exchange:
https://ionomy.com/en/aff/d0afaf8f56804ce181c5ef5db43d4a21

Hive Discord Server.
https://discord.gg/QxbgScK
---
---