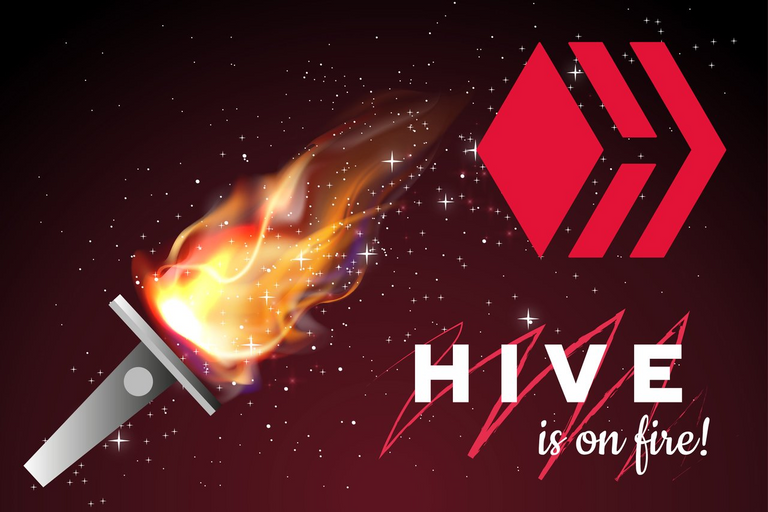 Passing the HiveTorch to @yann0975 today! As I held the torch for to long. Was fortunate to receive the torch from the legendary @jeffjagoe! Read about it here https://peakd.com/hive-147983/@jeffjagoe/passing-the-hivetorch-166-to-dylanhobalart-it-goes
@yann0975 please keep the fire alive!
What better person to pass the torch to then @yann0975, he is the founder of @cleanplanet on #hive and I had the pleasure to meet him in #Steemfest4 #Thailand.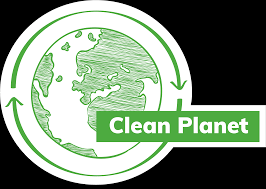 Check out the @cleanplanet website here⤵️
https://cleanplanet.io/
Be sure to follow here to get involved
@jeffjagoe sent me the torch with 166 hive so I am passing to @yann0975 adding 1 hive for a total of 167 hive!
Here is proof I sent 167 hive to @yann0975


And read up on the rules for #hivetorch below here⤵️
If you got passed the Hivetorch to you, increase the amount by 1, leave it as it is, or add anything between 0 and 1. It is up to you. Don´t reduce the amount and don´t add more than 1 Hive - it is not about collecting money.
Send the Hives as soon as possible to someone who is active on Hive and whom you trust that he/she will follow the rules and forward the torch to the next one.
In the transfer, use this Memo
"Hivetorch - Count x - please read the rules at https://peakd.com/hive-147983/@stayoutoftherz/hivetorch"
whereby you increase the count no. by 1 (so if you got the memo with count "23" then put "24" in your memo).
Choose as the next Hivetorch keeper preferably someone who has not yet been selected and inform him/her about the transfer, so that the torch is kept in motion.
You are highly encouraged to create a post about the Hivetorch e.g. on peakd.com using the picture above or any other picture (the picture must contain both a torch and the Hive logo) and the tag #hivetorch. Please post it in the Hivetorch community.
After 333 transfers I will create a poll to let the community decide what to do next (continue, give the sum to a Hive-related project, distribute to minnows, burn it, etc.)
Also! Thanks to @stayoutoftherz for making this happen!
Tell next time,
@dylanhobalart