My Power up Hive on October 1st, 2020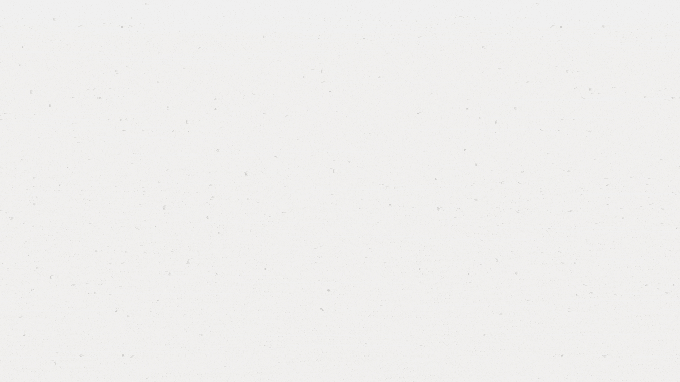 Hello hivers, everyone .... Today is October 1, 2020, a goal for all hivers to bring #hive to the month is to do joint power ups on our respective accounts. However, I was able to participate in bringing #hive to the month even though it was only 12 #hiveup.
Screenshot_20201001120619_Chrome.jpg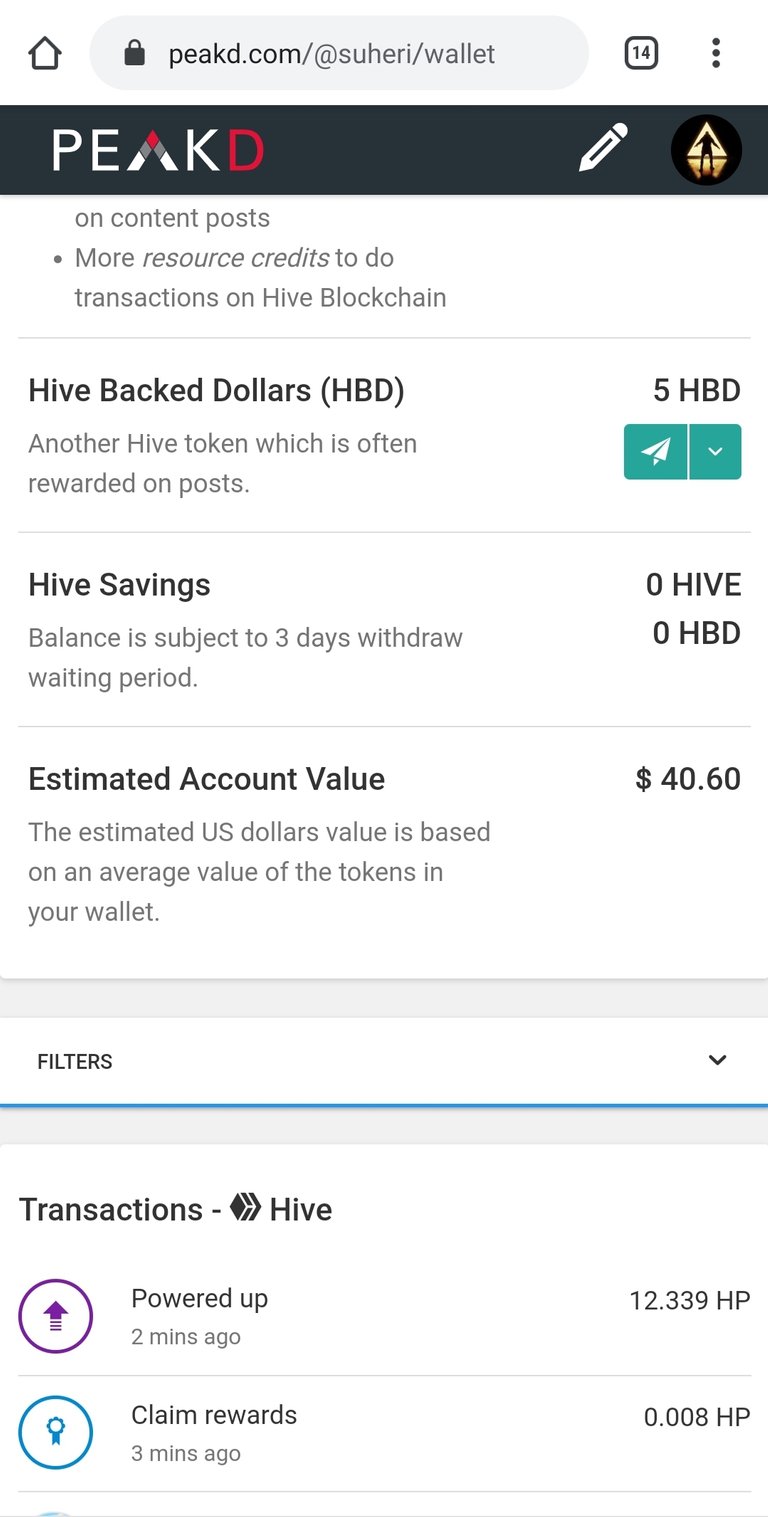 But let's get together to reach the peak in creating hive prices that increase at a later date ...
Thank you for reading my blog,

Untill next time on hive,


The source image below is TheTerminal Assets and Gif created by me.
---
---