Good evening Hive,
We sometimes say: It's never too late!
That is why I join today, for the first time the Hive Power Up Day challenge initialized by @streetstyle.
Here is the anouncement post
Here is the official September 1 Hive PUD
To tell the truth, I've been seeing this challenge around for about 3 months now. As I'm in the race for the Redfish Rally, I said to myself why not do it this month 😊
Coached by @brittandjosie and @justclickindiva I did a conversion of 24 HBD.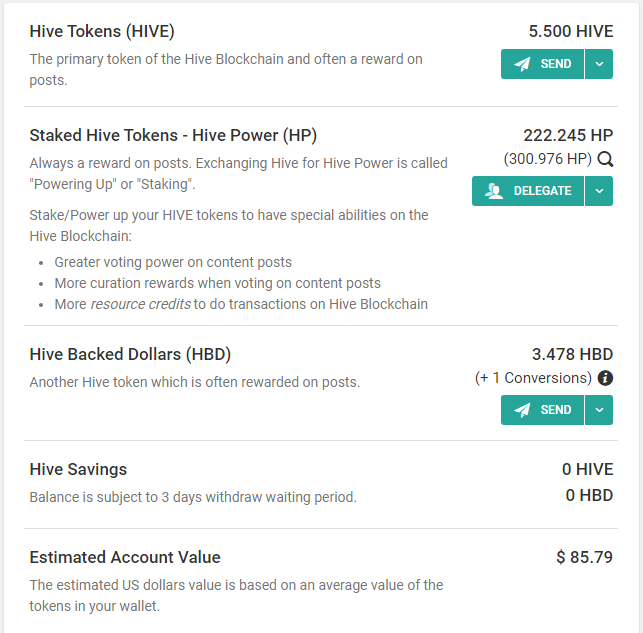 --
As you can see, I unfortunately converted directly to HP instead of using Swap.app and so they will only be available in 16 hours...


Finally, @justclickindiva informed me that I had 3.478 HBD and I followed her advice. I converted with @swap.app to participate in the challenge because we need a minimum of 10 HP.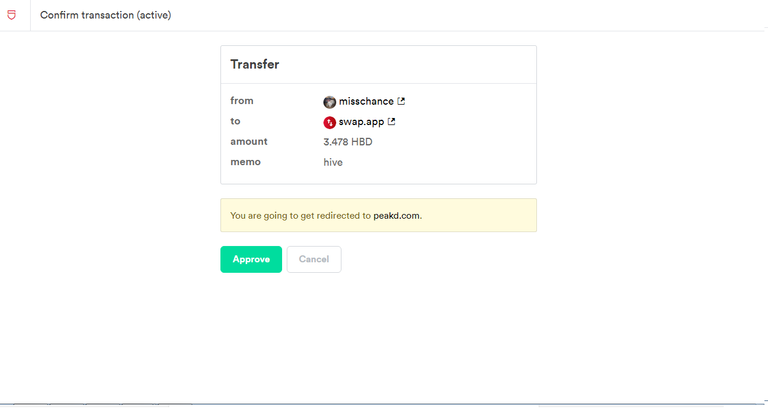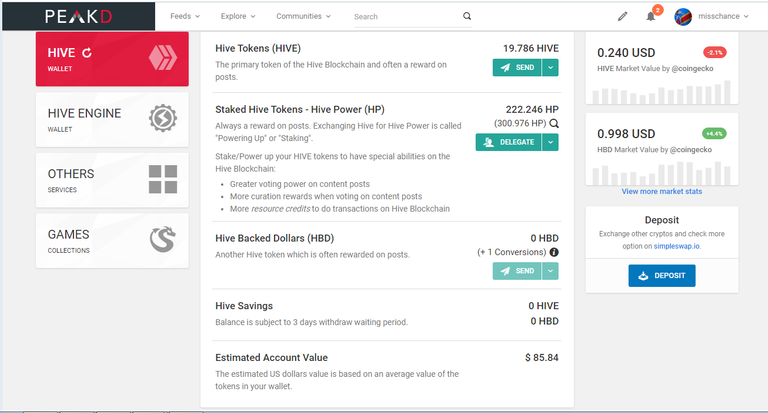 ---
𝑷̲̅𝒐̲̅𝒘̲̅𝒆̲̅𝒓̲̅ 𝑼̲̅𝒑̲̅
---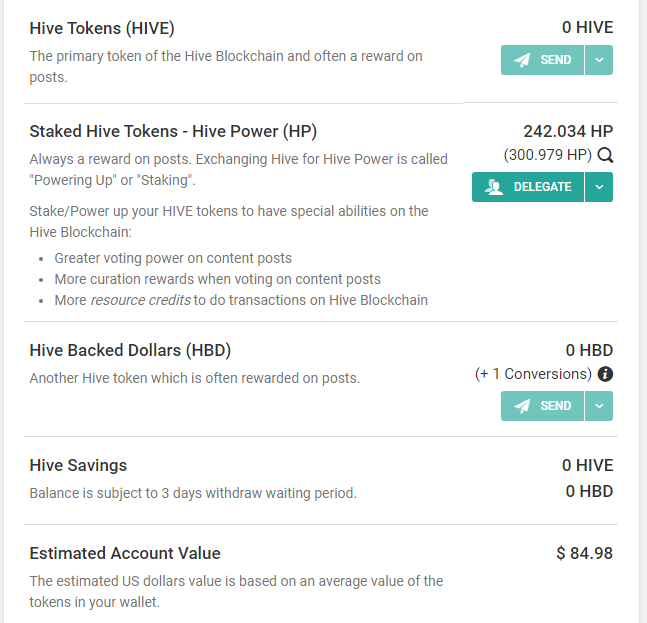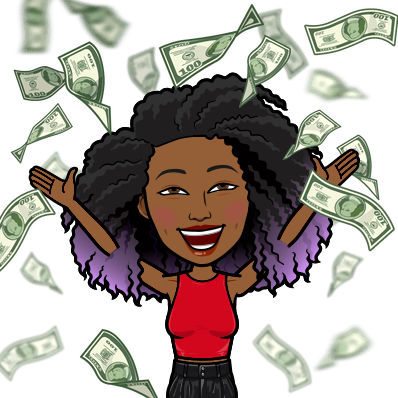 Let's build and grow together 💪