Hope everyone's doing well.
I stumbled across a post by @hivebuzz mentioning Hive Power Up Day. I'm happy I found this on my birthday and I can celebrate both. I read into it a bit and it got me thinking a lot. I used steemit a couple years back and never really understood the value. Now, a few years later I'm using Hive and i really SEE the value. I've never been much of a writer but I've always loved to create and share.
It's time to power up!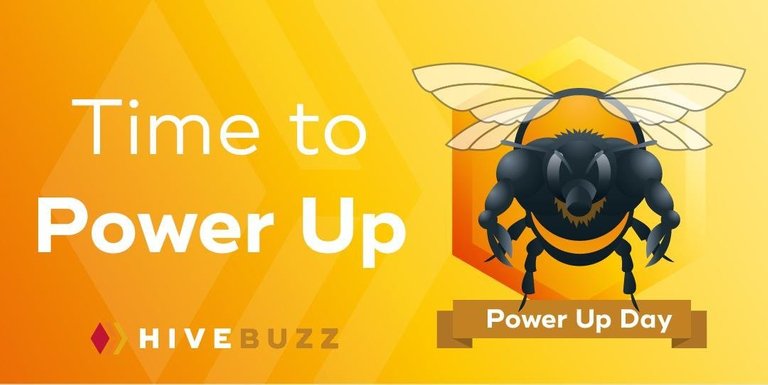 If we all power up at least 100 Hive on the 1st of every month, there are many benefits to the blockchain and community. It will strengthen the network and encourage more users to come on board. It will also help with earning rewards, as if they aren't already good enough. Plus you'll get this sweet badge! So, today I am powering up 152 HIVE and am happy to share.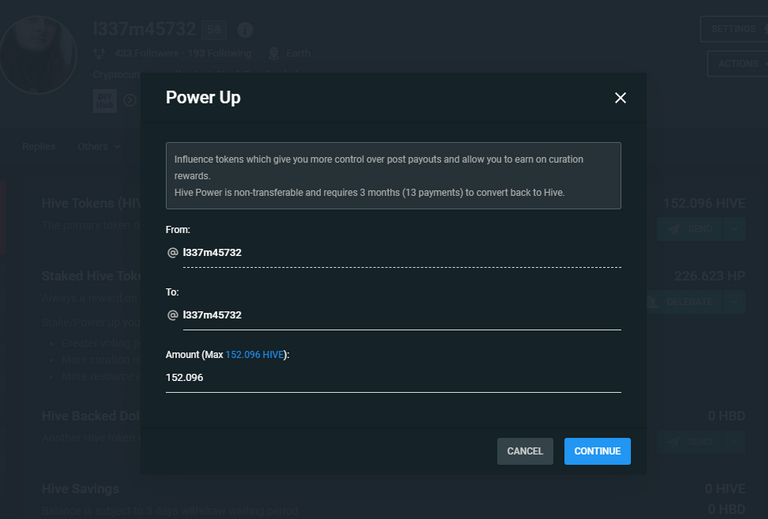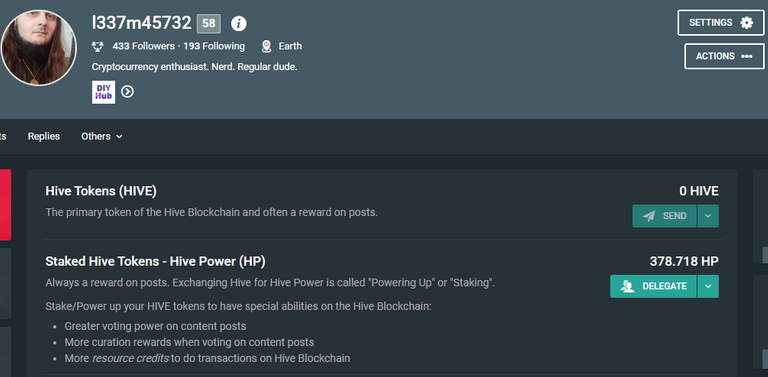 I'm all powered up.
Very happy to see this initiative kicking off. Can't wait for the next one!
How can you earn you Power Up Day badge?
As per the initial project rules, you will have to power-up HIVE on the 1st day of any month.
IMPORTANT: HiveBuzz will use UTC date and time to validate when your powered-up. Therefore, check your timezone and convert your local time to UTC before powering up!
To make the badge more valuable for those who managed to get it, we decided to set a minimum threshold. Sorry for the smart opportunists, but powering-up 0.001 HIVE won't make the trick. This means that you will have to power-up at least 100 HIVE!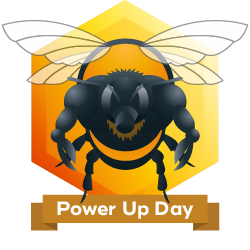 Get to Powering Up!
Don't have enough hive to power up? Buy some or maybe use Hive Engine to convert some of your tokens to Hive. Show your support and you'll reap the benefits in the long run.
Have an awesome day!