Dang it has been sometime since I joined a Power-Up Day. I think that was back in the :cough-Steem-:cough Days. So why not make up for lost time and do a Huge Power-up. Well its huge in my mind anyway. Plus I have been wanting to break that 30k HP mark for a while... C'mon!.... C'mon!!!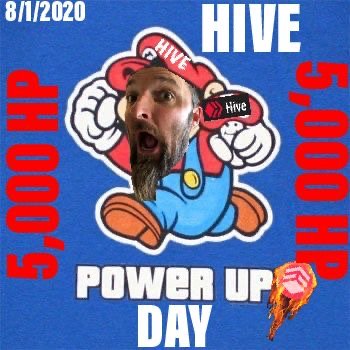 Wow, that is terrible LOL
Well with this 5K power up that puts me over 33k HP!! My goal has been reached... I guess the next one is 50K??? Damn I better put some work in around here if I am gonna reach that before 2050...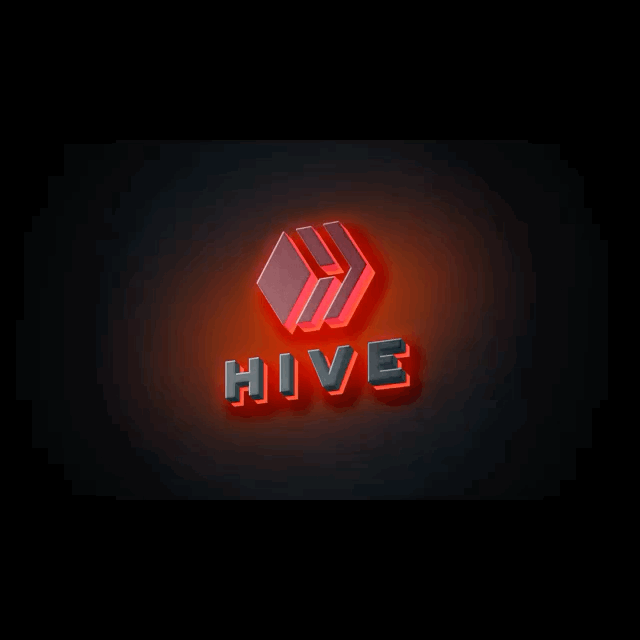 Hive Images created by @doze
I have been in and out and really busy for the past while but I think I have found some balance where I can cruise the Hive a bit more and see what everyone is up to. Also post a bit more. Being more active has brought back that Bullish feeling inside. Lol.
I am gonna be starting to do the $10 Tuesdays again, so I can keep stacking that crypto $10 at a time. Hopefully that BTC ATM is still there... Goes to shows how long it has been.
Well I better get back to picking my blackberries, check out the Size of those bad boys!! I have already picked a gallon bag so far. I think last year I got 4 gallon bags full. That is just off of one bush.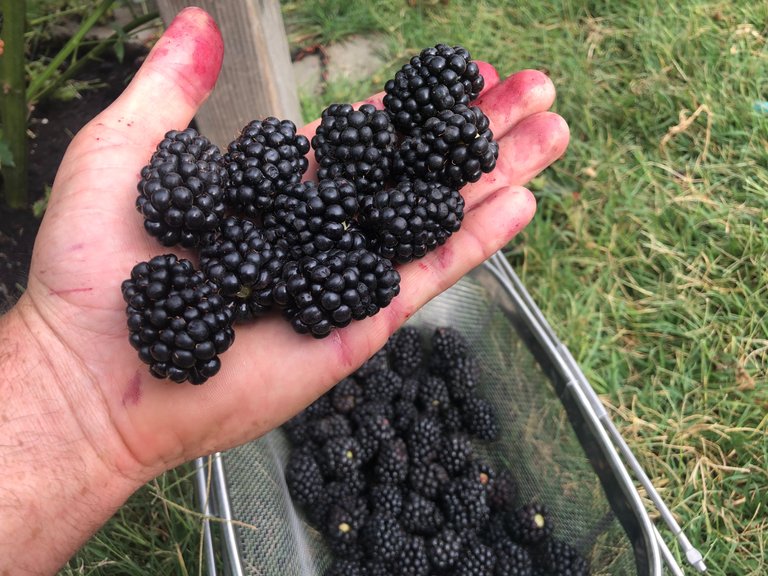 Until Next Time...



Hive On
and
Join Hive Power-Up Day
And
Earn a Badge