Welcome to today's status post. Hive Supporter is a transparent project and that's why we want to update you on any development regarding votes, rewards and other important news.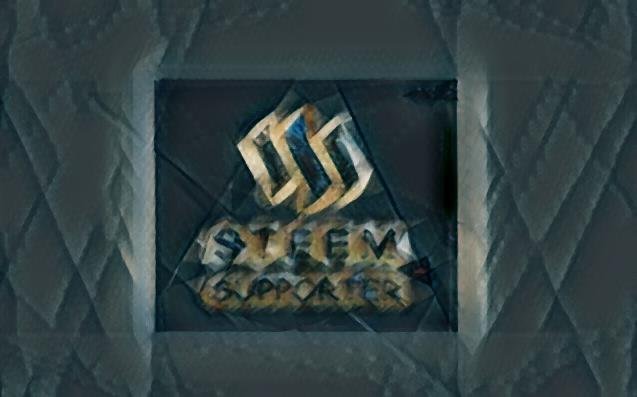 Votes
Today we voted on a total of 6 posts.
"I leave the colors all up to you." - Rambles and Rants #5 (50%) ✅
My Plane Is Flying (72%)
5 Movies Cat Lovers Must Watch (82%)
Meet Bunny Day 2 - Fluffy bundle of cuteness! (86%)
My illustration: Sylvester Stallone (68%)
The rain has returned, hope is reborn in our crops! (87%)
✅ Post(s) upvoted because of Delegation
Rewards
0.038 HBD and 0.961 HP
Current pots
Contests/Giveaways: 0.847 Hive
Power Up: 0.058 Hive
Delegators
@btcsam [350 HP]
@dxn [300 HP]
@elianaicgomes [101 HP]
A huge thank you to our delegators!
That's all for today 😃