Welcome to today's status post. Hive Supporter is a transparent project and that's why we want to update you on any development regarding votes, rewards and other important news.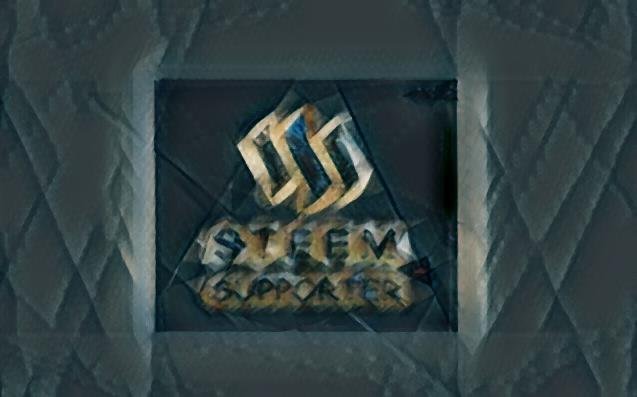 Votes
Today we voted on a total of 4 posts.
The CTP Blueprint FIREBALL GIVEAWAY! 22K CTP TOKENS DRAWING!!! (50%) ✅
Star Wars Episode I: Racer is dated again (84%)
Ulogs #11 - First day of work, the new normal (93%)
Reading and memorizing doesn't make for success? (88%)
✅ Post(s) upvoted because of Delegation
Rewards
0.022 HBD and 0.582 HP
Current pots
Contests/Giveaways: 0.772 Hive
Power Up: 0.021 Hive
Delegators
@btcsam [350 HP]
@dxn [300 HP]
@elianaicgomes [101 HP]
A huge thank you to our delegators!
That's all for today 😃