Dear Challengers,
Our Team has decided to add a new feature on our app still in the quest of making our users have a good time gaming on the app. In a few weeks, Challenge App will update the app by including the video feature so that videos and video links can be shared on the app. This move is to make the app a mind-blowing one.
We appreciate the love and support shown us by Hivers and we are always ready to support the Community back any way we can. Users of our app are also getting onboarded on Hive due to some task challenges that require a gamer to own a hive account so he/she can complete. Watch out for the public announcement when the feature has been launched.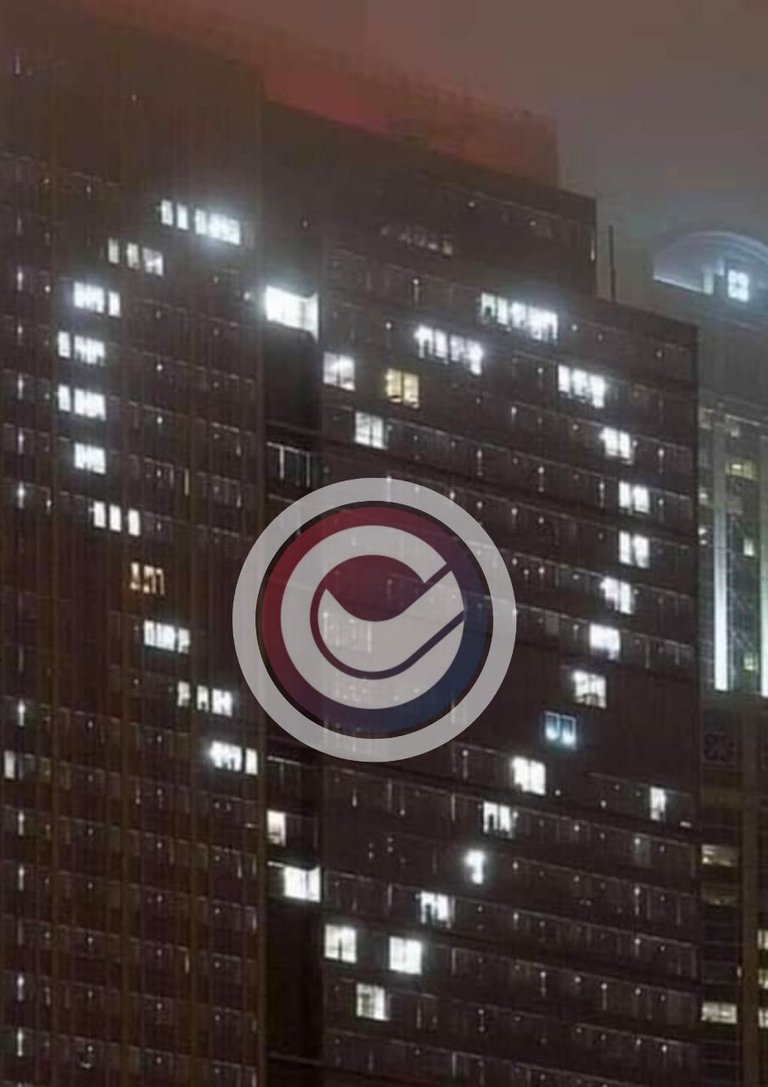 READ CHALLENGEEOS WHITEPAPER HERE:
https://drive.google.com/file/d/1-4NOmlUDMMd3MjacS22rFmfIKqSmpV_0/view?usp=drivesdk
Download the Challengeeos Version 5 App here:)
For Android Users:
https://play.google.com/store/apps/details?id=challengedac.com.challenge_dac_app
For iOS Users:
https://apps.apple.com/us/app/challengeeos/id1478759780
Buy CHL via @newdex-io:
https://newdex.io/trade/challengedac-chl-eos
Visit https://challengedapp.io for more details
Challengeeos Social Media Accounts:)
Join Challengeeos Telegram Community
https://t.me/Challenge_DAC
Instagram: https://www.instagram.com/challengedacdapp/
ChallengeDac YouTube: https://www.youtube.com/channel/UCnYWlP_UT6k5EIfuLSD3Spg
Twitter: @ChallengeDac
Discord: https://discord.gg/HHXFfVN
Reddit : https://www.reddit.com/r/ChallengeDac
SEIZE YOUR REWARDS!!