New music video I made for Paul Morricone - 'If I Could Remember My Dream'
Released today; I'm very pleased to share a moody thriller-gangster style music video I've made for Paul Morricone's (of The Scaramanga Six) new song 'If I Could Remember My Dream'.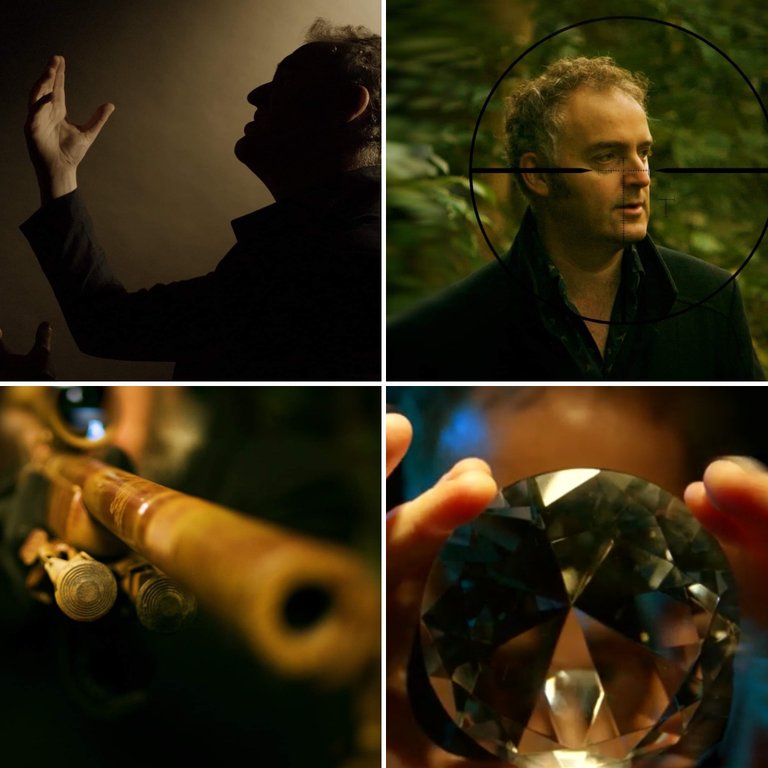 You can watch the full video here on YouTube!
See what happens at the end
It's a song about an intense vivid dream of detail playing out like the perfect movie... but when he wakes up, it's gone.
The idea, the dialogue, the details - gone.
So I wanted to follow that similar theme of shooting a dramatic thriller sequence with a sniper and a diamond - but I wanted it as if his vocal performance was like a confession of what happened in the video. And the ending of the video relates strongly to the songs theme too!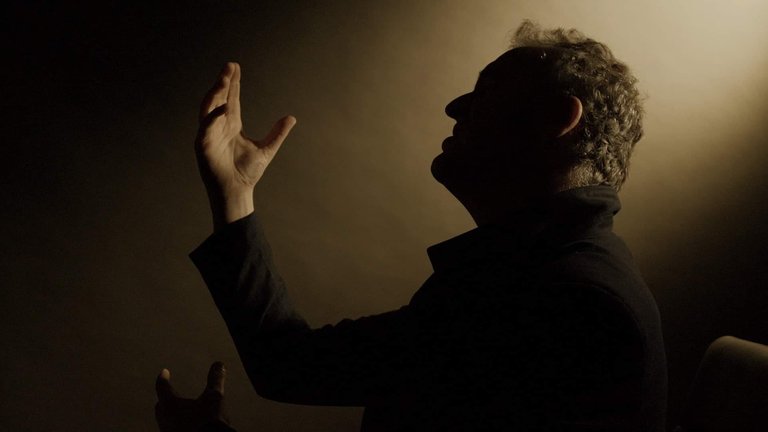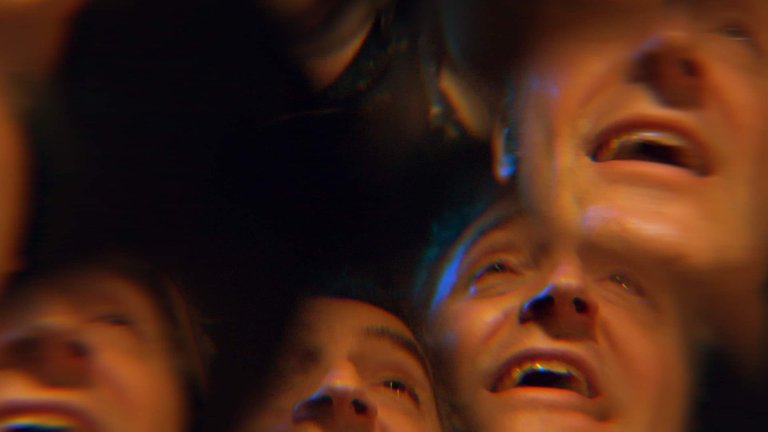 Also a big part of it was the voyeuristic element of being watched through binoculars and the scope on the gun.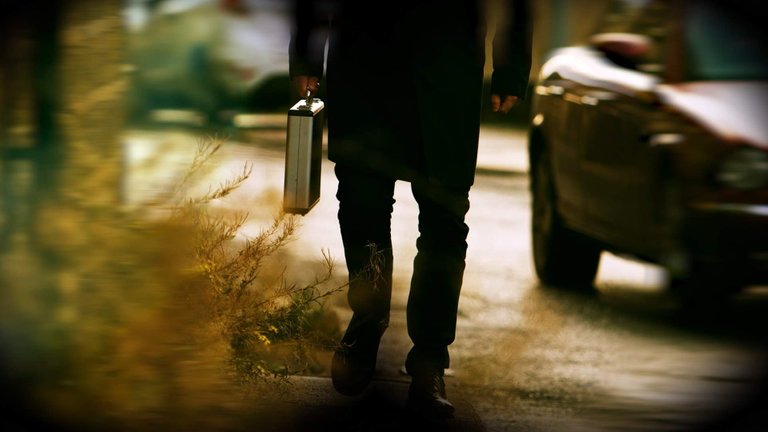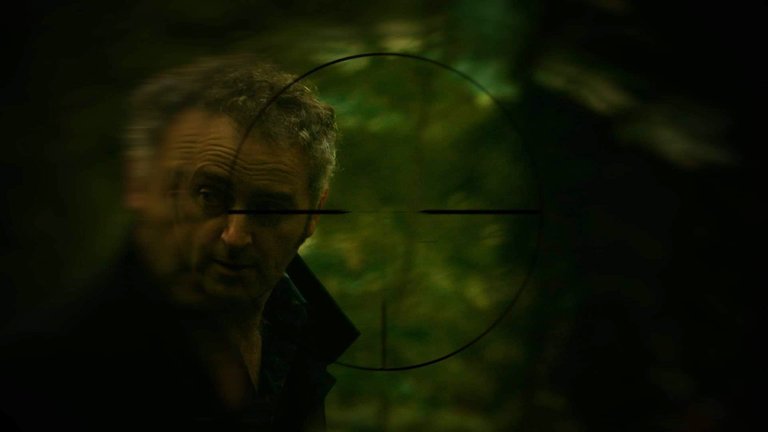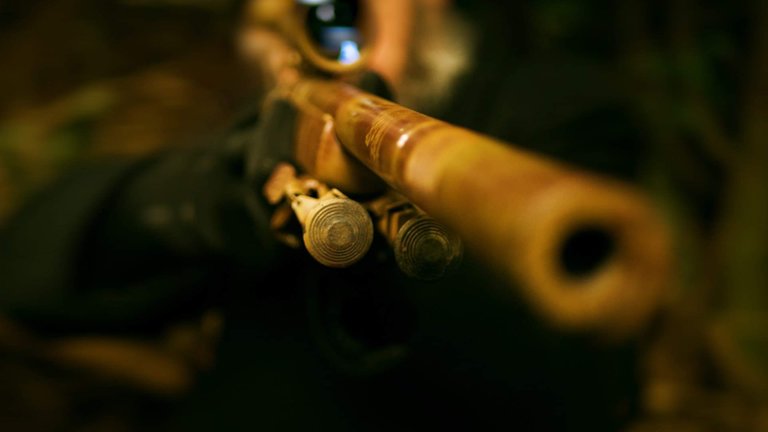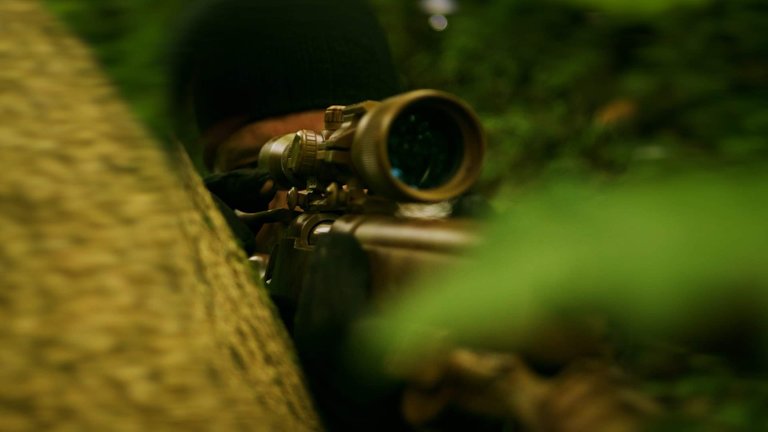 I think that added to the drama.
I shot all that on my 70-200 f2.8 zoom lens to give that authentic handheld long-lens feel.
Hopefully the video inspires a level of curiosity as to what is the diamond for?
Where is he going? etc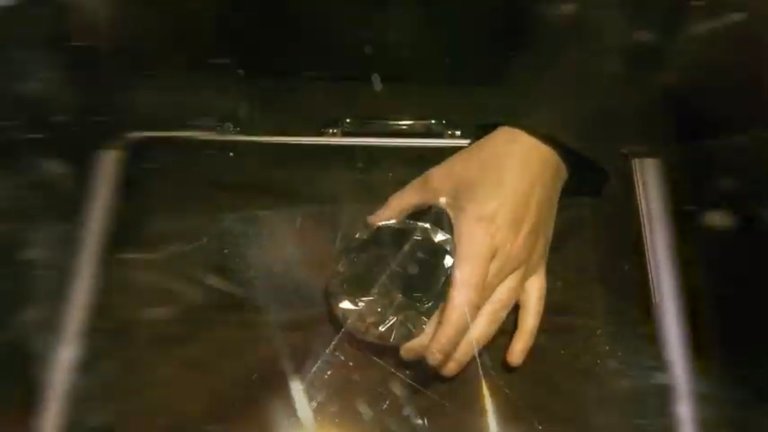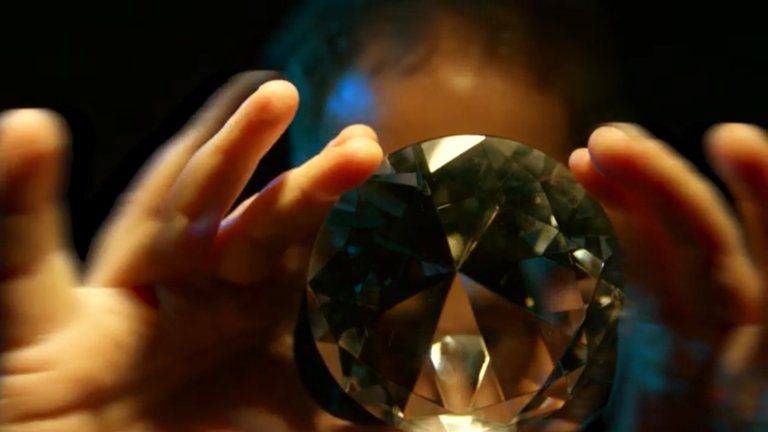 Well, you better watch and find out..
See it HERE
I've been wanting to make a video like this for a while. I've been inspired by Breaking Bad and Better Call Saul - I love those suspenseful moments with hitmen and scenes of characters being followed and watching from car. It feels like proper cinema.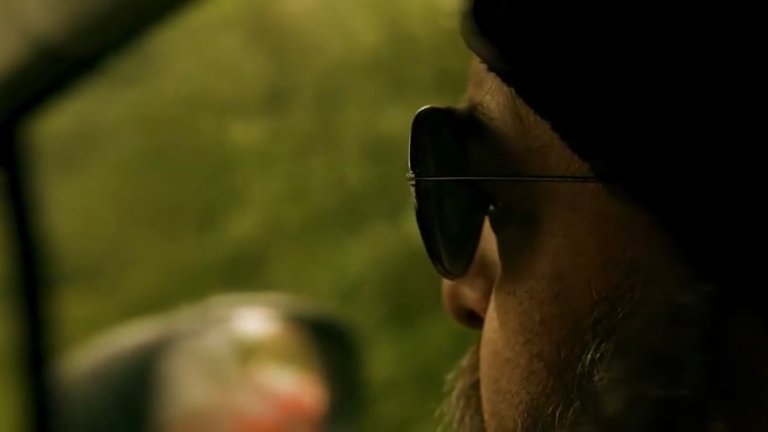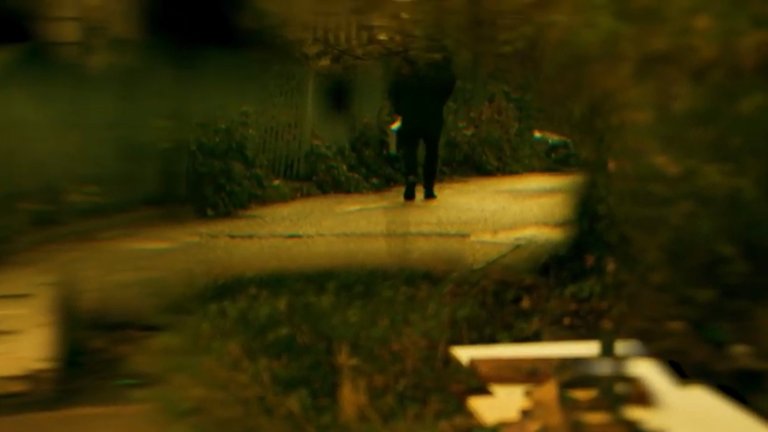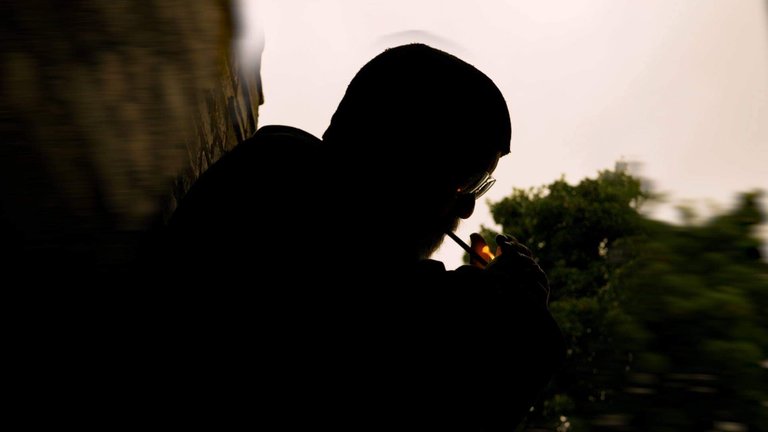 Using the diamond was a fun device to inspire an element of the stakes being high, but also it was a treat to see how we could visually push how that looks onscreen, especially the performances through it.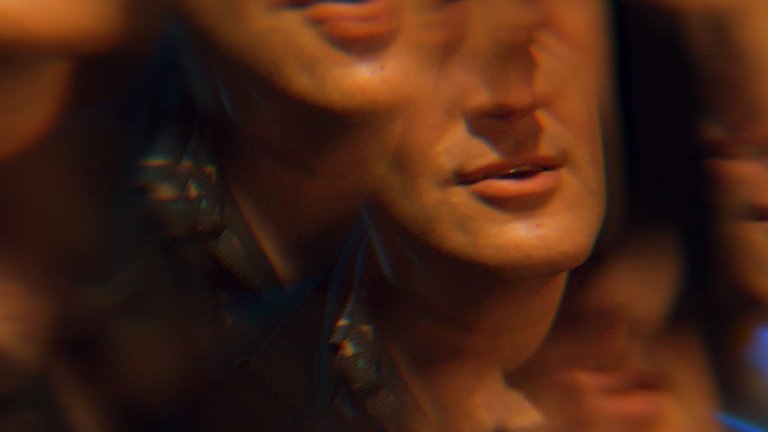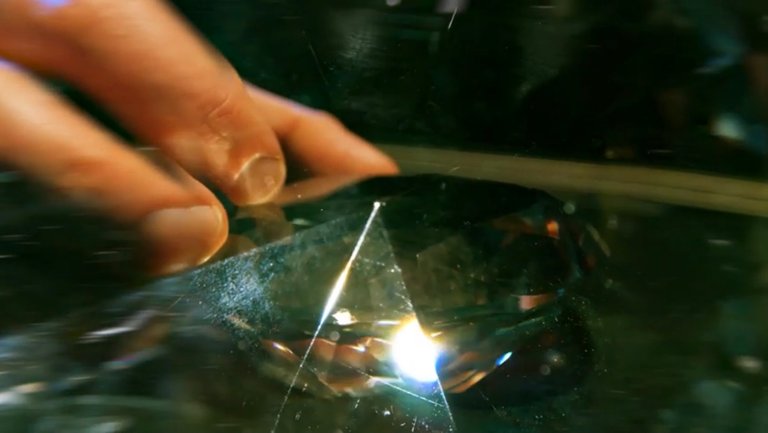 Paul's song is the perfect tone for the visuals I have been wanting to follow, with it feeling like a movie score, and I think we created something unusual and captivating.
No one does big brassy orchestral numbers like this anymore. Paul does though.
Paul's new album 'Cruel Designs' is released on 04/12/20.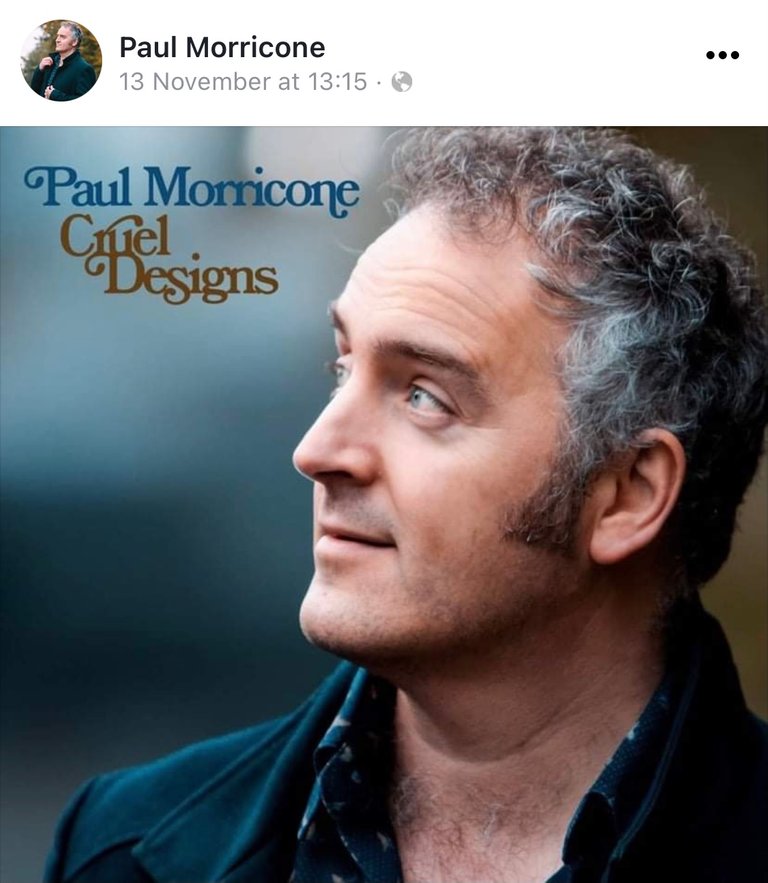 You can hear his first solo album The Dissolving Man for free right here to get more flavour of his epic, twisted and very unique style of music
You can follow his Bandcamp page here where it will be updated with his new music!
Cheers for watching, @ashtv
---
---