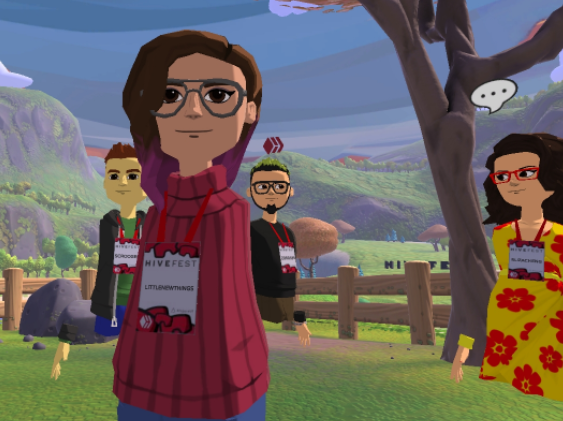 It was a little confusing going into VR, and I think it is even more confusing for those who are in 3D because you realise everything is in graphics mode.
This feels a little like the beginning of the movie Real One, @zord189 ultimate favourite movie haha...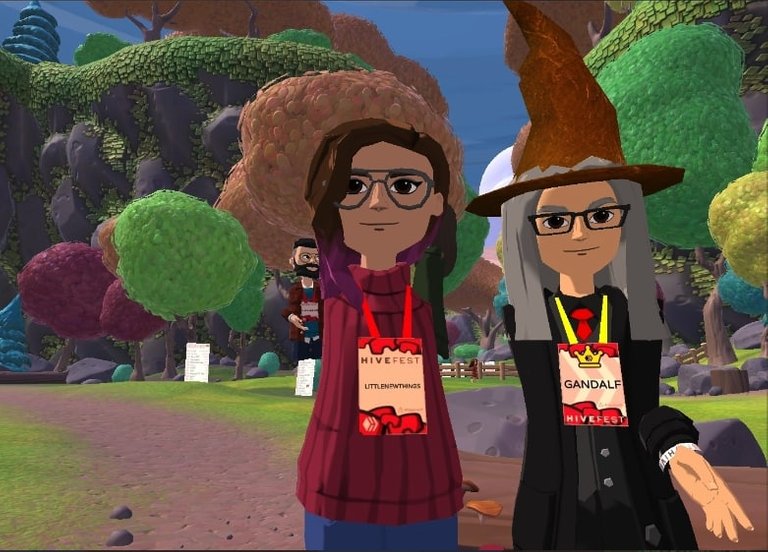 The happiest time for me (though a bit confusing on how to navigate) was able to see old friends again like @gandalf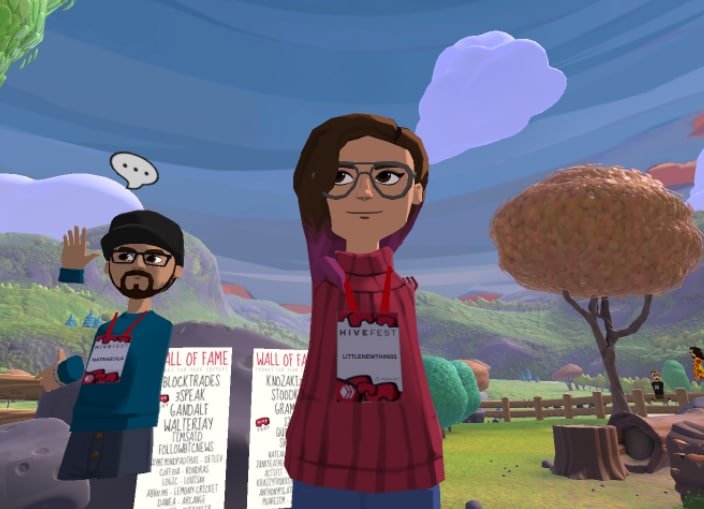 And @nateaguila, @loius88 and @arcange (which I didn't get to take salfie with), @gamer00,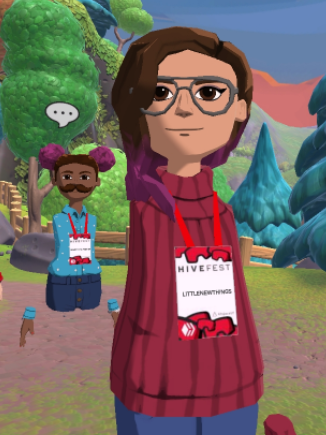 @scrooger (I think that's him on the far left)
last but not least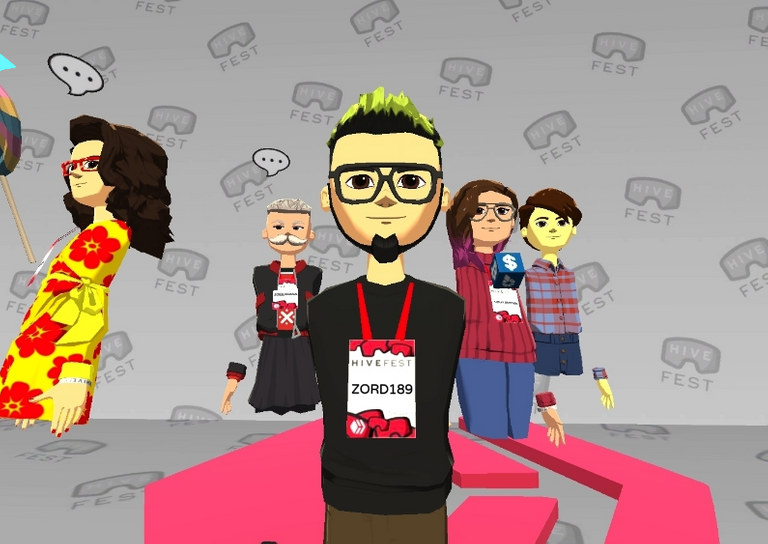 The #teammalaysia family, courtesy from @zord189 who took the picture with @elizacheng, @fundurian, @joebanana, (and one more I forgot without the badge yet), @buzz.lightyear (didn't get to take selfie together)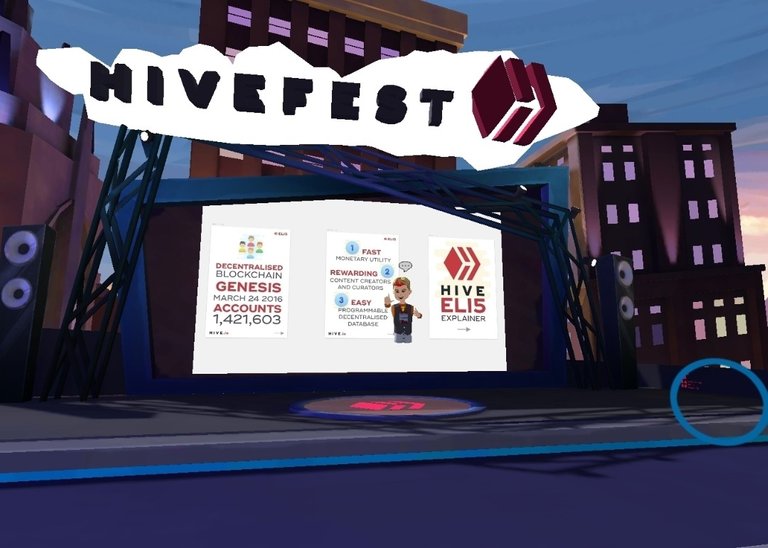 It was both exciting and confusing navigating live on Altspace, but I do hope I can make it on day two but might not be able to stay long due to the fact I have a call time at 6am on Sunday haha.. 😅
Just so happened that this weekend ended up the busiest weekend ever! (after such a long semi lock down in Malaysia)
So happy to talk to everyone again even though it was not like physical like last year.
Still happy
Posted using Dapplr