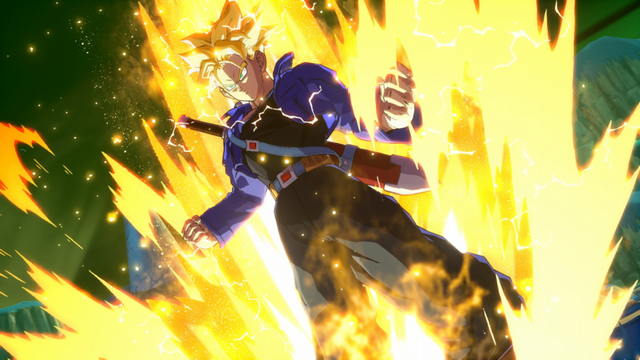 Couple of days ago I made a post on me reaching 100,000 by July 31st I mean I can do it... But I found something better.
I am looking for 100,000 in Hive Delegation for 4 Weeks I am doing an experiment.
Dlease
So I was messing with Dlease and I figured out I can Break down my Two 50,000 Hive Delegation request in case others that have 5,000 want to earn some Hive while Hiding away from this Pandemic.
I am Offering the highest on the Market with everything so low and dead Bear season is still on us.
I wanted to maybe be able to gather some HP to Curate on this Wonder Platform.
50,000 HP broken Down to 10 X 5,000.
5,000 4 Weeks 2.571 Hive Daily and total being 72 Hive at a 15.93% APR

50,000 HP broken Down to 5 X 10,000.
5,000 4 Weeks 4.963 Hive Daily and total being 138.960 Hive at a 15.37% APR

If you have any Hive Sitting Idea, or going on Vacation and still want to earn nice rewards Than come and Delegate some to your Favorite Android.