RE: Feedback from the last Hive Power Up Day
You are viewing a single comment's thread:
I can't say thank you enough to the @hivebuzz team and @jeanlucsr for making this badge a reality! And it's amazingly encouraging to see how many people are joining in on #HivePUD and how @streetstyle's initiative is inspiring others, like @victoriabsb's #HPUD for the Spanish Hive community! Now I should probably stop saying, "thank you" and get back to putting together the unofficial winners list... 😂
One last thing before I go, though...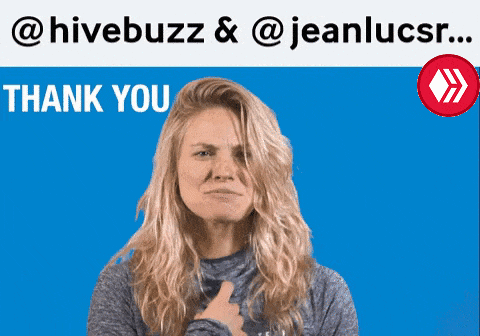 ---
---