Finally got some ART time today...and I think I need to make time for MORE art, like soonish...
First up, @clayboyn sent me an awesomely cool alien drawing a few days ago, and asked me to see what I could do with it! Here's his original piece, [pencil on reclaimed cardboard]: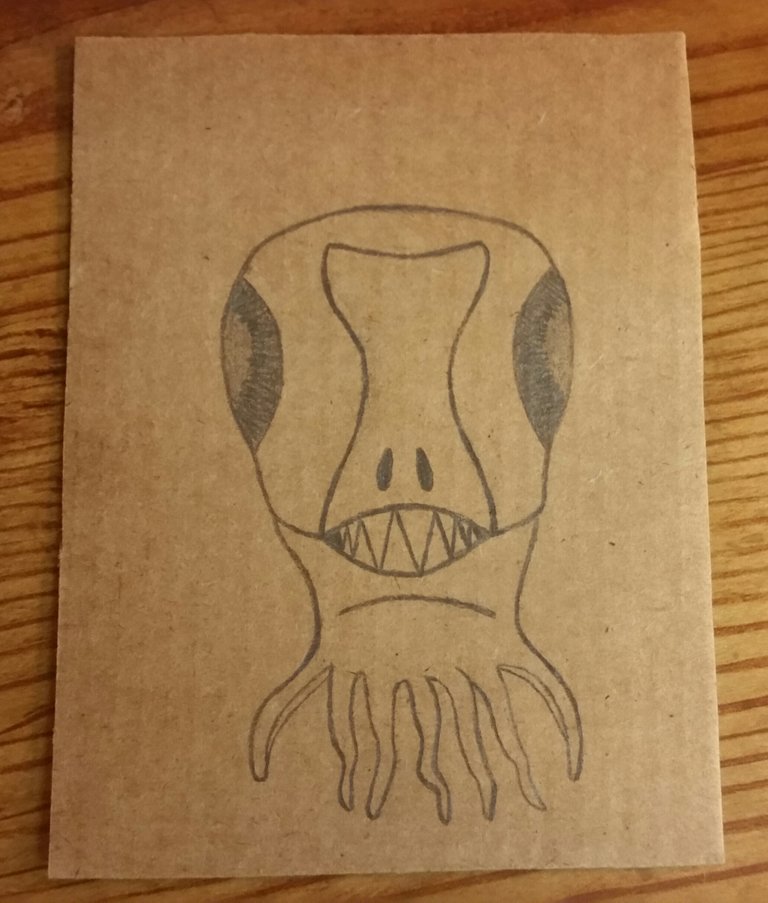 And then I did my thing. My first idea was to steal an animation shortcut from South Park, specifically the "Canadian" characters! I broke Clayboyn's critter in two!!! (These look all weird and spaced out because they're transparent png files...)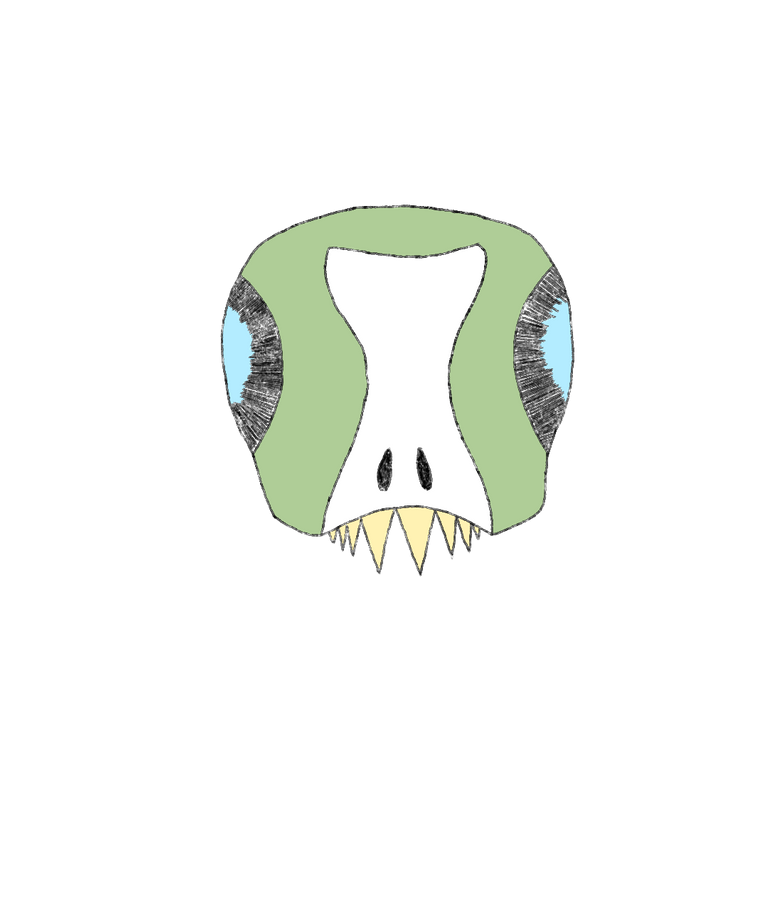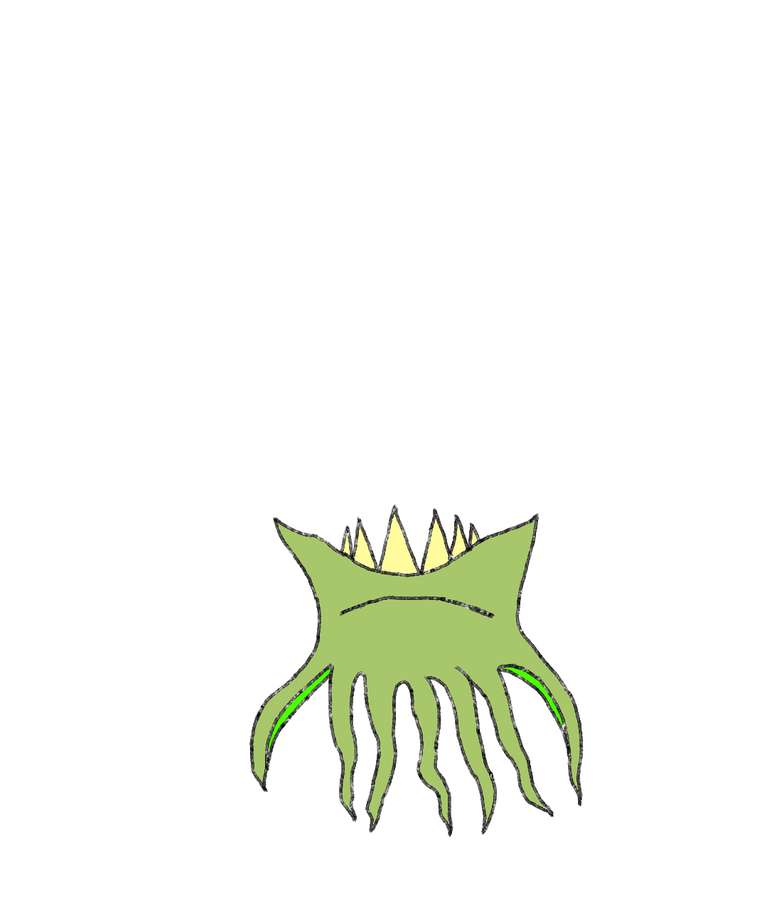 Next, I took his original image, with the cool cardboard and woodgrain combo, and I...MANIPULATED it, all digital like...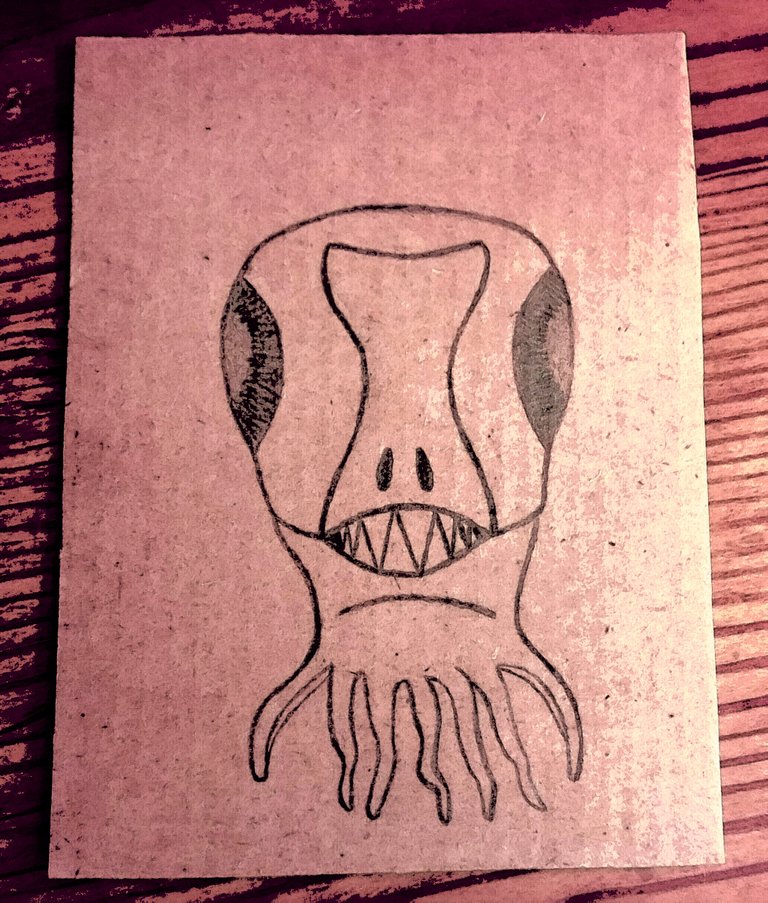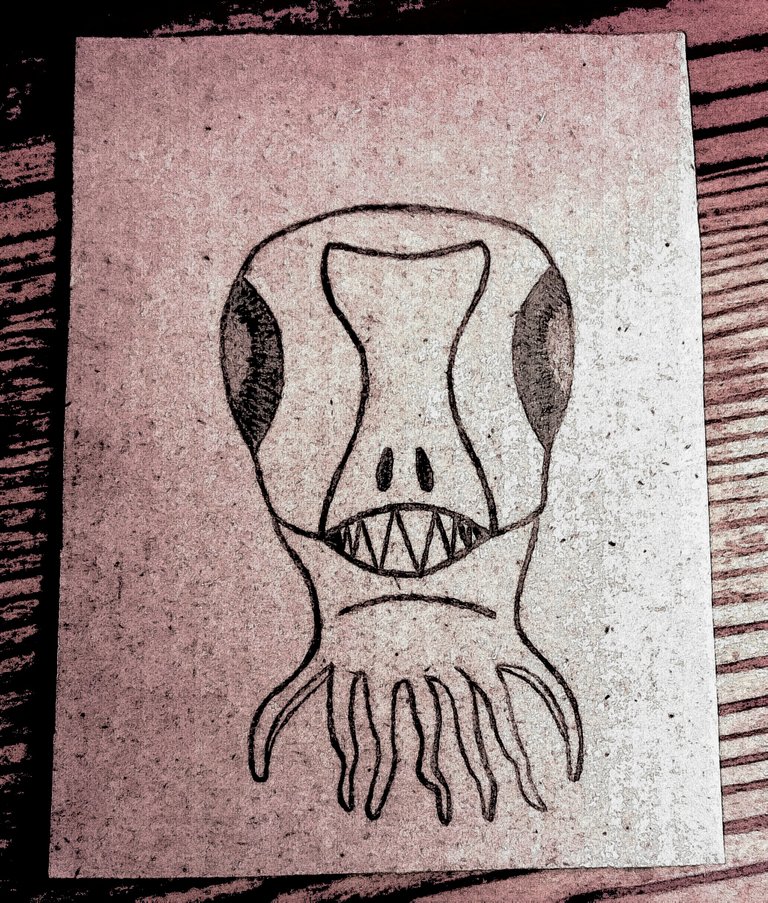 Then, cuz I like randomness, weird colors, and FUZZ, I sent the background image to PHOTOMOSH and generated some cool STRANGENESS!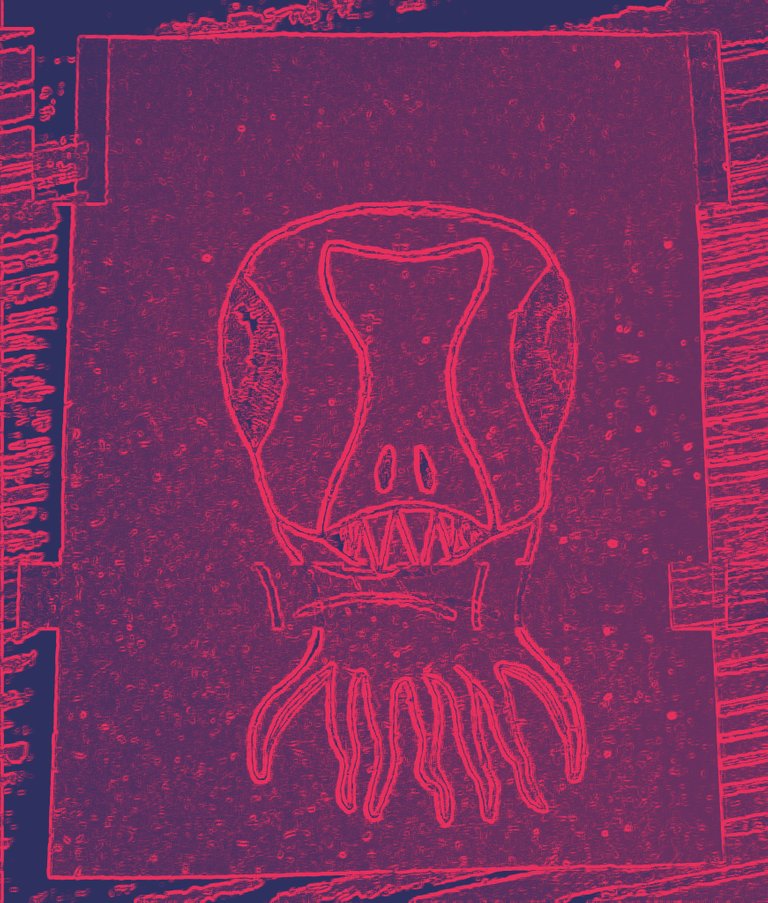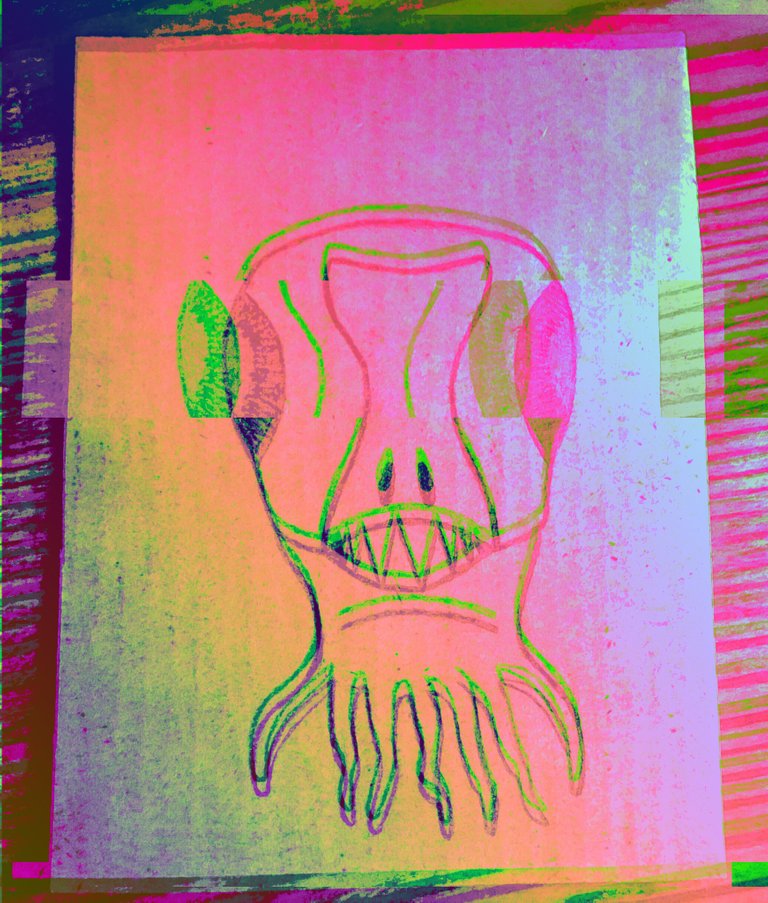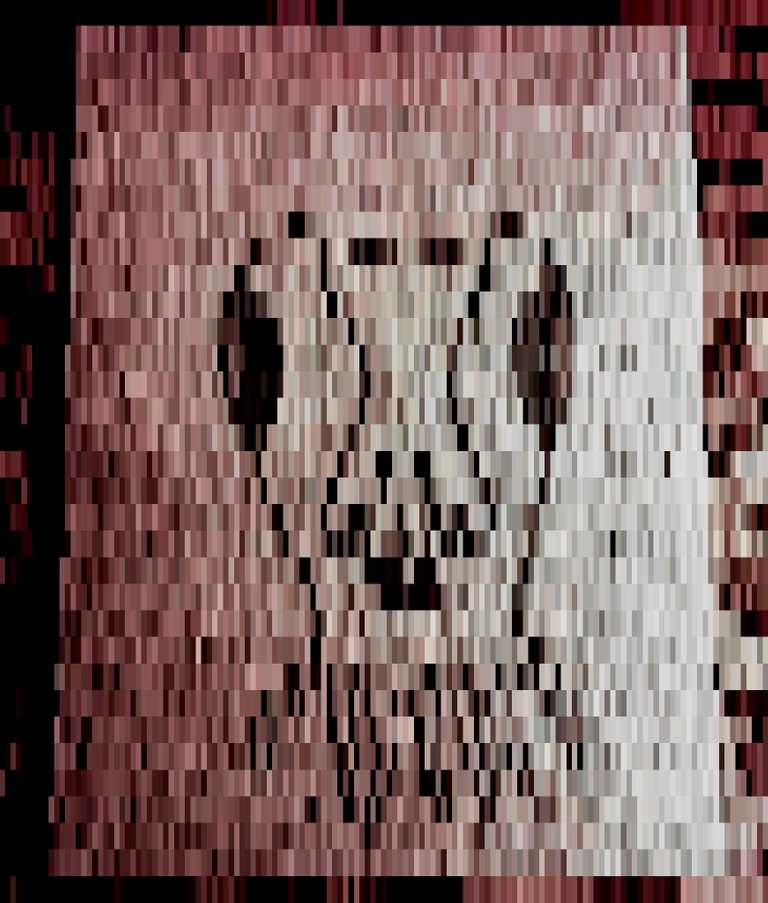 And so on... I just kept tweaking and manipulating and "moshing" until I got enough "slides" for a little animation! Next, I place my transparent pngs on my "slides," moving and expanding and twisting them as needed...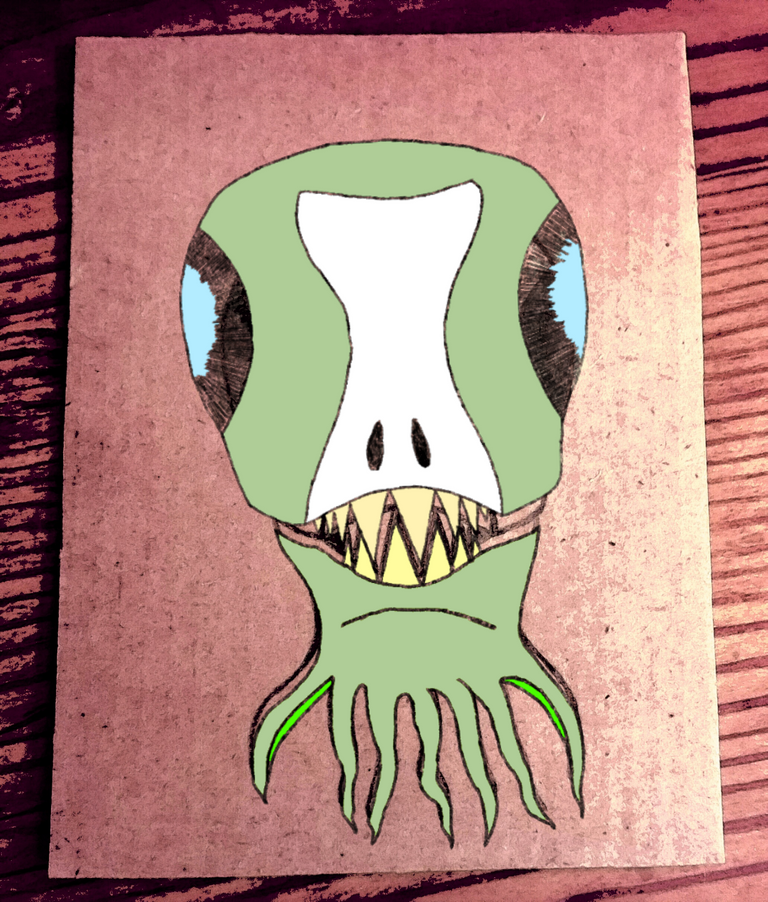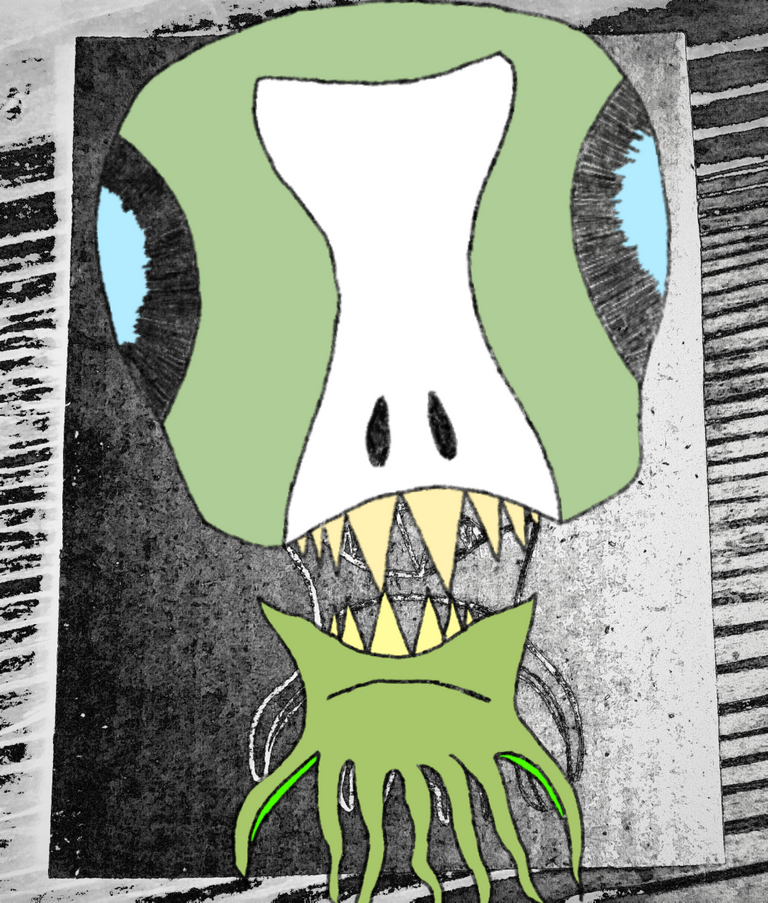 Once I'd made all my slides, I put them together (all done on my phone with some free software that came with when I bought it!)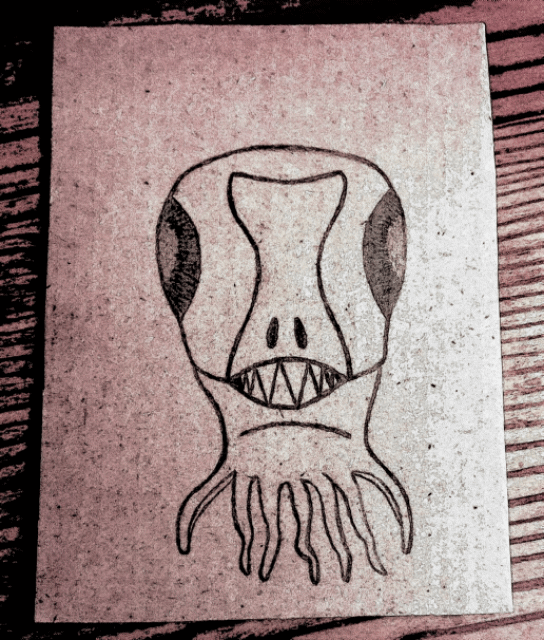 And that's it!!! I sent the finished animation to Clayboyn, and he tokenized 7 editions on NFT Showroom!
https://nftshowroom.com/gallery/clayboyn_collaborationland_alienisms-attack-a-yatesy-collab
As of 10:00 P.M. Pacific Daylight Savings Time, there were only TWO copies left for sale!!!! (Better hurry!!! You might already be TOO LATE!!!)
[All proceeds might go to helping inter-dimensional squids live better lives! OR (more likely) any profits will likely be spent buying art from other artists! But who's to say???]
I tried to post some other art today, too!
I put THIS piece on NFT Showroom...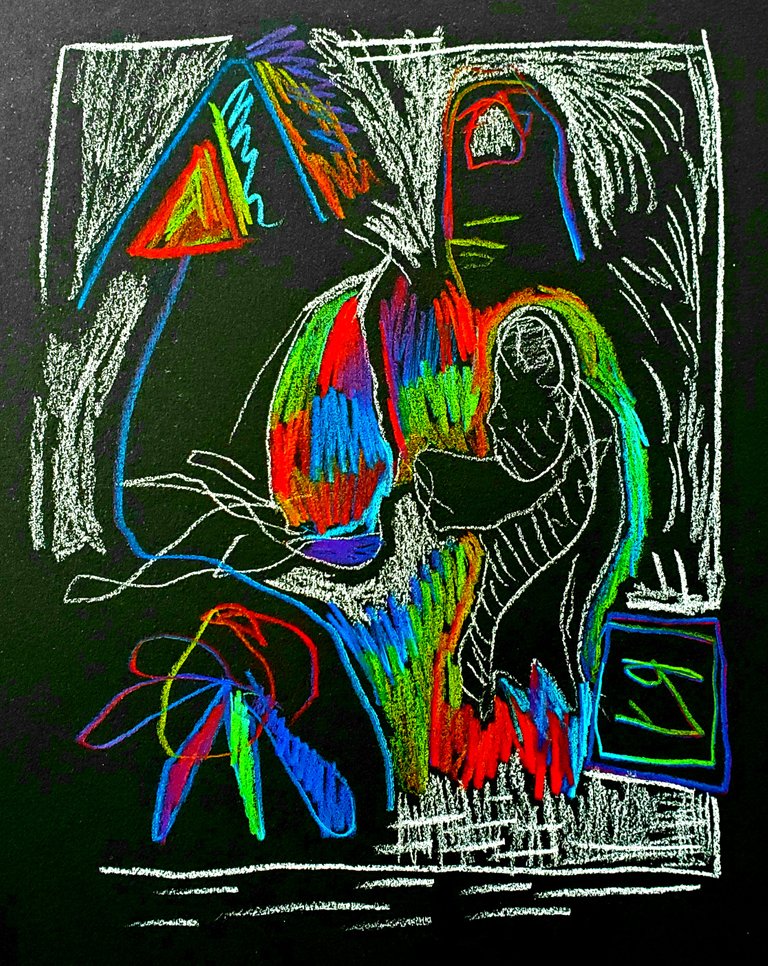 ...and I tokenized this little sketch on Rarible...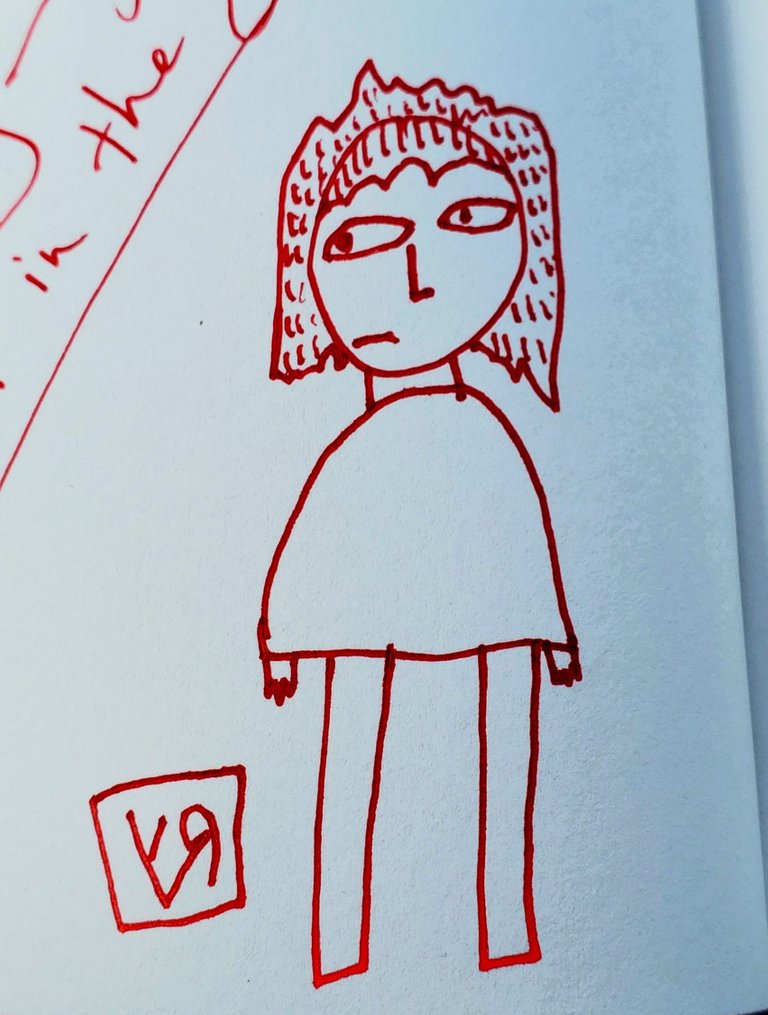 ...both were released as 1 of 1, unique pieces, and they both sold in a matter of minutes!
I'm not being braggy! I know that "selling" in the NFT space is a COMPLETE CRAP SHOOT! You have to get just the right piece in front of just the right set of eyes at just the right moment for just the right price... It's ABSURD LUCK, unless you get "internet famous!"
Then it's DESTINY!!!
Ha!
Anyway...I sell my shit for cheap, but I'm selling enough, now, that I bought POSTAGE STAMPS today and some digital tunes about a week ago, all with my NFT SALES EARNINGS! My ETH sales, anyway... I'm keeping all my HIVE on platform: buying art from NFT Showroom, playing games, giving the occasional tip to people, swapping some coins here and there on Hive-Engine, and powering up when the 1st of the month rolls around!
HIVE, it turns out, is a USEFUL TOKEN... There's SO MUCH that you can do with it!!!
Aaaaaand...
That's it for tonight! See you on the flip-side! [Pretty sure this is #HiveBloPoMo post number 24!!! Still going!]
---Richard F. Yates (Holy Fool)
Posted using Dapplr