Good vibes to the world!
Congratulations to all my 4 entrants I got to my round 23 ** TAKE A PIC CONTEST** It was all about EASTER EGGS. Maybe people has no eggs at home, that is why nobody submitted a lot. Anyway, because you are just 4, I will give you 1.500 steel each in a total of 6 steem burned now.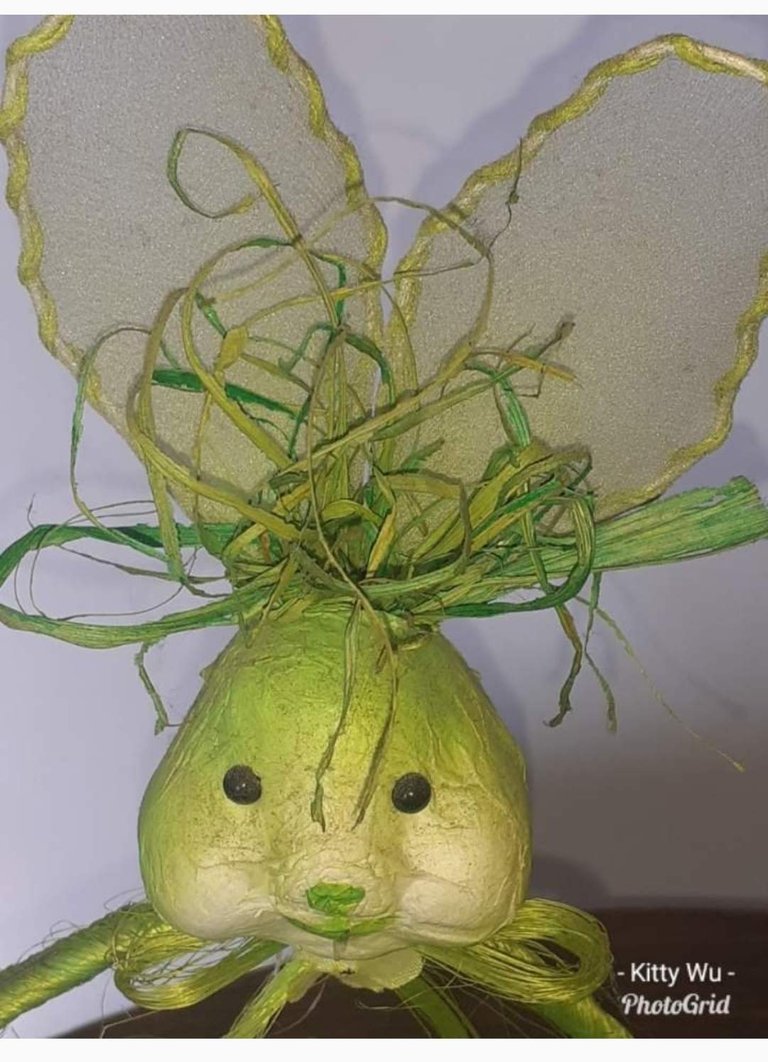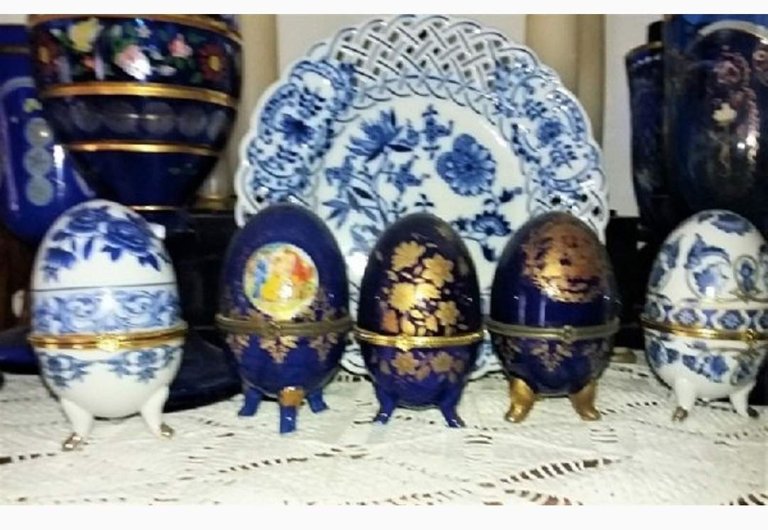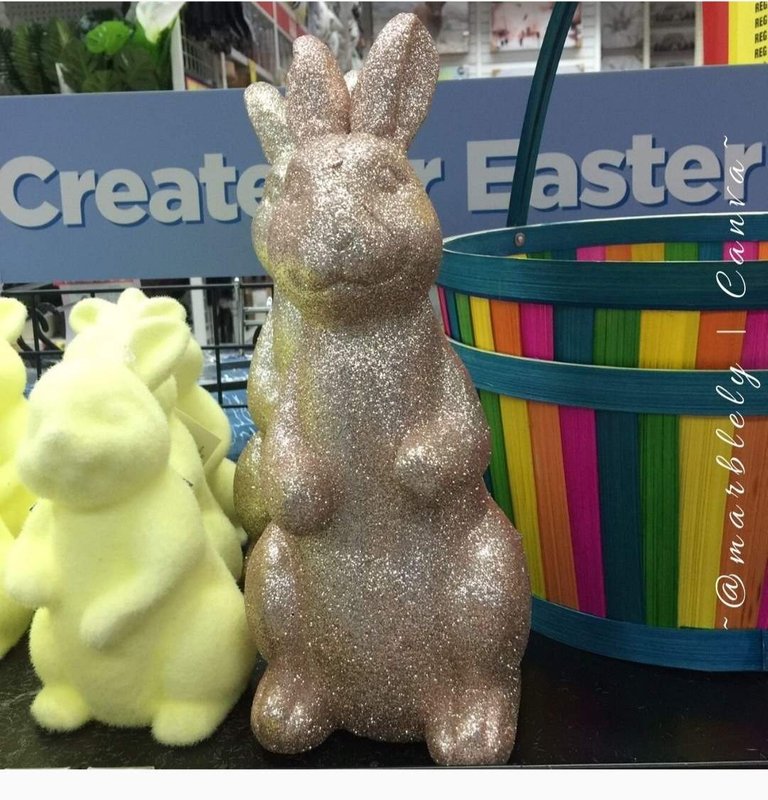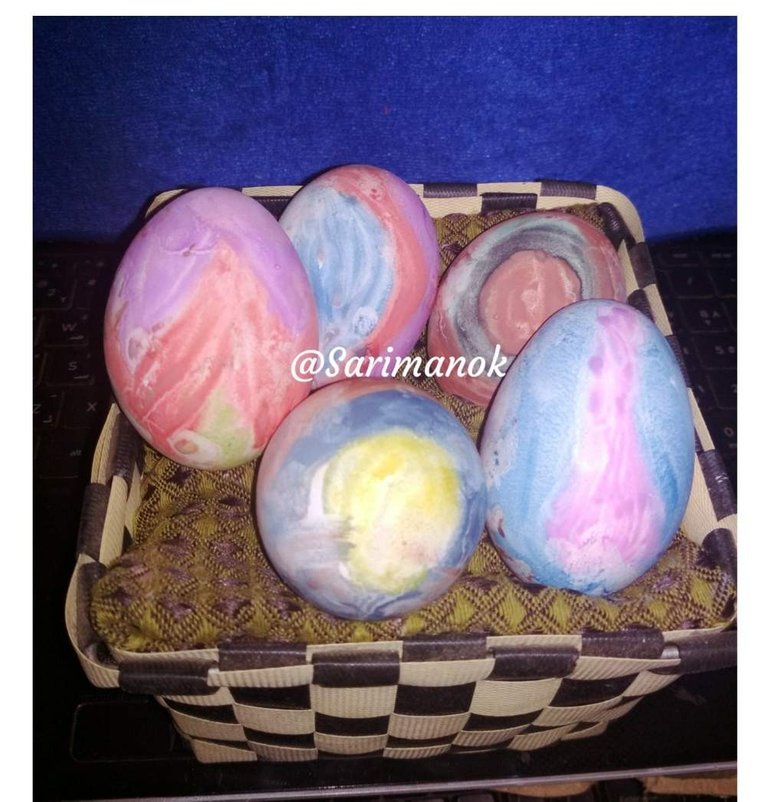 All of you will get 1.500 steem!
PHOTOS ABOVE ARE HIGHLY CREDITED TO ALL THE ENTRANTS
ROUND 23 IS OPEN NOW UNTIL SUNDAY SAUDI ARABIA TIME!
   ROUND 24 -THE CROWN (CORONA)

This is the new theme for this week and happy waiting to see your entries. Please pardon me that I'm always late. I hope you understand the way of my daily work. It has no specific time when my employer needs me but I PROMISE YOU, I WILL CONTINUE SHARING MY LITTLE TOKENS THOSE WHO SUPPORT MY CONTEST!
PRIZE IS COMING SOONER!
😍😍All of you will get 1.500steem😍😍
You can make a post and use #hive-166850 @team-ccc with #ccc creed to have more upvotes from the members. Drop your post link and comment below
This is also open to none #ccc members who can directly drop your picture to this post or make a post without #ccc creed
THIS IS OPEN TO ALL AND I WILL BE SO HAPPY WITH YOUR SUPPORT!
Deadline: (SUNDAY TO SATURDAY)
This contest is called " Take a Pic, Comment Contest". This is going to be a weekly contest that will be posted every Sunday. This is as simple as taking a picture of something, in which I will give a weekly theme as to what photo you have to comment
Simple Rules :
Picture the specified theme or object or the week ( must be your own photo)
Make sure you are in the photo. ( you don't have to expose your whole body, just your hands would do, to make sure photo is original )
Comment your photo in this post
A resteem is not required but will be highly appreciated to inform other steemians
The contest is open to all steemians, but this contest is with the time limit
REWARDS
Each valid entries will receive .250 steem
First place: 1steem
Second place: 0.750 steem
Third place: 0.500 steem.
Note: If I have more payout this week, it will be optional like what I did last January. I was giving 1 steem to all participants. (optional)
Come and join our #ccc weekly contests!
=================================================
These weekly contests are running by @team-ccc below as listed:
Monday contest 2.40
What does CCC mean to you
Deadline: March. , 2020
Hosted by @team-ccc.
Uses the Commentcoin tag
Wednesday contest 2.40
What does today mean to you? 2:38
Use the title: "My Entry to Contest - "What does TODAY (Feb 6, 2020) Mean to ME? - #ccc 2.35" (pick your date).
Hosted by @freedomshift
Deadline: March 2020 at noon US CST.
Uses the Commentcoin tag
My Thursday favorites #ccc 2.40
My Favourite Protein
Theme: My Favourite protein/s
Deadline: March 2020
Hosted by @marblely
Friday contest 2.40
What do you do with...
Theme: tomatoes
Deadline: March 2020
Hosted by @gertu
Saturday contest Looking back/Look forward contest 2.20
What are you looking back or forward to?
Theme: Animal
Deadline: March 2020
Hosted by @wakeupkitty
Uses the Commentcoin tag
Sunday contest
TAKE a PIC and comment #23
Theme: EASTER DECORATION/STUFF
Deadline: March. 2020 SUNDAY TO Sunday
Write a post with photo/s, leave your link.
Hosted by @olivia08 contest
Lyric poetry contest
Theme: strawberry
Deadline: March 2020
For this contest less as 200 words are permitted.
Hosted by @felixgarciap
I WILL BE GIVING MY NEOZAG TOKENS AS LONG AS MY STEEM. ENGINE WALLET /MY TAB WILL BE IN A GOOD CONDITION!
Note: This is an Invitation to join #ccc for Guaranteed 👍= 👍 Daily Income 💵 = 💵 and Payout 💸 = 💸 for Newbies (2.0) 🐟 🐟 🐜 = 🐜 🐛 = 🐛 in #ccc 👣 = 👣 and Follow 👣 = 👣 the Honor Code 🏅= 🏅 - the Creed (Conditions and Limits Inside) AND the latest update <<< please click to read.`
STEEM ON NEWSTEEM!
It's me
@oliv