Hi Everyone☺☺☺
Have you tried travelling around the world?Or have you ever plan travelling the world?Coz I am.But it's all a plan.Maybe someday I can.But I need to work hard first to make this plan come true.☺☺☺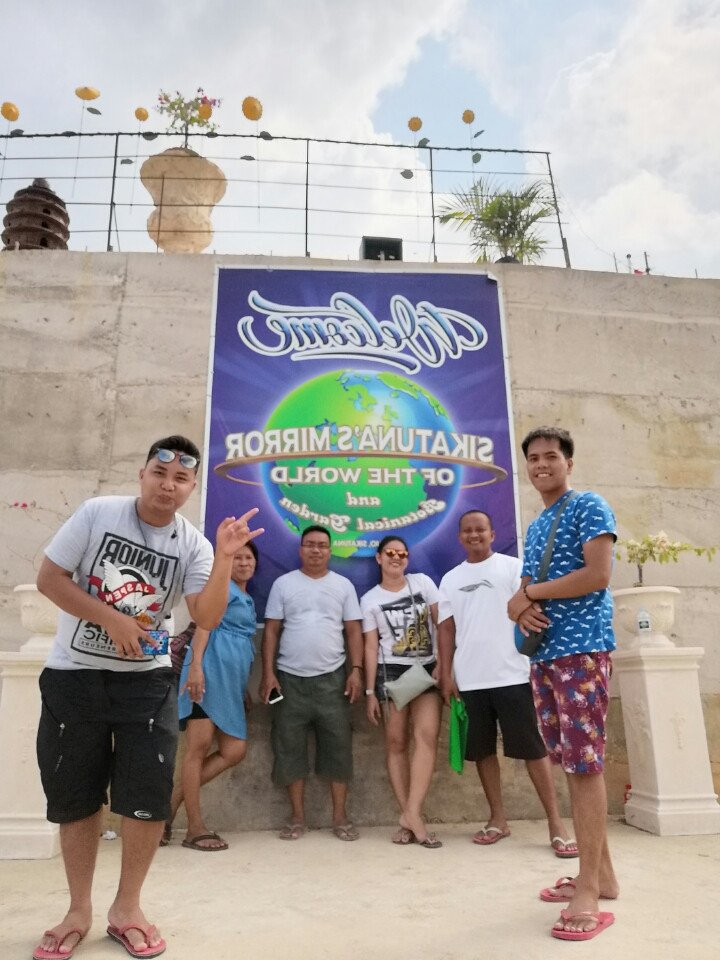 But Im thankful to this tourist attraction I had been last year.I feel like I travel the world in just a day.Yes you read it right.Here in Libjo Sikatuna Bohol you can travel the world.The name of this tourist attraction was "Sikatuna's Mirror of the World".I have been with my boyfriend and cousins.It's an on the spot travel because our plan for that day turned into epic.So we decided to visit this attraction.And were glad that it's so worth it.
"RIO DE JANEIRO" in BRAZIL

"STATUE OF LIBERTY" in NEW YORK CITY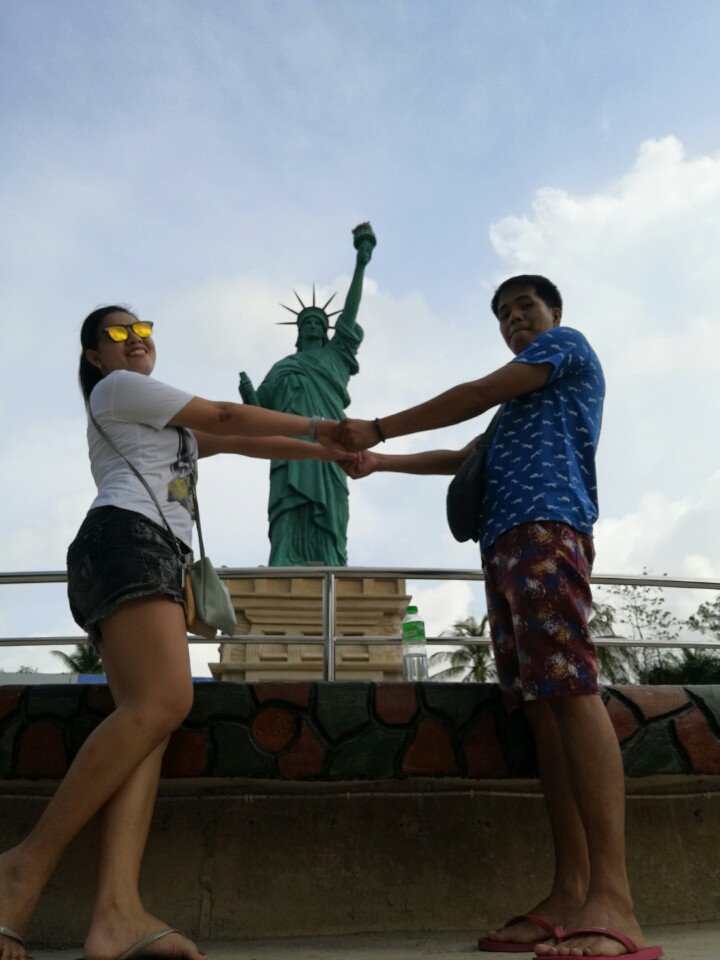 **"MERLION" in SINGAPORE **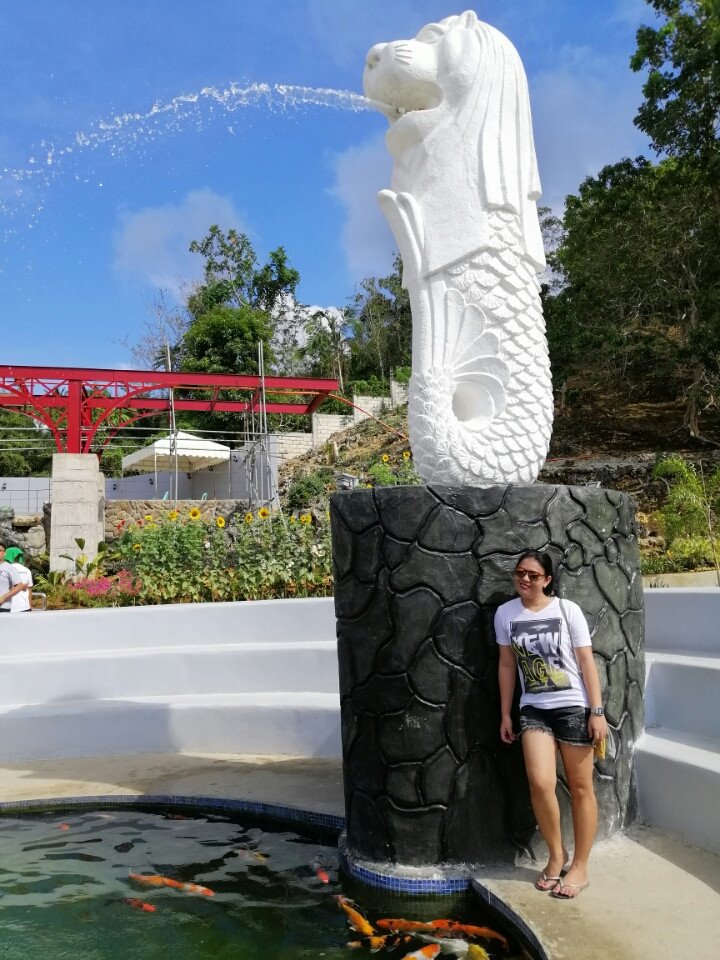 See I travel the world☺☺☺That was only some of the pictures but there still more.As of that moment were in Phase 1. The 2nd, 3rd, 4th, and 5th are still under construction.But now were in Pandemic, I dont know of they still working on it.I hope they have,so that in our next tour if this pandemic is over we can visit this tourist attraction again and maybe it is all done from Phase 1 to 5.
Thats all for now everyone.Keep safe always.God Bless and Thank you for your unending support to my blog always.Luv yeah😘😘😊
truly yours,