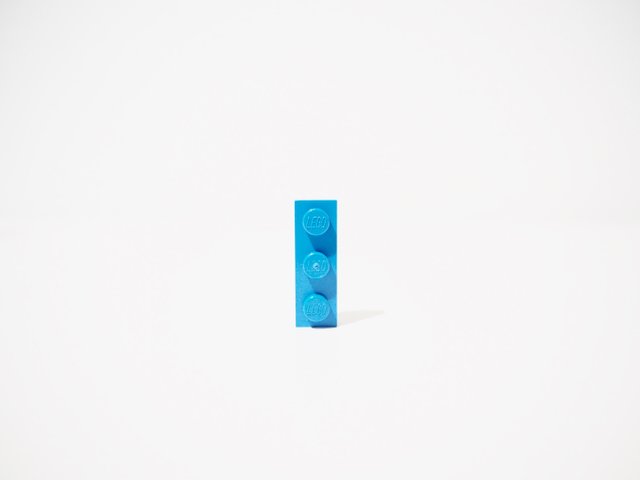 Communities are gaining greater traction here on steem with some really great communities forming around the place.
I think it's cool and they're a perfect way for people to post about their interests knowing their posts are reaching like-minded people. It's a great place to interact, engage and showcase ones' work and a great resource also.
With that in mind I decided it was time to fumble my way through creating a community myself. It's actually not too difficult and only costs a small amount of steem. Within minutes it was up and running and I'm pleased to announce it here.
It's a LEGO community, in case you hadn't realised.
At the time of this post going live no one has posted there yet, other than myself; I'm the only member of the community you see...A point my wife Faith thinks is hilarious. [Thanks hun, I appreciate your support.]
You don't have to be an expert LEGO builder to post; In fact, as long as the post is linked to LEGO in some way you're all good.
hive-142010 is the tag.
I assume once out of beta a name will be allocated but for now it's just the hive thing. I called the community LEGO ...It's a rather creative name don't you think? You can subscribe as a member by going here, I hope it appears onthe list.
I'll be honest with you, I don't have much of a clue about what I'm doing with the community thing, only that it provides people a place to drop their posts. I hope that over time it may gain a little traction and become something cool, like LEGO itself...If not, well I guess my wife will have a source of mirth as I post my own LEGO stuff in there as the only member.
It is simple enough...Want to post something related to LEGO?...Just tag #hive-142010 as your first tag and you're away!
I was just thinking, whoever gets the first few posts onto #hive-142010 will make it straight to trending...OK, maybe just because there's limited other posts there but still...Trending is trending right? 😃
So, see that lonesome blue lego block in the picture? That's sort of like me at the moment; The lone LEGO community member.
LEGO is way more fun with more than one block though so feel free to get on board. If you are a LEGO person, not a mini-figure but someone who likes LEGO, it would be be cool to let others know about the community #hive-142010, but only if you want to. Otherwise, just post away!
Thanks for reading.
---
Tomorrow isn't promised - Design and create your ideal LEGO, don't build it by default
An original post written by a human
Discord: galenkp#9209 🇦🇺