Happy Friday Folks! I hope everyone has some great parties to attend over the holidays.
It's that time of the year again where malls and homes are beautifully decorated for the Christmas Season.
The excitement of children is catching and they're not misbehaving for Santa is watching. 🎅
Many shoppers are rushing around, looking for the perfect gift for a loved one. Despite the crowds, most people are in a cheery mood as the season progresses.
🌲 Seeing the Christmas tree all decorated is one of my favorites. 🎄
Hubby took this one of the lovely tree, with the blue decorations, in the Charlottetown Mall. it's an artificial tree.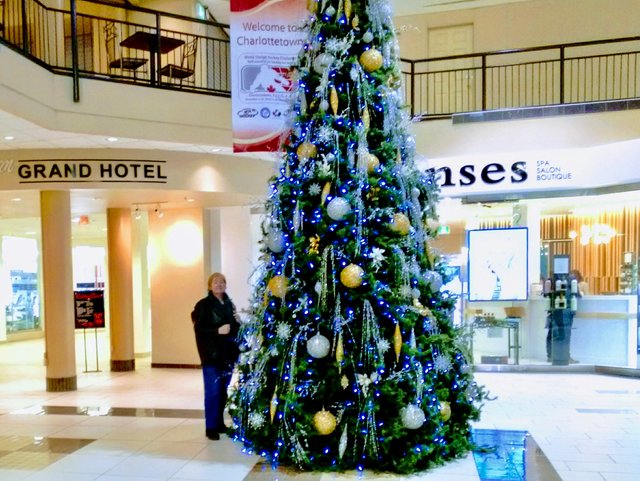 Nature decorates these spruce trees with sparkling white snow against a blue sky.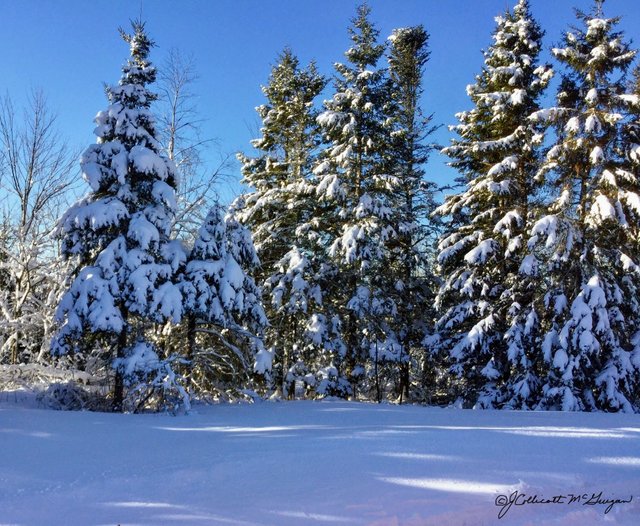 Blue water, blue sky- a winter scene on P.E.I.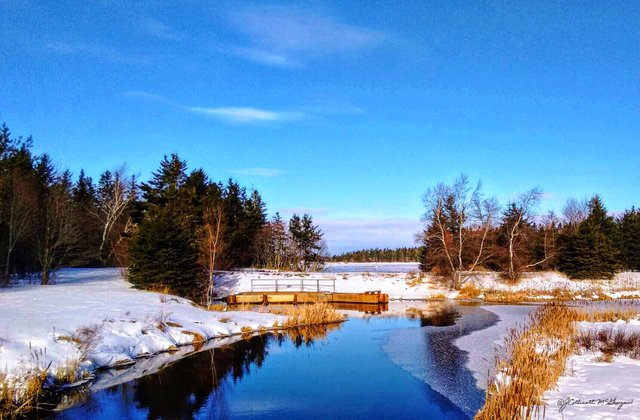 location: Prince Edward Island, Canada
More Color Challenges

ColorChallenge Sunday Purple
ColorChallenge Monday Red
ColorChallenge Tuesday Orange
ColorChallenge Wednesday Yellow
ColorChallenge Friday Blue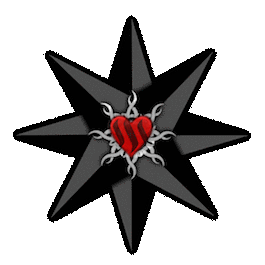 #thealliance