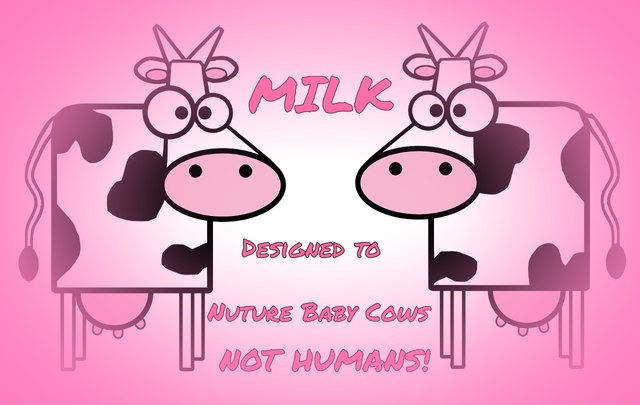 source edited with LunaPic
I recently picked up my two grandchildren at their house to keep them for four days over the Christmas holidays. In addition to the usual backpack of PJs, stuffed animals, and clothes their mother handed me a small bottle of pills. She informed me that Roman, age 7, had been having stomach aches almost every day and if he complained about a tummy ache, I could give him two of the pink pills. She said they were basically Pepto-Bismol for children.
I was concerned about this, not liking the fact that he was having tummy aches that often. I wondered if there was some stress going on. I grew up in a very stressful home environment and I know how things can be upsetting to your mental as well as physical health.
The visit went well and we had a great four days with lots of playing, family time with relatives, and tons of food being consumed. Not one complaint of a stomach ache the entire time. Until on the way to take them home we stopped at a Denny's for a late lunch. Roman ordered a chocolate milk for his drink. We are not fans of dairy and the only form of milk in my house is almond milk. Within 30 minutes, Roman was complaining of a tummy ache.
When we arrived at their home I asked his mother if he drank milk at home - and she said yes, he drank it all the time. I told her my theory about milk being the culprit and she agreed that might be the case. She said her sister was lactose intolerant as well.
My husband is very sensitive to dairy also, he will not touch cheese and when he indulges in ice cream he pays the price with gastrointestinal issues.
You've probably all seen the dairy industry commercials - "Milk - it does a body good!" But does it really?
Some of the most common effects of too much dairy are (1) stomach pains (2) gas and bloating and (3) inflammation.
Inflammation can lead to an unhealthy increase in blood pressure and cholesterol.
There are also studies that indicate large amounts of dairy products result in a greater risk of cancer. Casein is the main protein in dairy and has been shown to increase the growth and development of cancer. Dairy products also lower the chance of surviving breast cancer so it's even more important for those survivors to limit both dairy and gluten.
In addition to the bloating, dairy products slow down your liver function as well. We need our liver to be functioning unhindered!
Milk is touted as having calcium and being good for your bones, making them stronger. Studies have found that drinking too much milk actually increases a woman's chances of having very weak bones. This is explained by the fact that dairy has a high animal protein content that can cause acidosis. This leads the body to compensate by leaching calcium from your bones to neutralize the increased acidity. So, yes, dairy promotors can truthfully claim dairy's high calcium content - but that doesn't tell the whole story.
Even organic milk contains hormones. After all, milk is produced by the cow to grow and nurture a newborn calf. Of course it contains hormones! Commercial cow's milk has even more estrogen and progesterone because the cows are being genetically altered to increase their milk production cycle.
In conclusion, each species produces its own version of milk to get their offspring off to a healthy start. No other species continues with this milk after the weaning stage. And humans should not be doing it either!
There are all kinds of tasty and healthy substitutes for milk such as almond milk, coconut milk, soy milk, and rice milk. Plant-based versions of other dairy products are also readily available.
Do yourself and your family a favor - say "NO" to dairy!