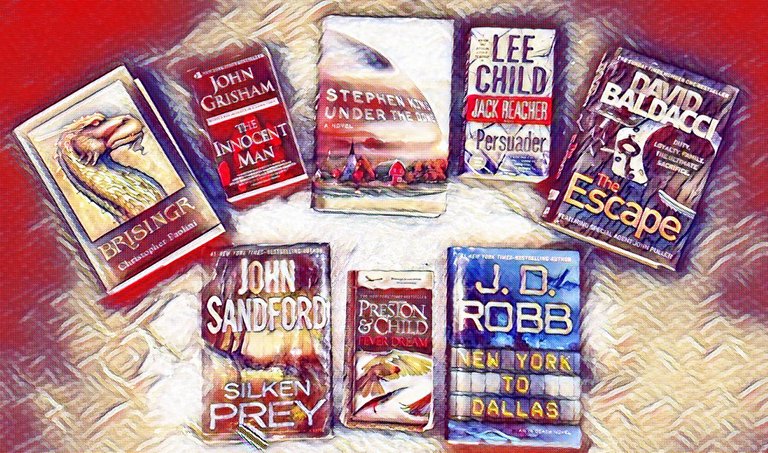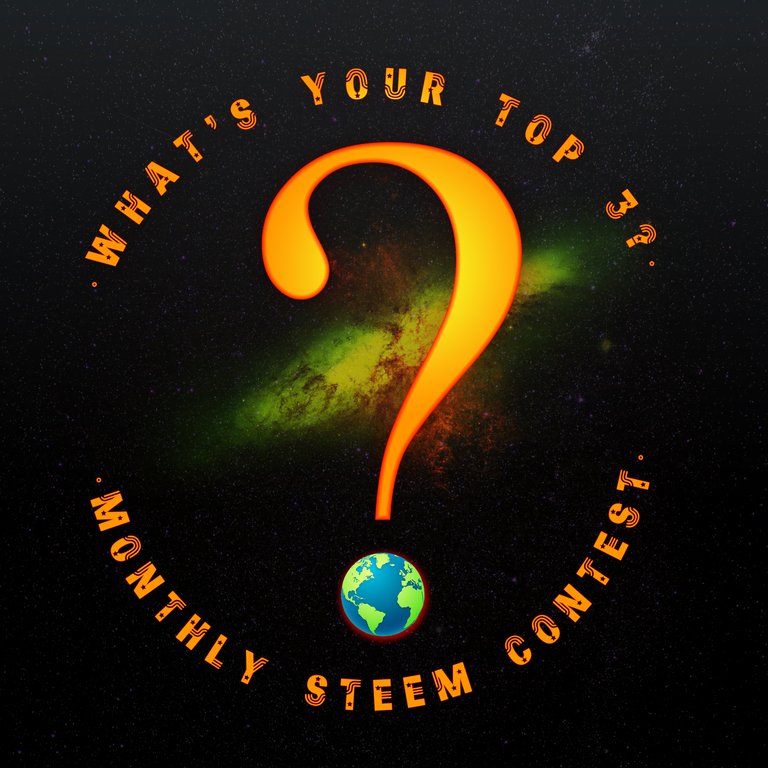 This month's topic is FAVORITE AUTHORS
I've been lost in the world of reading since I was a child. In a not-so-pleasant family environment of domestic abuse, it was my escape from reality into a more enjoyable mindset. This contest is right up my alley, but the problem is picking who belongs in the Top 3. So many wonderful authors and the love of many different types of stories. I would say that my all-time favorite book, at least judging by the times I have re-read it - is Dune by Frank Herbert but that's a stand-alone event. I'm partial to characters that are developed through a series. Lee Child's Jack Reacher series, John Sanford's Lucas Davenport series, Preston & Child's very distinctive character FBI Special Agent Aloysius Pendergast, Walter Mosley's Easy Rawlins - to name just a few of my old friends.
But the contest requires to pick 3, so here goes:
Number One - Stephen King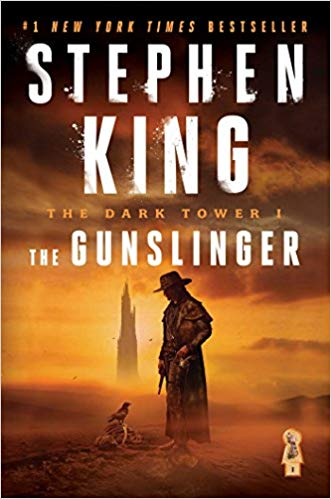 How could I do a "favorite authors" and not include him! My love of King started with The Stand and quickly escalated until I was a member of his book club and eagerly awaited the arrival of his newest book in the mail. My favorite series that he wrote was The Dark Tower, which included seven volumes about the adventures of Roland the Gunslinger in a fantasy world that you won't soon forget. And of course several of his books have been made into popular movies - such as It (who hasn't had their nightmares invaded by Pennywise the Clown), Salem's Lot, and the classic werewolf movie - Silver Bullet - to mention just a few. One of my favorites for thrillers was Misery that starred James Caan and Katherine Bates. "Carrie" was the first novel he had published, also a popular movie. If you watch closely, you can find Stephen doing cameo parts in many of his movies.
Number Two - J.D. Robb (which is a pen name for Nora Roberts)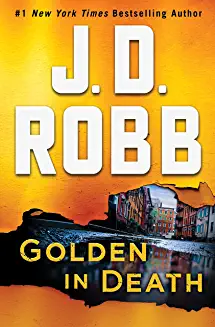 Romance novels are not my thing and I'd never read much of anything by Nora Roberts. But with the first J.D. Robb novel, I was hooked on the adventures of Lt. Eve Dallas. She's a tough homicide detective who operates a few decades in the future, so there's a bit of science fiction flair thrown in. With Roark, her millionaire former-crook-turned-straight husband, and Peabody, her new-age savvy partner, at her side she "stands for the dead" by making sure her murder victims get the retribution they have coming. The "In Death" series featuring Eve has over 120 books and each one is as thrilling as the first one.
Number Three - John Grisham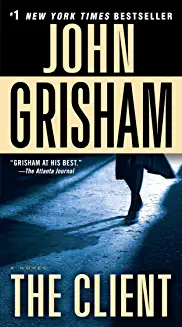 Does anyone do lawyers and the criminal justice system any better? His books are so well researched and dramatic and relate to topics that are relevant to our society. He actually started as a lawyer and was inspired to write his first book after hearing the testimony of a 12-year-old rape victim. The book was called A Time to Kill and he wrote it during court recesses and during his limited free time while still working 60-70 hours a week in the legal system. The book was about what would have happened if the girl's father had actually murdered her attackers. It got limited success in the beginning, but he was already working on his second book by the time it was published. Since then he's written a book a year since 1988. One of my all-time favorites (also a made into a movie) was The Client about a young boy who witnesses a corrupt lawyer commit suicide and gets involved with the mob. He hires rookie lawyer Reggie Love by chance and they are involved in quite a battle for their lives.