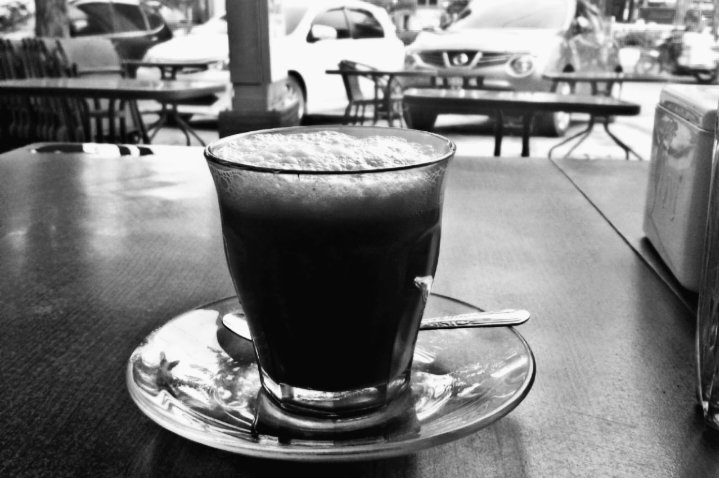 The coffee shop business in Indonesia still looks promising. This is evident from the significant increase in the number of coffee shops in the last three years and the increase in domestic consumption.
The results of Toffin's research with the MIX MarComm SWA Group magazine noted that the number of coffee shops in Indonesia in August 2019 reached more than 2,950 outlets, almost three times higher than in 2016 which was only around 1,000 outlets.
However, this number does not include networked outlets in big cities, not including modern and traditional independent coffee shops in various regions.
By : @victoria-bella