as far as I know and see in the comments here , ionomy Exchange has been the first exchange supporting the HIVE/BTC trading pair.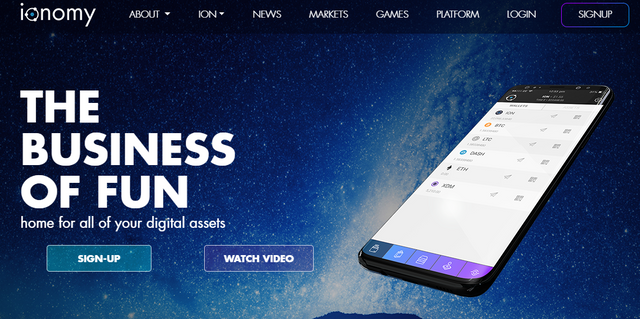 Things are happening really fast here, everyone active is really excited by the approach of the new Blockchain based Community project, also I am sure more exchanges will announce their support to HIVE in short time.

Hopefully @bittrex will join the party as well soon!
Hive on!