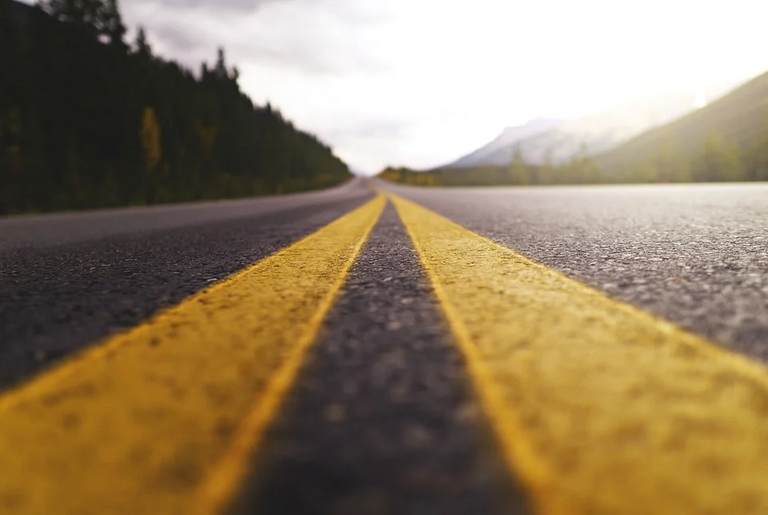 A few people have asked me if anything is going on because they can't see anything. Hard Fork 24 is the next step for Hive and there are some good changes planned.
@blocktrades has been releasing some posts that give great details in the ongoing development and future changes. I highly recommend checking them out as they cover a lot of the details going on.
I was curious about something, and I wanted to see where we are going compared to Steem. So I looked at the public repos for Hive and Steem to compare their activity.
Hived & Steemd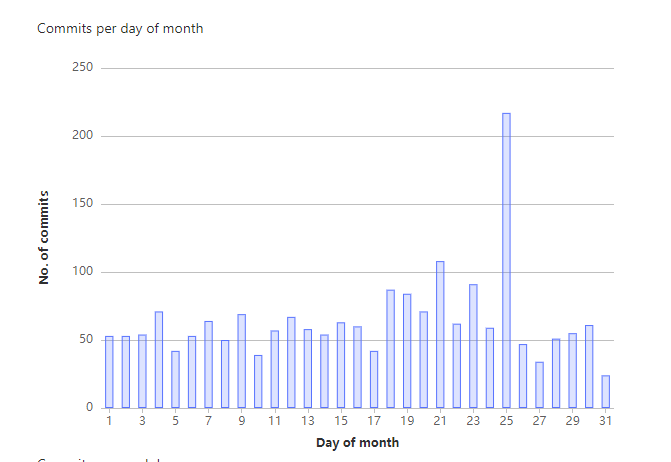 Hived Development
This is the monthly commits for the core Hived repo. This doesn't include Hivemind, condenser, or anything other than hived which is the main repo for the blockchain.
There is a lot of activity and a lot of unique developers submitting and testing code. While it doesn't look like much from the outside until there is a hard fork, there is a lot of good work happening.

Steemd Development
Looks like it isn't anything going on for Steemd, all development ceased in February when everyone started to quit from Steemit Inc. The only changes were to condenser and Hivemind to add censorship mechanisms.
---
Hivemind
Hivemind acts as an optimized view of the blockchain state for commonly used data like posts, comments, and votes. This layer allows for things like community and faster access to user data. Querying this data directly from hived is very expensive and time-consuming.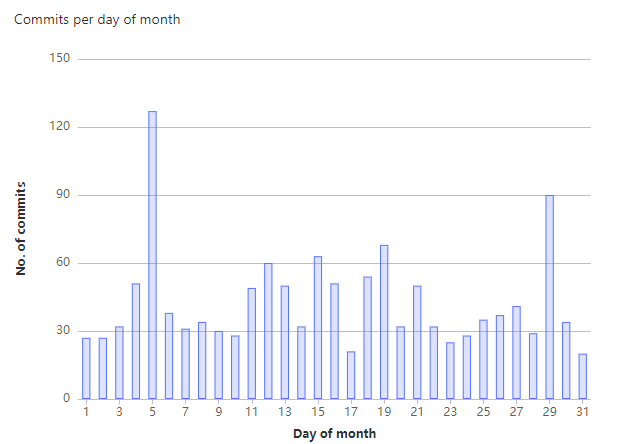 Hive Hivemind

Steemd Hivemind
Hivemind on Steem showed a little development after Steemit Inc lost all their developers, but all these changes are made by a Tron employee to allow for completely hiding almost 100 users from all front ends as if they never existed.
---
Jussi
Jussi is a very critical component as it provides caching and optimization to very heavily used nodes. While it works well there is a lot of room for improvement and that's exactly what is being worked on.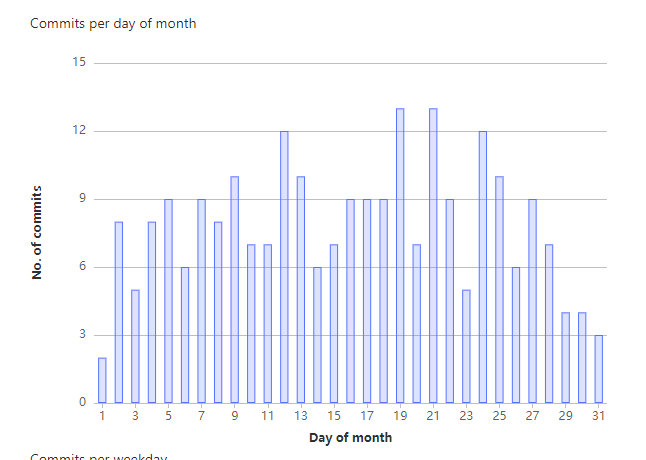 Hive Jussi

Steem Jussi
It hasn't seen any progress since September of last year!
---
While it may look like not a lot is going on, there is in fact a lot of development going on by people that have passion for the Hive blockchain.
---
Securely chat with me on Keybase