The news
Hive is getting featured on more 'dapp' listing sites. @dappradar is showing @splinterlands top and Hive.blog just above Steemit. Peakd is not far behind.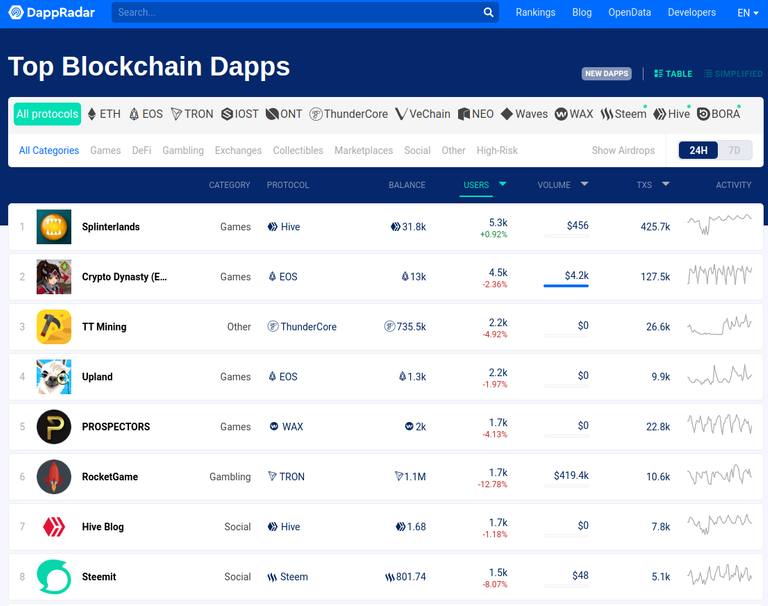 @Dapp.com has different results, but the main Hive and Steem dapps show up in the same order when listed by users. I have never heard of most of the the others.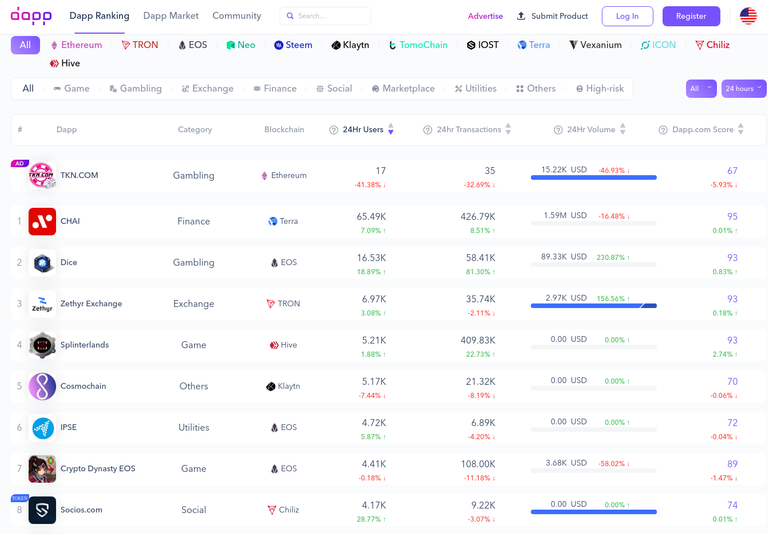 I keep saying Hive needs more users. The increasing number of dapps ought to make it more appealing. Many have moved from Steem, bringing active users with them. Some are still supporting both blockchains.
I can create account and will delegate to get them started. I keep offering this service on Twitter, but only get a few takers.
Follow-worthy Hiveians
I have found a few new accounts this week. Some may have been around a while, but escaped my notice.
Who else show we be checking out? Share your suggestions in comments or a #FollowFriday post.
The Doghouse
I do not have anyone specific to mention here this time. I am not seeing the rampant abuse that Steem has, but there will always be people trying to game the system. Hive (and Steem) is intended to reward good content and so you should ideally by manually voting, but I know a lot of people automate it. It may be better to follow a good curation trail rather than just voting for the same people all the time. I benefit from the latter, but I do not mind making less if votes go to small accounts instead. You could follow the trail of @tenkminnows, but there are a few others. I do not use them, so please share your recommendations. This is not about maximising your return, it is about doing what is good for the platform.
If you are giving yourself lots of votes on posts or comments then you may want to watch out as people are checking for that and you may attract some downvotes. You can earn well voting for others whilst gaining some community credibility. That could pay off in the long run.
Hive five!