Friday has rolled around again and that means a #FollowFriday post from me. I had hoped to report on a successful hardfork, but HF24 has been postponed to next week in order to ensure all dapps are ready for it. There have been some issues with the blockchain this week that may have been due to witnesses preparing for this event. If you encounter errors then it is worth changing the node you use in peakd, Keychain etc. It may that some dapps do not offer this option.
I will not dwell on the HIVE price, but you may consider it a good time to buy more. I did this week.
Meanwhile we had another successful HiveChat over on Twitter. This is happening every week with a different person posting the questions over an hour. This stimulates lots of responses that can get Hive trending. Keep an eye out for the next one and participate if you can.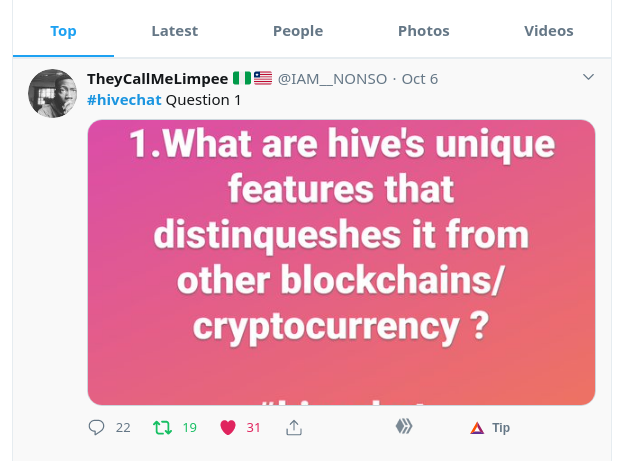 Yes, I know there is a typo there, but we have to make allowances for non-native English speakers.
Something else that happened this week is that my reputation ticked over to 75. It is about six months since I reach 74 and each further step gets harder. I know the reputation score has limited meaning, but I did not buy votes or have regular whale votes to boost it. According to @HiveBuzz charts 222 people gace a higher reputation than I do.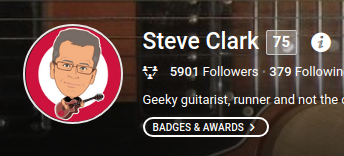 I like to see numbers improve. Maybe I can get to 6000 followers this year. I am close to 1000 on Twitter.
Talking of following, here are some suggestions of people to check out. Fill your Hive feed with stuff you will love to make it fun.
Feel free to do your own #FollowFriday post and let me know about it as I am happy to re-blog useful posts.
Some of those mentioned get a share of the post rewards.
Hive five!