Friday has come around again so quickly and it is time for another #FollowFriday post. I start my day with some coffee and today it is something from India. When I finish this pack I will be in touch with British Hiver (and witness) @c0ff33a who roasts beans 'up north'. He is organising a meet-up next weekend. The latest UK COVID rules cast some doubt on it, but he reckons it is compliant and safe to go ahead.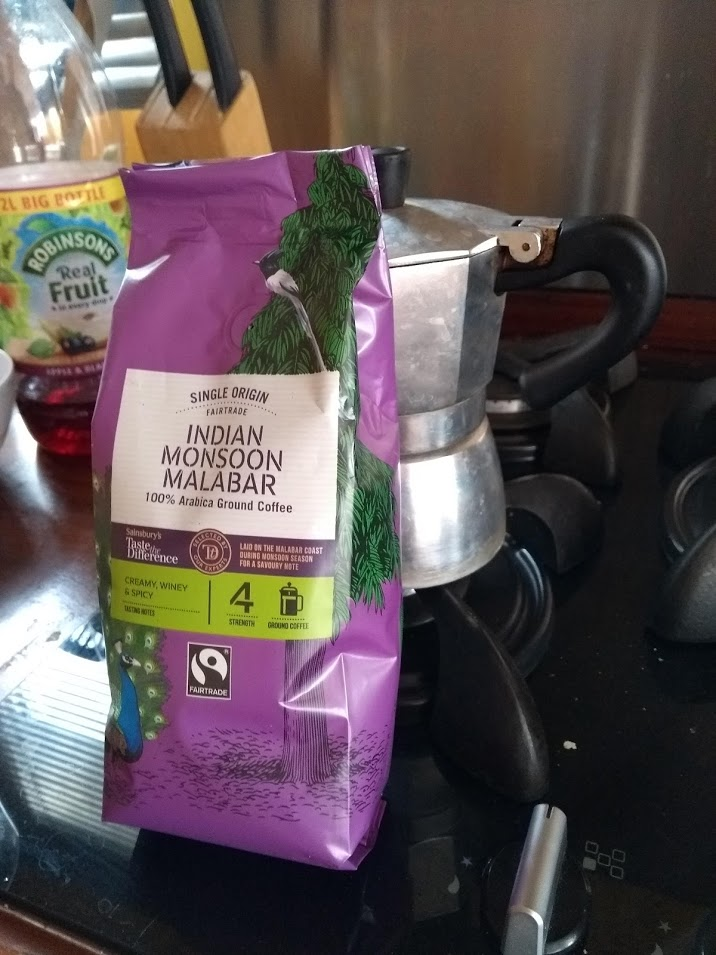 Meanwhile, The HIVE token has recovered some of the recent price slump. Most crypto dropped, so I was not panicking. We need to keep buying and powering up to make for a more attractive platform.


From @coingecko
Here are some people to check out this week:
People mentioned on this post will get a share of the rewards. #FollowFriday is part of my contribution to building the Hive #community by connecting people. We all need good content in our feeds to keep us coming back. Support the content that will bring in others.
Hive five!