It is not just in elections that votes matter. On Hive they determine the spread of rewards. There is only so much to go around each day and we need to ensure it goes to good content. It should not just be about short-term personal gain as we need to attract and retain those creators who will attract a wider audience.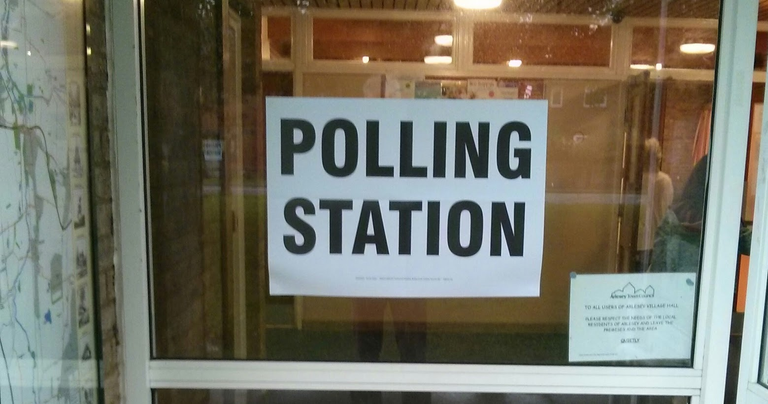 My own picture from the Brexit vote years back.
Some good people have given up as they did not think the big accounts cared about this. Just see what comic artist @arseniclullaby has to say. Comics are much bigger than cryptocurrency and we could do with a slice of that audience. Likewise with music, art, photography, literature. These attract massive audiences across other social media. In some cases the creators do not make much and their fans make nothing, but both sides could earn on Hive. We need to attract some early adopters to Hive and show them some support. In the long term we all benefit if it goes viral. The alternative is stagnation as self-interest dominates and the HIVE price sinks even lower.
If you are a Hive minnow your vote still matters. Just use it well. Voting for comments may not help as there is a payout threshold. Add your vote to posts that you enjoy. Even when your vote is not worth much your comments have value and may earn you something.
Here are some people who I consider worthy of your following and votes:
I will include a couple of recommendations of communities to check out. This is an under-used aspect of Hive. Social media is more fun when you find people who share your interests and these could be places to do that.
To finish here are some witnesses I am supporting. They need your votes to help them get a share of the rewards. What they do is essential to keep Hive running. You get thirty votes, so support those who you see doing good work.
As always you are welcome to make your own #FollowFriday suggestions in the comments or even do your own post. Help to build the Hive community.
Hive five!