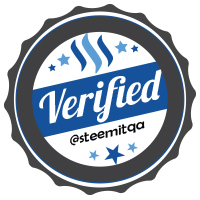 One last image post gently weeps...
---
Yes, clearly with my name SteemItQA I've run into some issues lol .... so with great sadness I'll be putting this account into retirement starting Friday and transitioning to @HiveQA - based on the announcement here. I suspect this won't be the last hard fork but I'll support wherever communitie(s) develop.
I'm going to work on a forum for the Hive community shortly too. Bored, and want to do some coding.
I'll still Resteem and shitpost once in awhile from this account.
---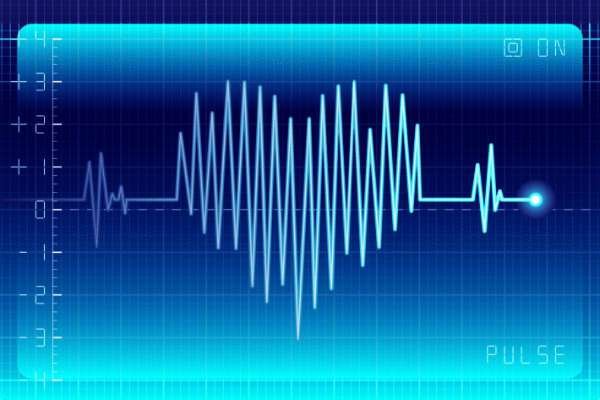 Also, as you can see with this big juicy new logo we have re-branded the Steem Chat discord to... ThePulse: Crypto Discussion.
Come on overwhen you get a chance and hollar at me there! (I'm still SteemItQA there). The idea of the discord is not to take a side either way , but a place to chat about Crypto, Steem/Hive and other things that come our way as @whatsup stated in her post here.
ThePulse is not a PC place, but it is also not totally crude, we talk Steem/Hive issues and many other topics as well.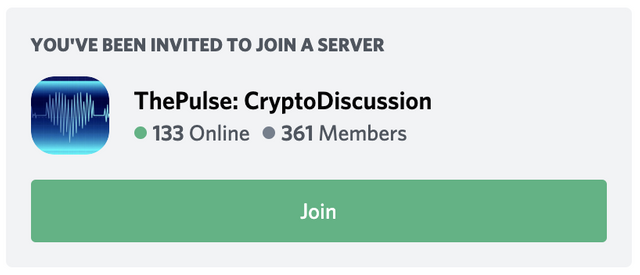 https://discord.gg/wv9b8yZ