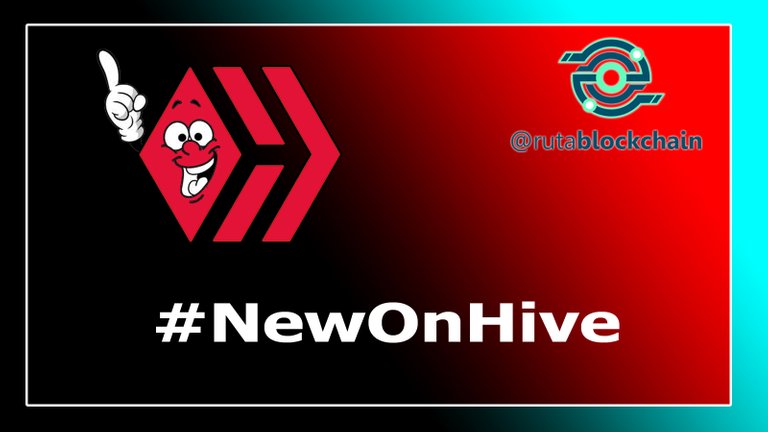 Saludos hivers; les presentamos la lista completa de usuarios que registramos en HIVE con el apoyo de @bluemist.
Comenzamos una semana antes del hard fork con Steem, explicando todo el proceso a @berlissanoja y como ya sabíamos que nacería HIVE, esperamos para que fuera la primera en llegar a esta plataforma. También decidimos no crearle cuenta en Steem, siendo coherentes con nuestra última publicación en esa plataforma.
Reiteramos a todos que no hacemos una adopción masiva para HIVE. Contamos con filtros para evitar el spam. El principal es que corregimos las presentaciones que nos envían por correo, eso les va dando ideas a los nuevos usuarios de cómo estructurar un post.
Queremos agradecer a todos lo que han continuado y se han conectado con la plataforma, en muchos casos realmente comprometidos y enamorados de HIVE. Otros casos como en toda plataforma, abandonaron, aunque igual siempre tendrán su cuenta para cuando quieran regresar.
En este sentido también rescatamos personas que habían abandonado desde Steem, algunas de ellas son: @dorada @enmaoro @karii @yaniria1 y @vaneaventuras
Hey Hivers! We would like to introduce the complete list of users that we registered on HIVE with the support of @bluemist.
We started a week before the hard fork with Steem, explaining the whole process to @berlissanoja and due to we already knew that HIVE would be born, we waited for it, so she could be the first to get on this platform. We also decided not to create an account for her on Steem to be consistent with our last post on that platform.
We would like to underline that we do not do mass adoption for HIVE. We have filters to avoid spam. The main one is that we correct the presentations that are sent to us by mail, which gives new users ideas about how to structure a post.
We want to thank everyone who has continued and connected with the platform, in many cases, they are really committed and in love with HIVE. Other cases as in any platform, they abandoned, although they will always have their account for when they want to get back.
In this sense, we also rescued people who abandoned Steem, some of them are: @dorada @enmaoro @karii @yaniria1 and @vaneaventuras
Lista completa - Full list
Si tienes personas que deseen entrar desde nuestro programa de adopción escríbenos https://wa.me/584126025868
If you know anyone who wishes to be admitted in our adoption program, reach us on https://wa.me/584126025868
This post was translated by @vaneaventuras
¡SÍGUENOS EN NUESTRAS REDES!
Botones creados a partir de esta plantilla

Actividad apoyada por: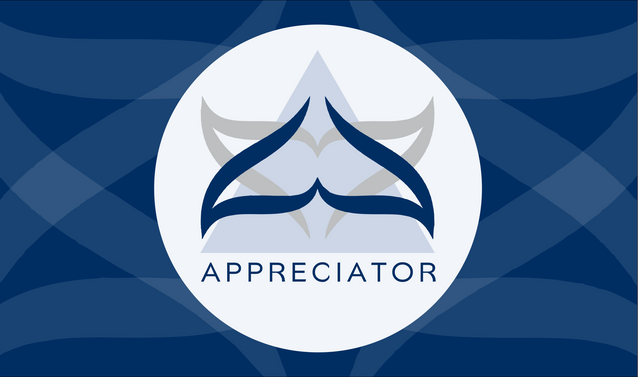 Post creado por @danielvehe para @rutablockchain