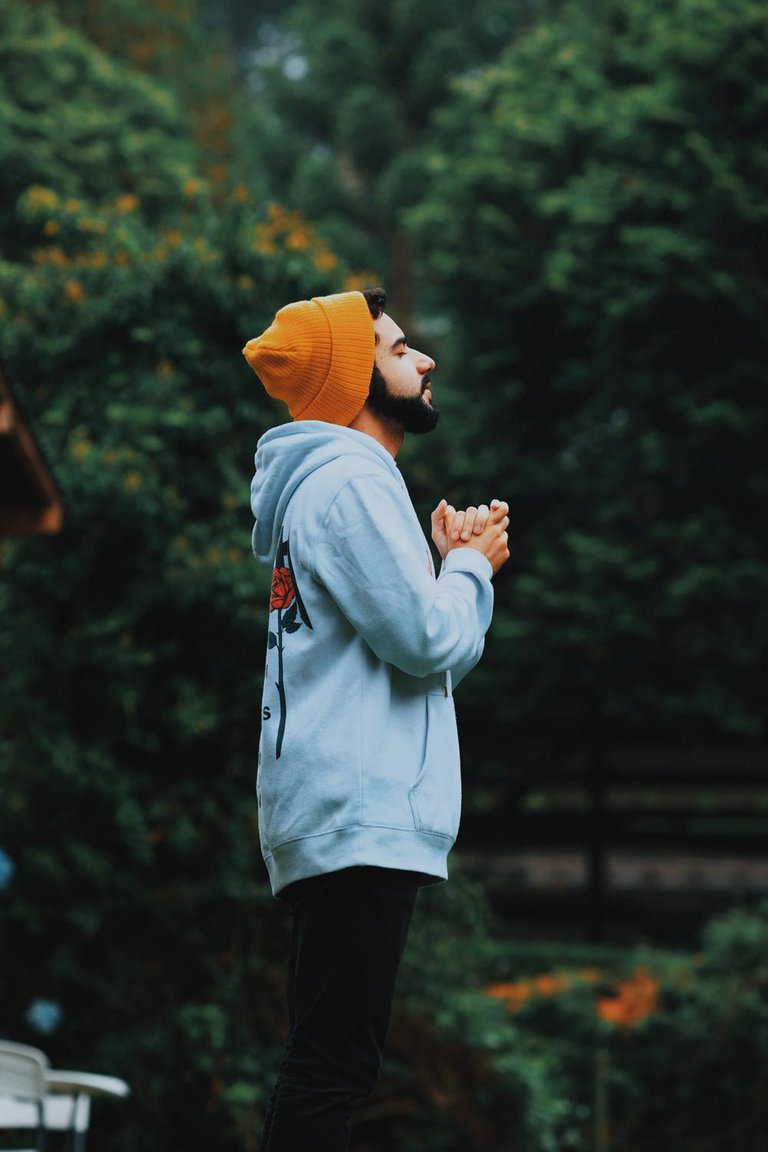 It's another great opportunity for you and I to have fantastic Daily-Prayer
Bible made us know that we should pray without season.
God bless you all as you pray
I possess all my blessings of God in Genesis 1 vs 28 and I renounce and destroy every stronghold of barrenness, failure, hatred and unsuccessfulness in life, home and work in the name of Jesus. Amen.

I receive the long expected promotion, appointment, contract and connection from this month. Lord, let good projects succeed in my hands and not fail again in the name of Jesus Christ. Joshua 1:5-8

Father(God), turn my days, month and year of weeping, labour, troubles and trial to days of laughter, favour and testimonies. Where everything fails, let your mercy prevail for me. Psalm 30: 1-27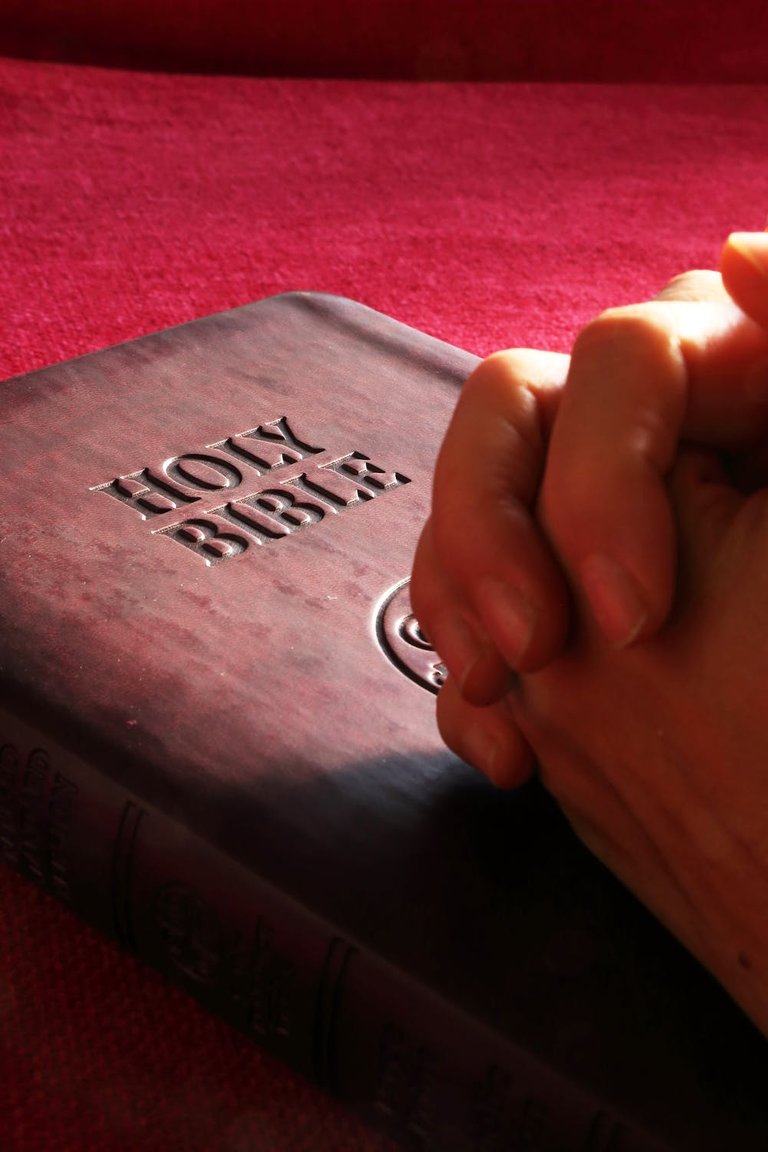 Thank you for your time
REMAIN BLESSED, SHALOM
Always Remember To Pray For Your Love Once.
Still Me, @Princefm.