Hi there my Hivean friends and followers!
I am excited to share another big milestone with you today as I just broke the long awaited 30,000 HP milestone :)
---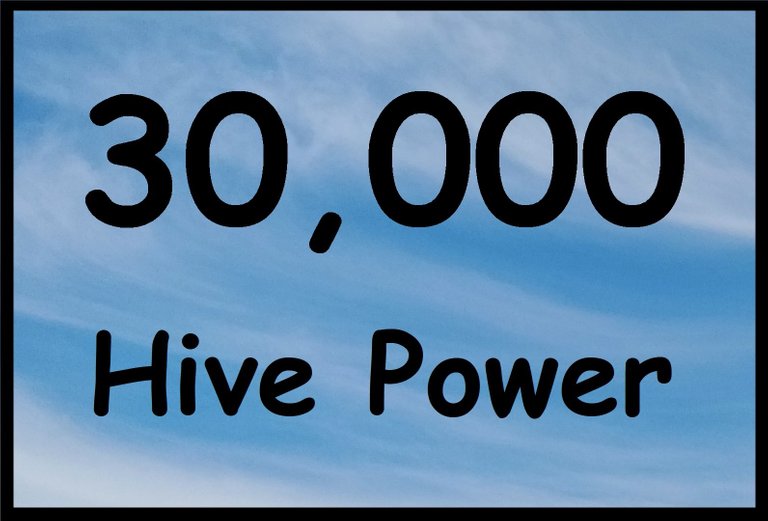 ---
Back in the old times of Steem, we had that creative "aquatic" hierarchy in place and you might remember that 50k SP was the milestone for the orca status so again, I am a bit closer to this coveted goal.
This time around, I don´t have that cool and neat "30,000.000 HP" screen shot to share with you because I actually broke that mark when I was not online but whatever, it still feels great and I am really happy about this remarkable moment :)
---

---
Increasing my HP hasn´t actually been that easy for me lately as my posts don´t do as good these days as they used to do before (my yesterday´s post was a nice exception though :D) but I can understand that. Most of my content is now made by series and regular (repetitive) challenges / giveaways and even though they are designed to help the community (especially newbies and little accounts) grow, I can understand that some people just don´t want to support them. It´s ok. I will be still hosting them but I have been also paying more and more attention to curation. I have been actually earning more HP through curation than posting lately and I will be definitely looking to put my growing HP to a good use ;)
Thank you again everyone who has been supporting me on Steem in the past and now here on Hive. I would never be celebrating these milestones without you.
---
---
---
This post was created by me for the Hive blockchain exclusively. All rights reserved.
---
---
---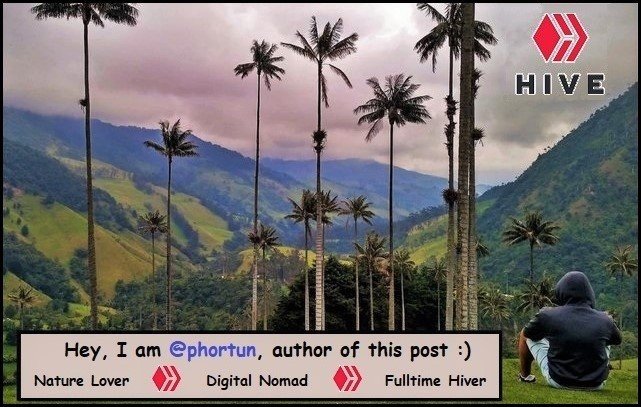 ---
Thank you for visiting my blog. If you like posts about Nature, Animals, Ecology, Crypto, Traveling, Photography and discovering secrets and beauties of the World, feel free to follow me as these are the topics I mostly write about. Have a wonderful day and keep on hiving! :)