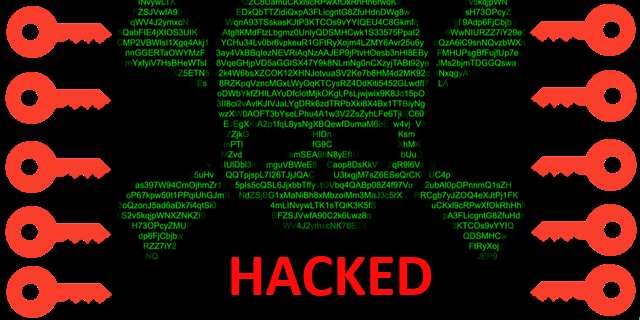 ❗❗❗ 💀💀 ⚠️⚠️
It's another day and another user leaked their private keys on the HIVE Blockchain !!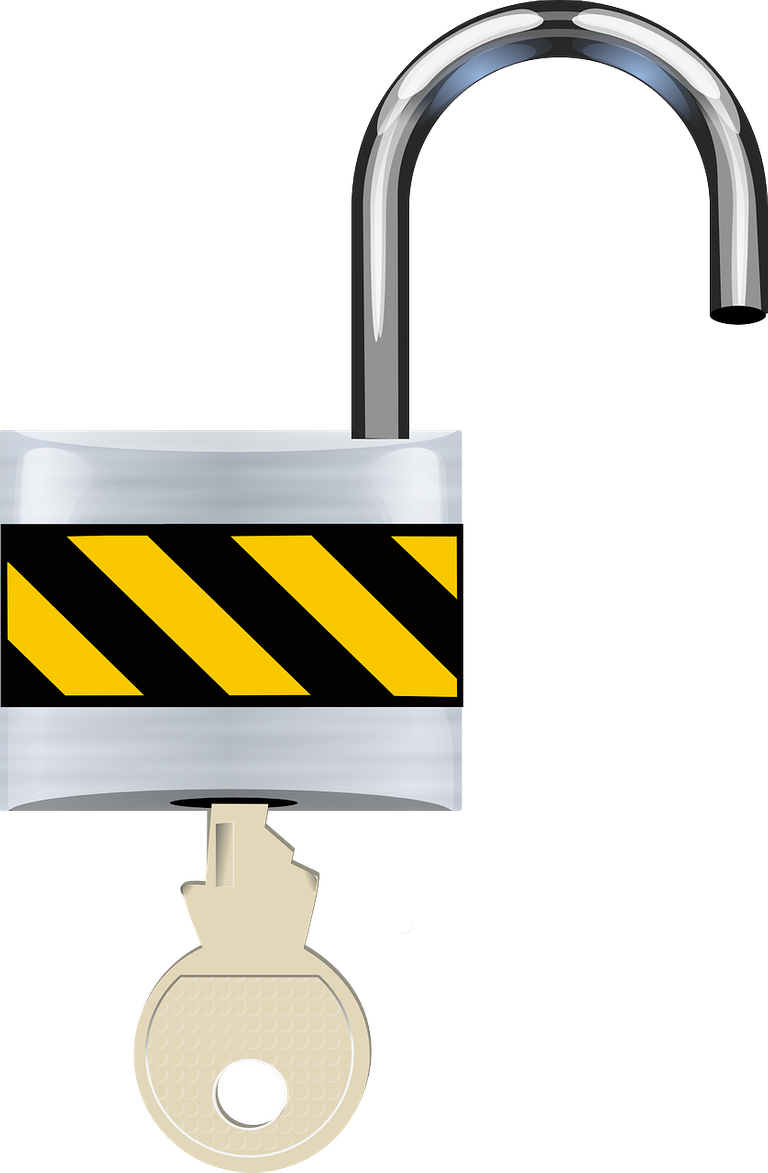 They accidentally COMPROMISED their...
private ACTIVE key
HOW: in a transfer operation published into the blockchain.

The compromised account owner has now been notified in multiple ways and their funds immediately transferred to their savings!.
---
If you are the account owner and are reading this, please reset ASAP your keys using your HIVE password or Owner key at https://steemitwallet.com/@nextgen622/password.
---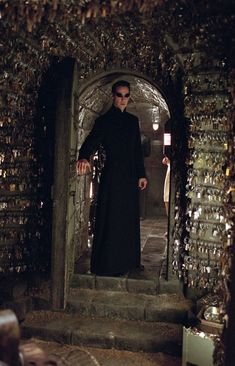 Compromised account stats:
Reputation: 70

Followers: 3552

Account birth: 2016-07-29

Last Post: 2020-04-23

Funds:
~ TOT HIVE: 9.196
~ TOT SBD: 14.27
~ TOT HIVE POWER: 41691.458 ( 34135.924 + 7565.694 IN - 10.16 OUT )
---
For more info about my keys protection activity see: https://hive.blog/steem/@gaottantacinque/the-keys-defender-bot-is-live-in-beta-mode
---
Do you want to support this bot? Delegation links:
10 SP 20 SP 30 SP 40 SP 50 SP 100 SP 200 SP 500 SP 1000 SP
---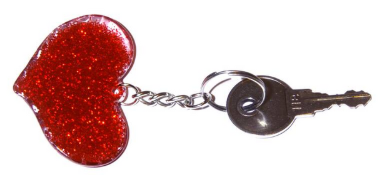 Take care!
@keys-defender / @gaottantacinque