Being boring is optional. Doing boring posts may be popular but it's not compulsory.
It's only my opinion, but starting every statement with "it's only my opinion, but" is as boring as fuck. Who else's opinion are you going to post that is better then your own one? Grow a pair of legs and run with your own opinion.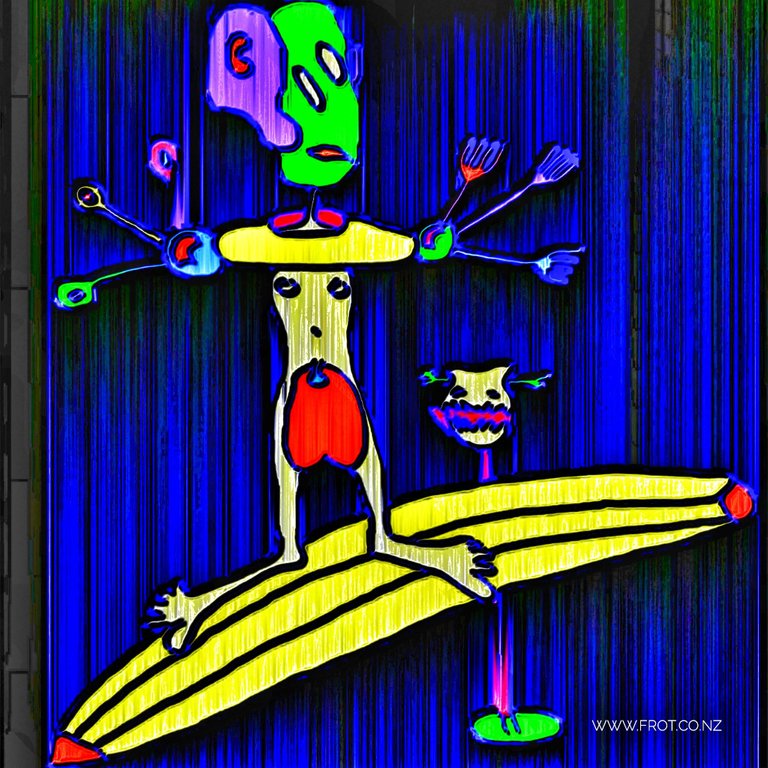 This is not financial advice but most posts about cryptos are as boring as fuck too. If you are going to write about cryptos or any other financial subject, then yes, it is financial advice.
If it's not financial advice, is it financial porn, or financial vegan recipes, or financial yoga?
No, probably not - so it is financial advice, and you might get sued by someone on Leo Finance if you make a wrong prediction ... Yeah, nah, just grow a set.
Now that I've got all that out of the way, let's talk opposite of boring - STIMULATING.
Its only my opinion, and this is not financial advice, but to be stimulating a post needs to have an eye catching top image - something that also works as a thumbnail - it needs to be a postage stamp sized kick in the nuts. And alongside that thumbnail there needs to be an eye-catching headline - think like a newspaper editor - and those clowns really know how to make up headlines:
"WHITE COP SHOOTS BLACK MOTHER WITH COVID 19"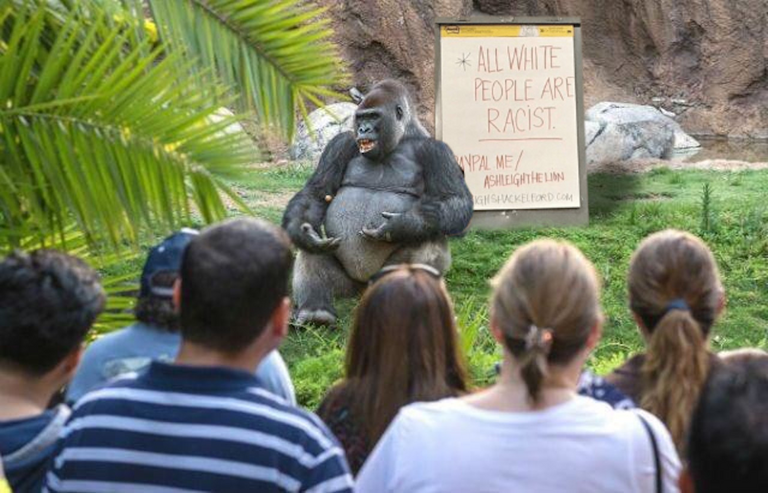 Yeah, even that sort of crap is more stimulating than "Potential increased returns on staked DEFI tokens"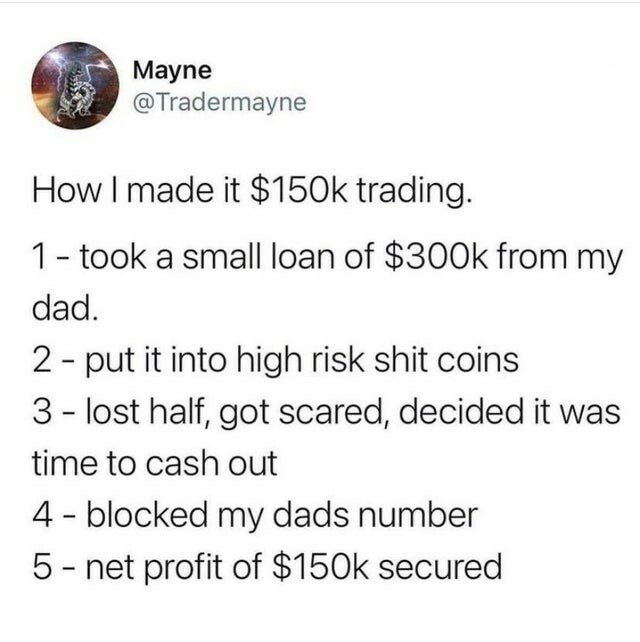 There is more to it than that but what I'm really saying here is:
1. Grow a set and stop behaving like a gimp
2. Include some kick arse pictures
3. Start with an in your face headline
Beyond that it probably doesn't matter much, because most people only look at the top picture and the first line anyway.
Yes, long posts with thousands of words do tend to get bigger rewards, but that is not because they are more stimulating, it's because the accounts handing out the big upvotes are using the word count as a means to determine how "worthy" a post is.
Blathering on for thousands of words, is usually as boring a fuck as well. Being paid by the word is one of the key reasons most modern writing is such utter drivel. Yes it also may be because the people writing it are a bunch of retards, but it's safe to say 500 words are going to be more stimulating them 5000 (with very rare exceptions)
Pictures on the other hand, have a direct relationship to nipple size so always include more.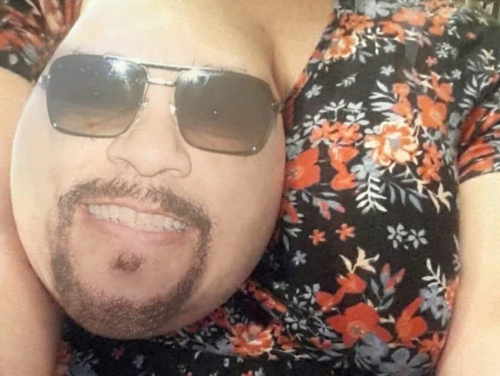 New token idea: Proof Of Stimulation (POS)
Now put your pants back on, and start posting some stimulating shit!