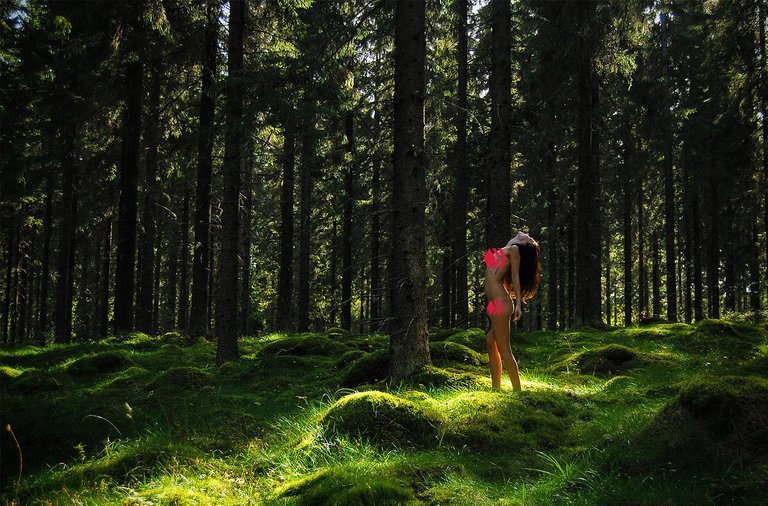 Were you in the crypto space late 2017 and early 2018? Do you remember that time when Bitcoin exploded and lots of alts followed suit? What an exciting time that was!
By December 2017 I had been in the crypto sphere only about 7 months, and knew absolutely nothing about cryptocurrencies before joining Steemit in May 2017. That started my journey into crypto, and it was a rabbit hole I'm still going deeper into. At first I read so much, about all the cryptos I heard someone mention, and used some of my Steemit earnings to buy pretty random coins.
I basically viewed to whole thing like a game and never really thought anything would come of it. I was just collecting tokens, little bits here and there, concentrating on the blogging part more than actual money I got of it. Of course I was always trying to get more, but at that point it was still such a foreign concept to earn this magical internet money that it was still just numbers on the screen, and not on the bank account. But after 7 months of just collecting these weird ass shitcoins, it all blew up like crazy. It was insane watching the value of many coins go up ten-fold, or more.
After the bubble burst, like pretty much every half-sane person knew it would, it's been down and up and mostly down for cryptos since that. Many have left, some new ones are buying in, old ones check back if we have mooned yet, and then leave again. Overall I feel it's been so quiet in the crypto space for a long long time.
The first time in ages I feel like there was action was the Steemit-Tron-Hive war, and now I feel like we're seeing who the clear winner is. I know we always keep talking about community, freedom and technology over money, but got damn can nobody deny the surge of endorphins a good bull run gives to everyone involved.
I haven't seen this much excitement in two years! I know I'm biased of course because I hang out in the Hive community and only follow people with similar interests, I have no idea if the crypto community outside Hive has any idea how major the past 24 hours has been. It's been a good day!