Carnivals and Carnivores - Hive Finland Meetup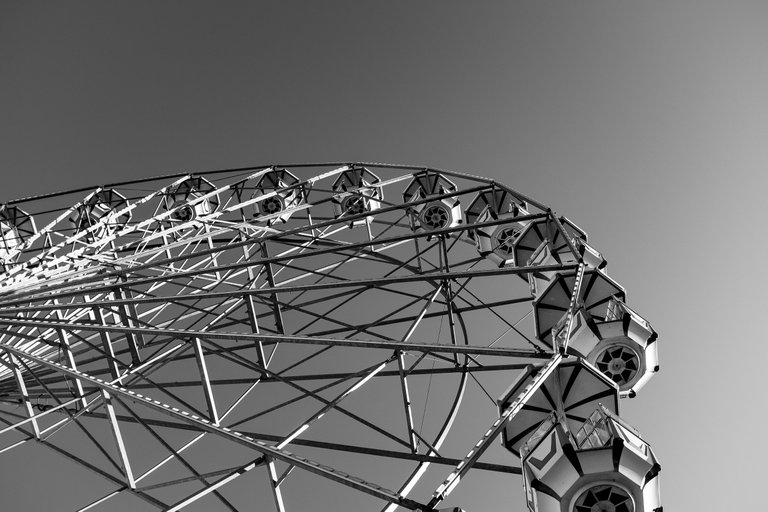 These pictures have not much to do with todays little meetup, but since it's all fun and games up in here and I took these on my way home from the meetup, I think they would suit well enough.
This was for my knowledge the first Hive Finland meeting, the previous one with some of the same players was last year during the time of the chain we shall no longer speak of.
What happens in a Hive meetup, stays in Hive meetup...
...but along with me, the people present were @insaneworks, @celestal, @rrusina and @gamer00. We spend quite a few hours together and the conversations flowed pretty easily. Topics ranged from photography to planting false memories, so while I think I really enjoyed myself, I can't trust my memory. If it's all same to you, I'll just believe my brain and say it was once again fantastic to hang out with these brilliant people Hive ecosystem harbours.
Until next time, long live HIVE!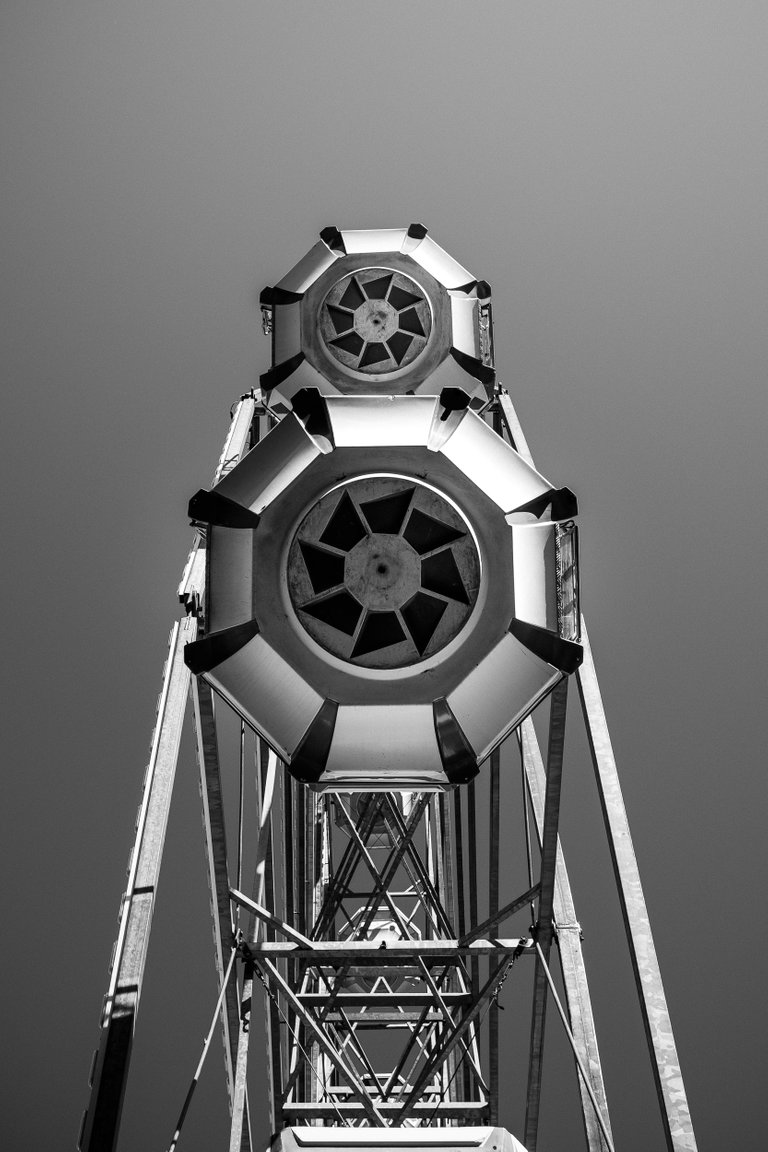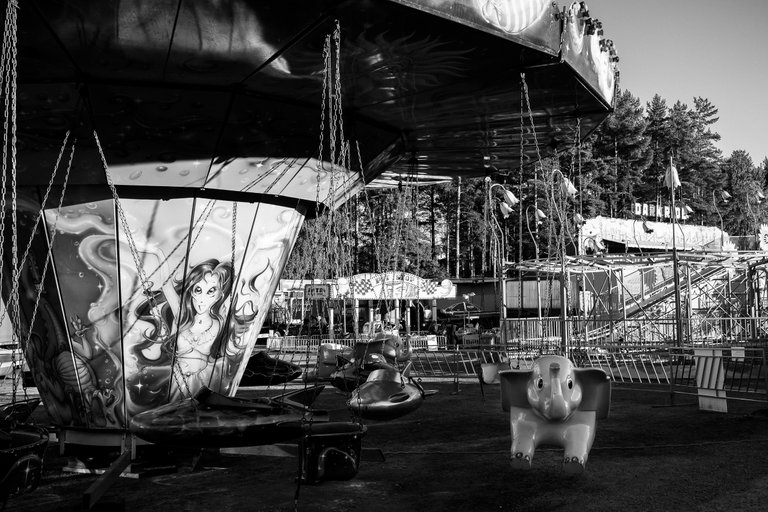 ---
---