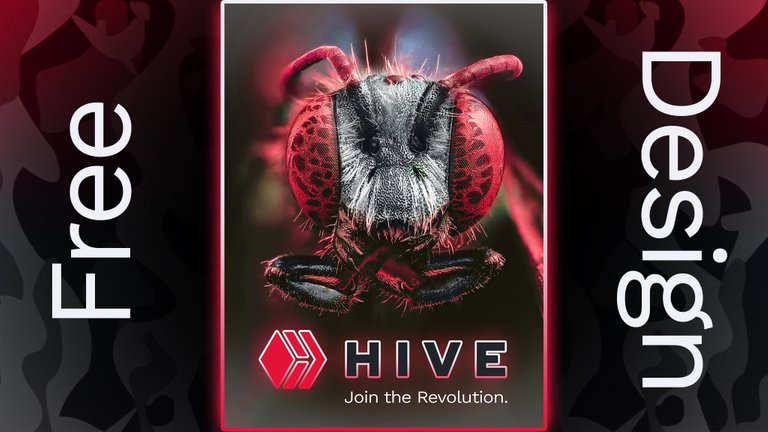 If you are willing to take a closer look at Hive, you will notice that there are many unique individuals that form this community.
---
A collector's edition collective.
The Hive community is already busy at work even just 24 hours after the new chain has launched. The latest Steem hardfork has presented us with the brand new and improved Hive blockchain.
I am very passionate about assisting the community to reach each part of the world. The more users we have the stronger we all become as one. One of many skills which I possess is the ability to craft digital designs that grab the attention of potential users.
As seen with the design below :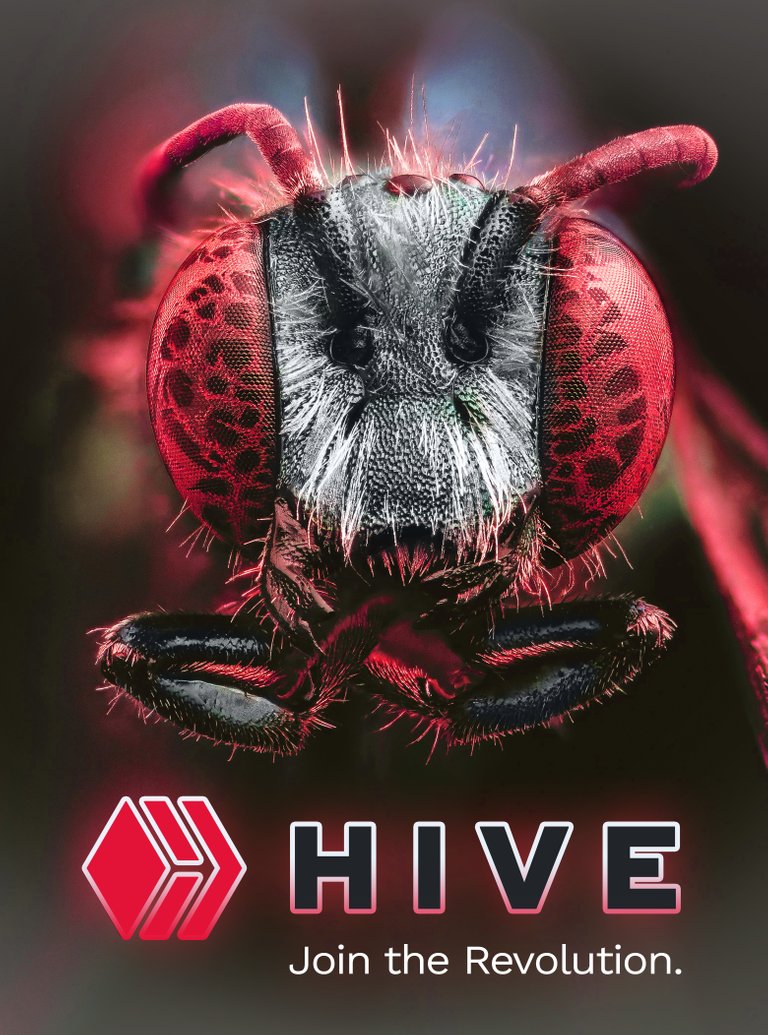 ---
You are more than welcome to use this design to promote Hive across all platforms. I will be creating many more in the future as well. So be sure to follow me so that you can take advantage of my free designs for the community and much more in the future.
---
The original bee photograph that I used in this design is available for public use here. Hoplitis fulgida is a species of bee in the family Megachilidae. It is found in North America, this one specifically from Yosemite Park.