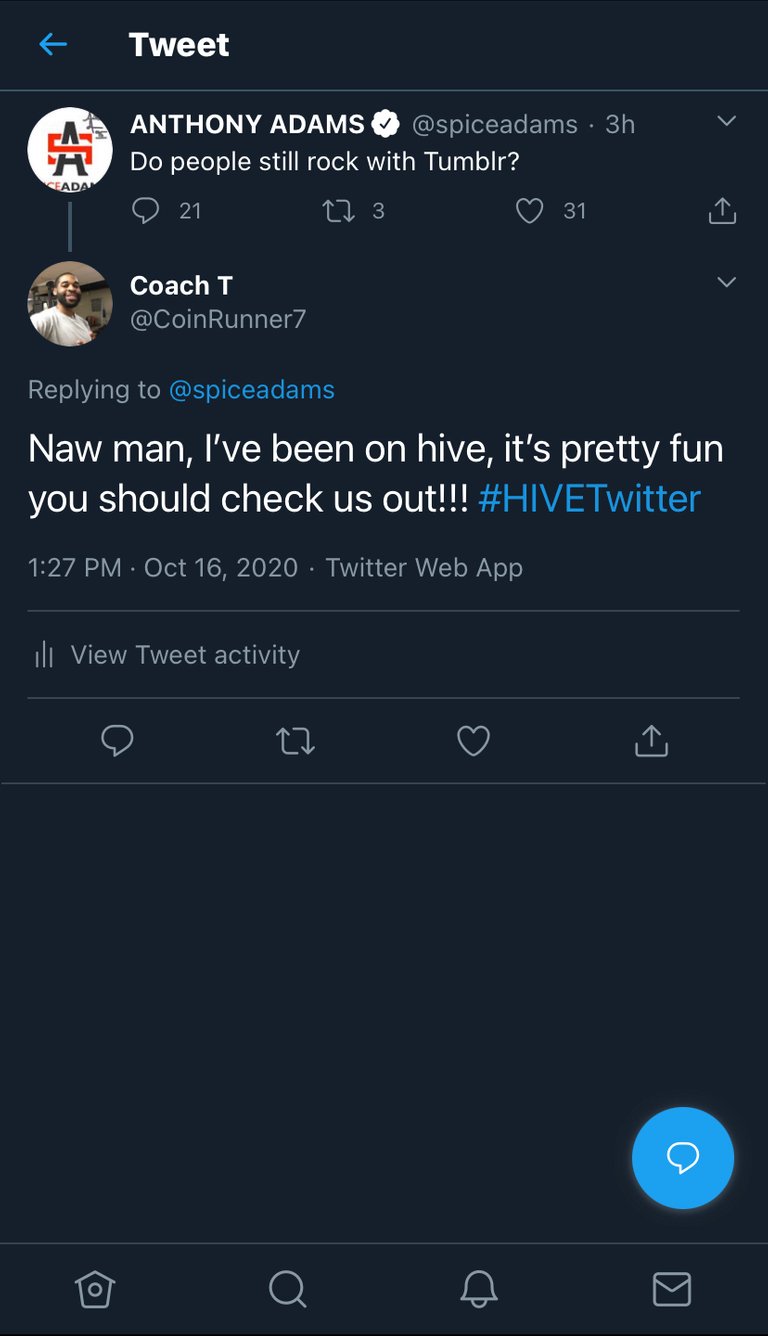 NFL star Anthony Adams seems to be looking for a new place to post content. And if you follow him on twitter you know he's a super fun, energetic, and inspirational person.
Please help get one of my favorite Chicago Bears player here on hive.
This is operation get Spice Adams on hive!
Hit the link and conment on his Twitter post letting him know about hive and why he should join!