So I've been working on making my hive post better and the more I build the better I get at building. I had been doing a lot of my post using a template I had made in peakd.
It just made this a lot more simple, and I got into the habit of posting somewhat regularly without relying on the actifit app.
It looked cool for my first template but recently I've been itching to get into my creative bag and swag my templates out.
Thanks to a recent post by @themarkymark I found some gifs and art to help me elevate my hive drip to new levels.
I haven't made any post using the new template but here's a preview of what I have: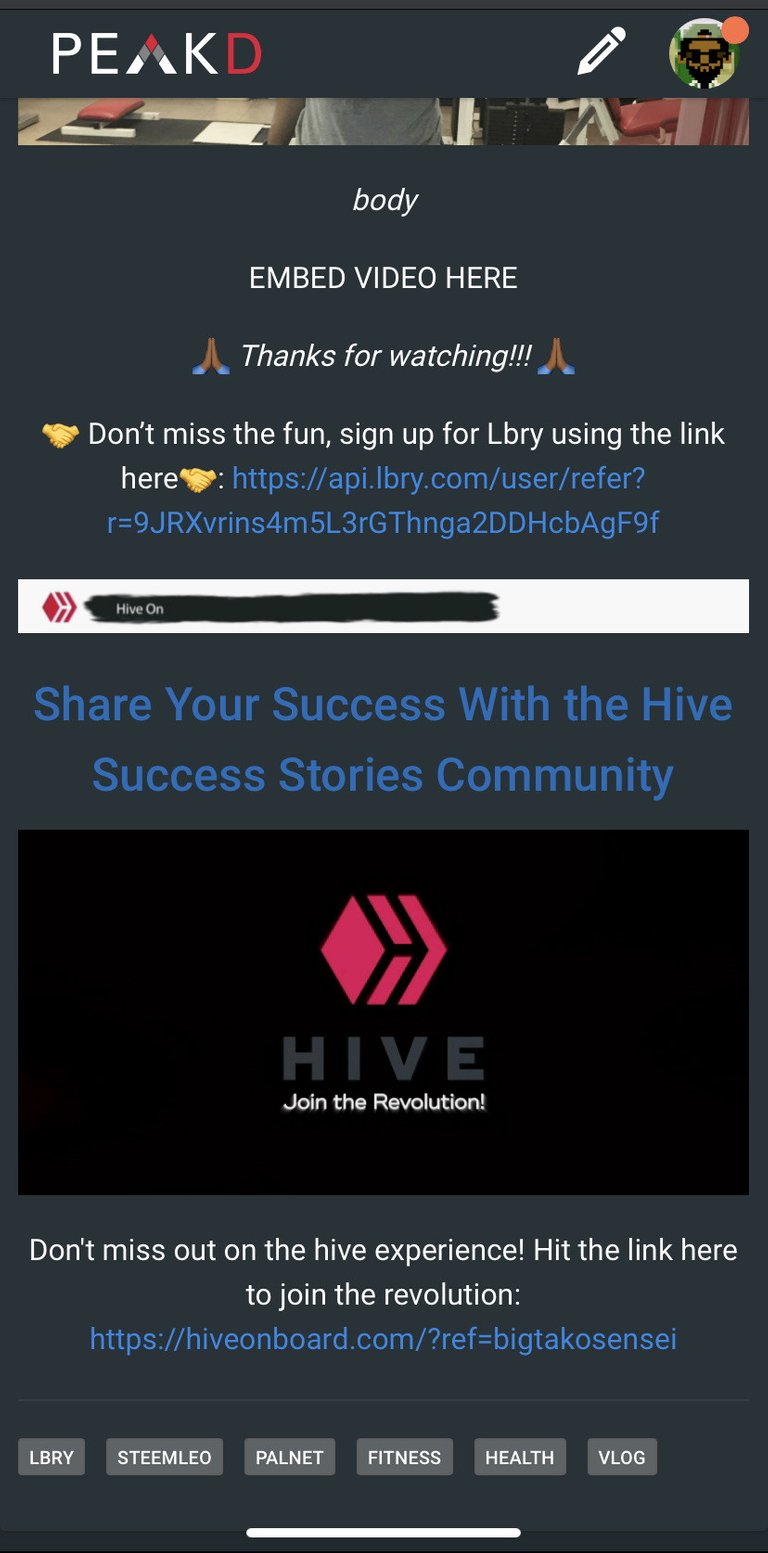 I still have other things I'm working on. My main thing is to get my thumbnails together. But things are coming together piece by piece.
I can't wait to post with my new template though!!!
What do you guys thinks?
Are you working on anything to improve your posts?
Let me know in the comments!