Can someone please help me with this! I've been looking at this all day and I just can't seem to figure this out!!!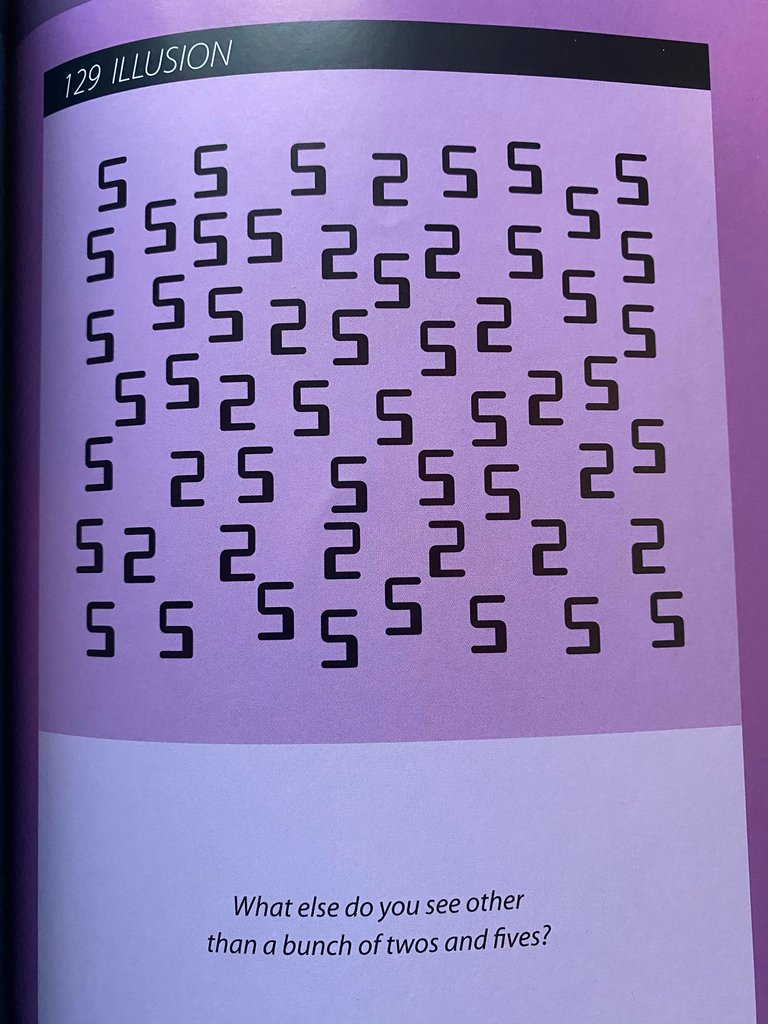 I just don't see anything but 5s and 2s but I don't want to look at the answer key!
But if you see something different let ya boy know!
but here's some that I where able to figure out
They were pretty easy but there really are some pretty hard ones too. I'll share when I come across some good ones:
I'll confirm the answers to you these in the comments!