Omg tomorrow's gonna be the first hive power up day of 2021!
I'm excited! If you're not you're weird, seek out some professional help...
I really wanted to see how much hive power I had on 1/1/20 but I couldn't find it anywhere so hopefully I remember to come bad to this post at the end of the year to see how this account has grown.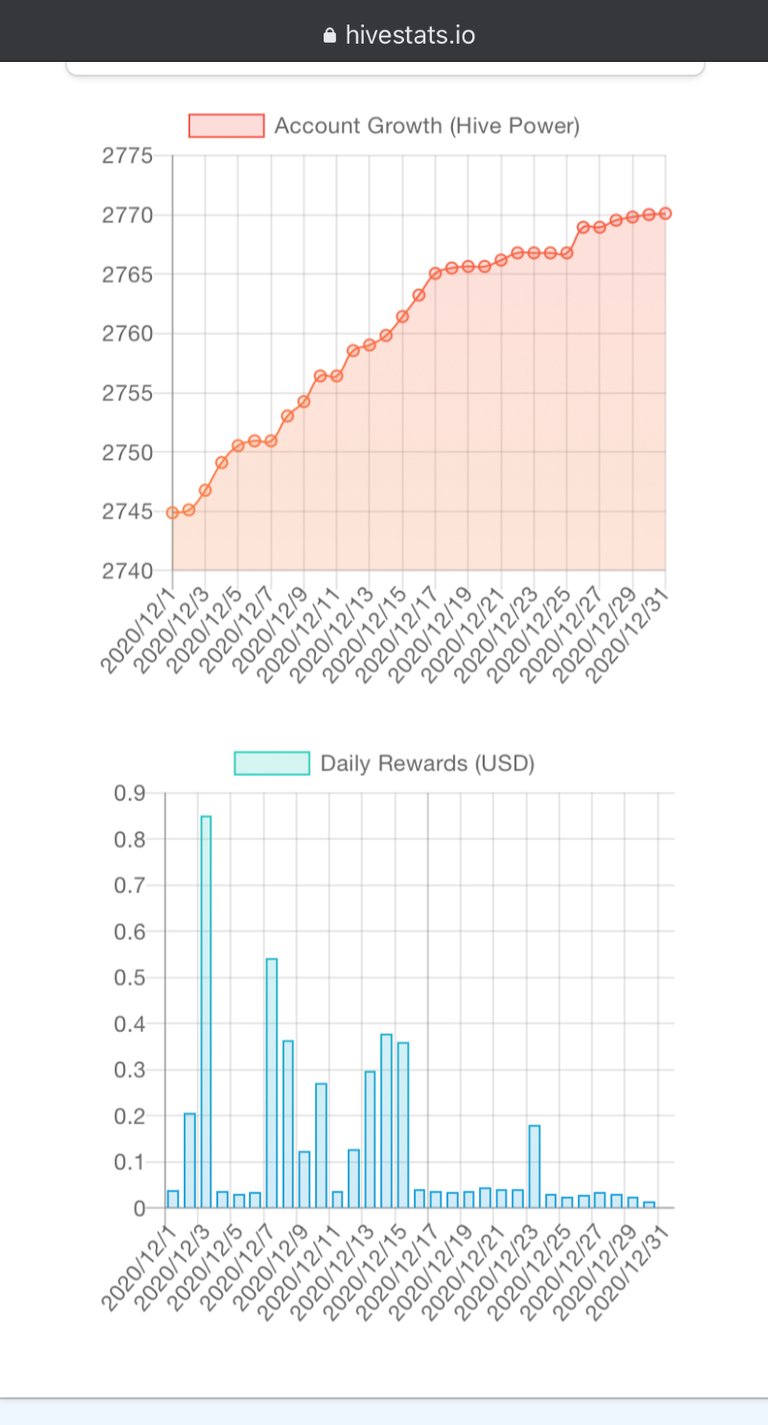 I'm really feeling like this is gonna be the year of the dolphin for me though!
I just can't wait to login onto hive.blog that day and see that dolphin badge next to my name.
When I get there I might have to throw a party live on vimm or something!
---
But in general I feel like it's gonna be a great year for the hive blockchain. Lots of great things happening here...
It's looking like we're in the bull market, hopefully that will bring some new users in. Can't have bitcoin and not be at least a little curious about hive. Right???
And we have all these amazing things being built here too! It has to go well!
I hope 🤞🏾