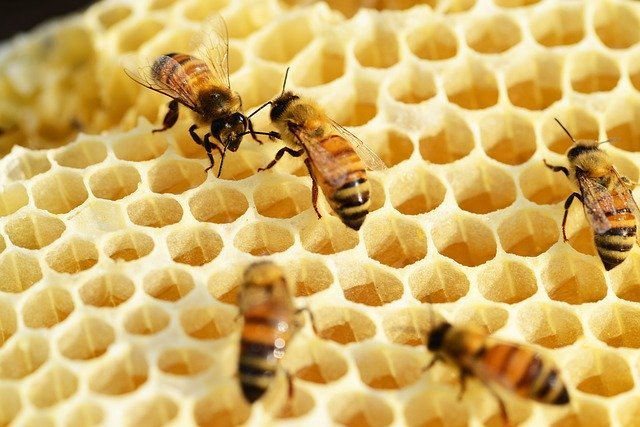 When Hive is live on Friday, and working as expected, I will transition over and post there.
I'll still use steem, but more as a "twitter"
Means I will post links/forward to my actual posts on Hive, with little to no further actions on steem.
Interesting times are ahead, but it's nice to see DPoS working - probably for the first time - as intended!
---

ROLL THE DICE! 🎲Click Here🎲 GOOD LUCK!